Hotel Of The Week
---
With its majestic façade and panoramic views, Orange County Hampi has proven to be worth the long wait.
Phum Baitang is a world away from the chaotic scenes of Angkor Wat. Read on to find out why, only two years after it has opened, the propert...
Singapore's boutique hotel for millennials, M Social's open lobby and long community table itself reiterate the idea of new friendships an...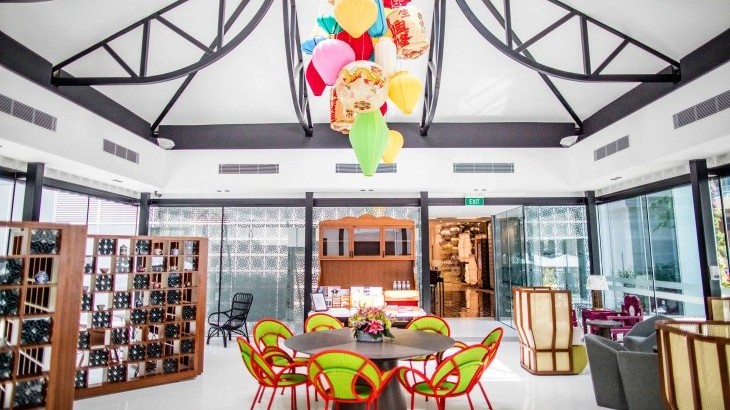 Live the true Peranakan-style experience at Hotel Indigo Katong Singapore in the most cultural district of Singapore.
Hyatt Hotels announced that it has rebranded four properties in France.
The new property by David Matthews, the owner of Eden Rock.
The Waldorf Astoria Panama recently started welcoming guests.
Europe's oldest luxury hotel group, Kempinski Hotel, extended its empire in China.