changi airport
read Latest articles about changi airport
---
Home to the world's biggest indoor rainforest, the Jewel Changi Airport prepares for its opening in 2019.
Changi Airport's new terminal will offer 80 retail and F&B brands, giving passengers a shopping and dining experience worth remembering.
ANA's R2-D2 jet is set to make its first stop in Singapore's Changi Airport for a special event with Star Wars fans.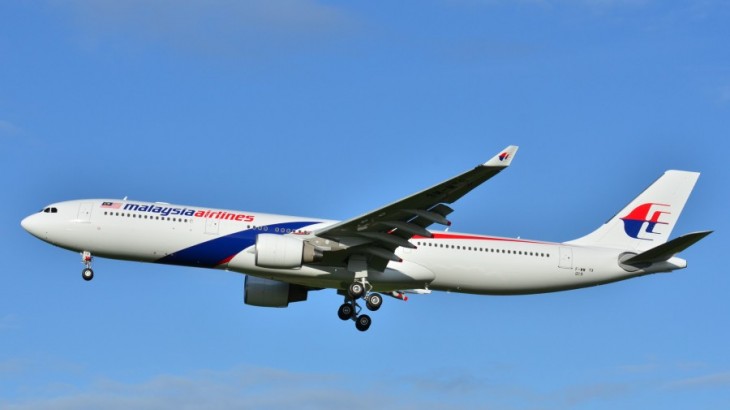 Starting September 1, Malaysia's flag-carrier will no longer be operating under Malaysia Airlines System (MAS).
British Airways has given an all-new look to its lounge in Singapore's Changi Airport.
Changi will soon unveil self-boarding gates that allow passengers to embark with a barcoded ticket.