London
read Latest articles about London
---
Whether you're looking to spoil the young ones or looking for a unique gift, get in touch with the best moments of your childhood in our l...
Whether you're in London, Tokyo, or Milan, a trip is never complete without visiting one of seven of our picks of the world's best shoppin...
With the anticipation of Pride Week coming up, we've compiled activities from five of the best cities for you to celebrate in.
London has just welcomed its newest addition, The Ned. Here's why it has become the city's most talked about property.
From Aladdin to Wicked, here are ten shows worth seeing on Broadway and the West End this year.
The quiet rebirth of Regent's Canal hasn't gone unnoticed to Londoners seeking a respite from the clamor of the city center.
The service will go down in history as the first direct link between Australia and Europe and the longest Boeing Dreamliner flight.
A seminal fair and a celebrity-focused gallery exhibit are seeing all lenses focused on London this May.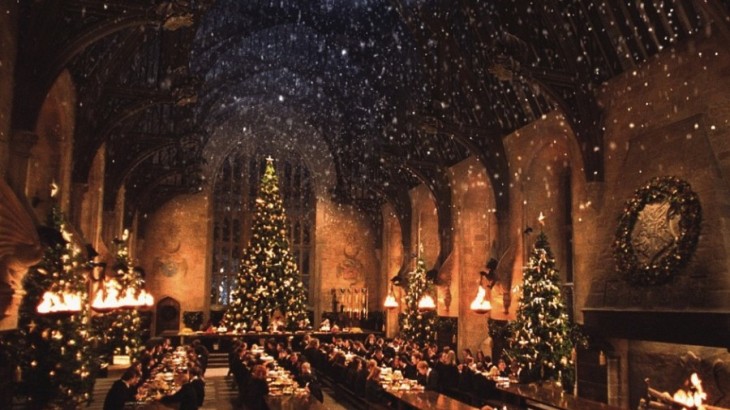 Butterbeer and other Hogwarts special dishes will be served for Harry Potter fans in a special Christmas dinner held at the Great Hall.