Six Senses
read Latest articles about Six Senses
---
Rather than making a bold architectural statement, the resort is decidedly low-key, tucking 40 minimalist pool villas into a densely foreste...
The Six Senses group has made its long-awaited debut in Singapore with an intimate heritage property that's big on character.
Set in the western and central valleys of Bhutan, the collection of five boutique lodges will take travelers on a magnificent journey throug...
Rejuvenate your senses at this eccentric yet elegant city hotel, which pays homage to its storied past.
Slated to open on April 15, the property features elements that celebrate the city's rich, multicultural history, as designed by acclaimed...
Opening in April, the stunning resort features a private beach, a wellness village, and more.
Earth Lab was created to track and promote in-house sustainability efforts across all Six Senses' properties worldwide.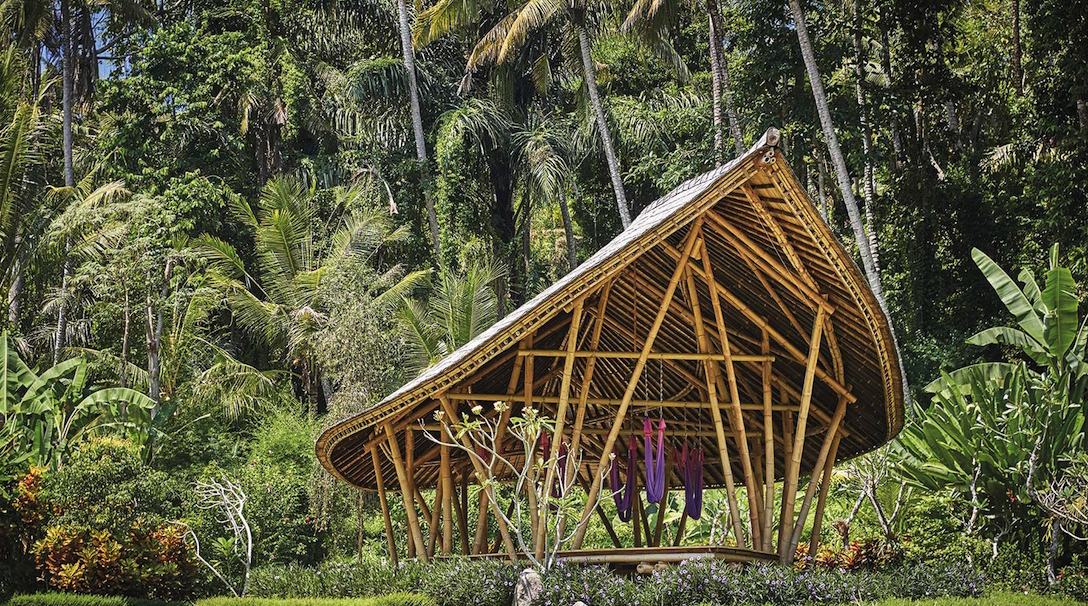 Sleep is the new prescription at wellness-minded resorts around the region. Here are five treatments and programs that will have you dozing ...
Whether traveling for business or pleasure, here are 12 ways to keep your health and well-being goals on track while away from home.