Blog
---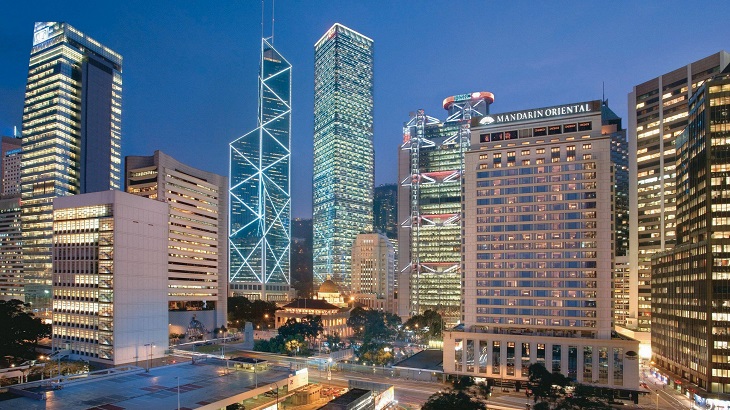 Similarly, Michelin-starred restaurant Man Wah has been given updated interiors and a new menu.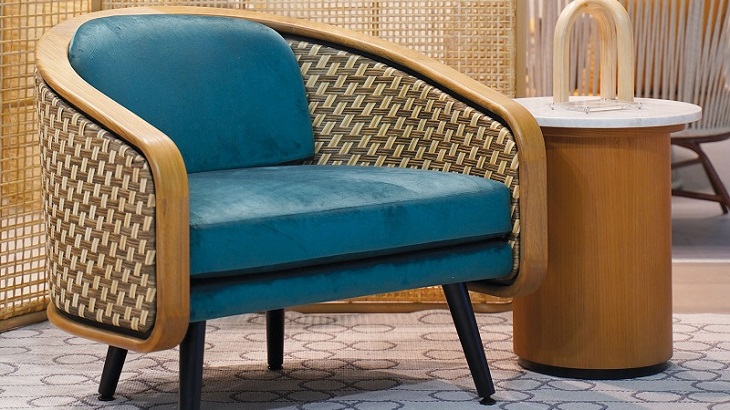 Around the region, designers are drawing on tradition to create works fit for the 21st century.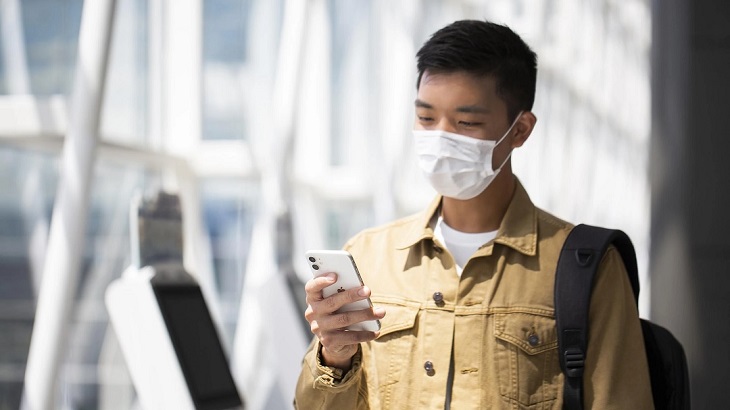 Round-the-clock support on the mobile platform makes for a quicker alternative to emails and phone calls.
According to statistics from OAG, Asia has made a clean sweep in the domestic rankings, while Dubai to London Heathrow is the international ...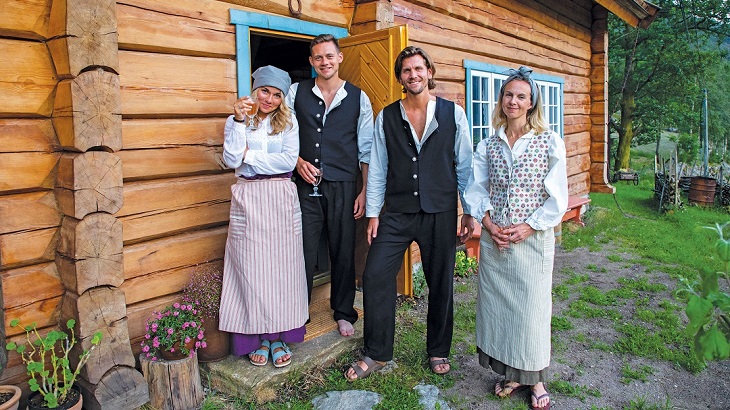 A historic tourist route has paved the way for Norway's most sustainable journey.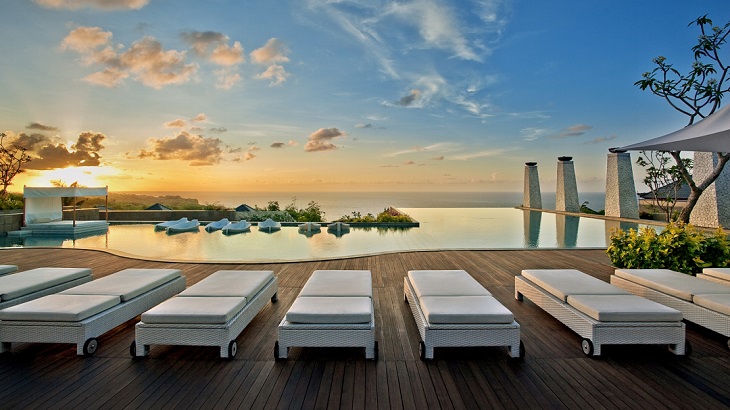 Indonesia-based travelers will want to check out this unmissable deal on the Island of the Gods.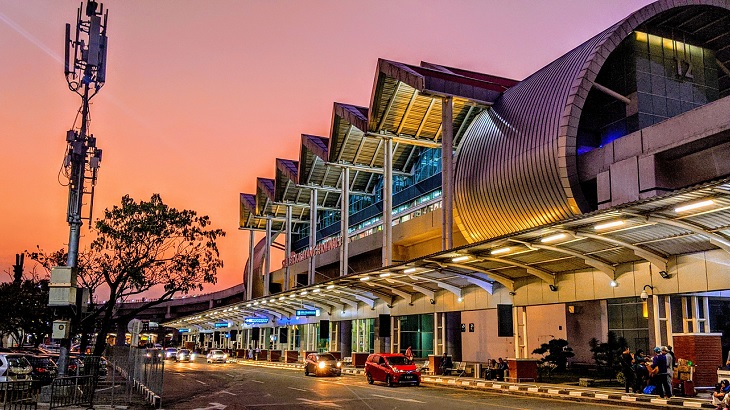 Business travelers from Singapore and China looking to visit the country this month have no choice but to further postpone their trips.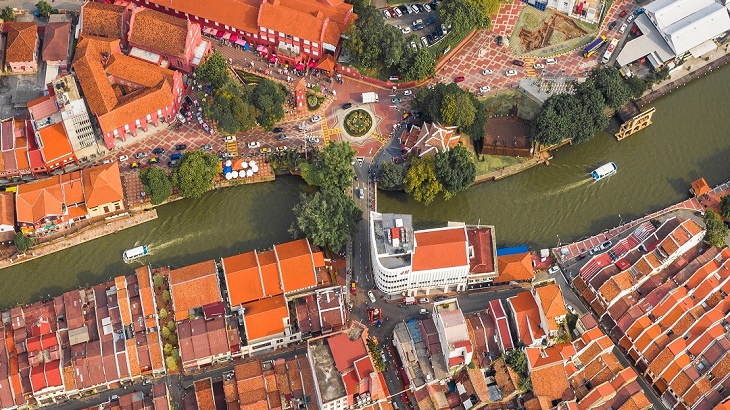 Interstate travel is being banned and all non-essential businesses will close for the next two weeks in areas such as Kuala Lumpur, Johor, a...
The prohibition of passenger services from Britain was originally meant to be lifted on January 25.