Blog
---
Flights are expected to begin a day after the nationwide lockdown ends.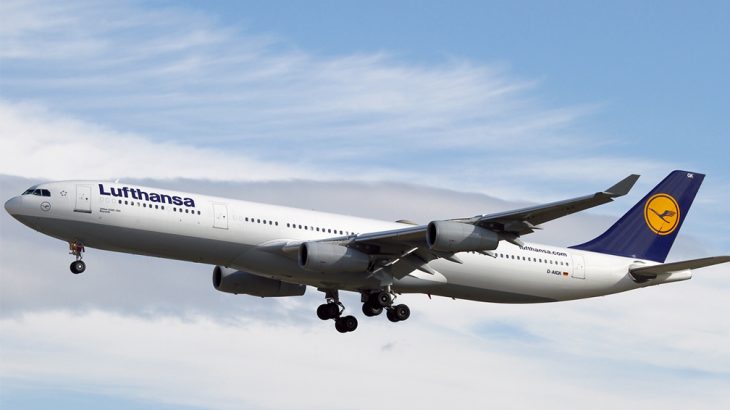 Due to the coronavirus pandemic, airlines around the world are operating unusual routes in order to repatriate stranded citizens.
Designed to curb the spread of COVID-19, the restrictions come into effect on Friday.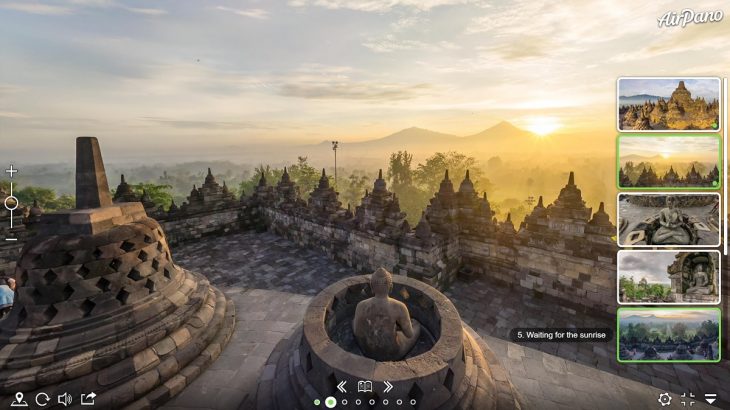 Let the 360-degree camera views from AirPano whisk you to Cambodia, Indonesia, and Myanmar.
A new initiative aims to make the most out of being at home with one-of-a-kind virtual experiences.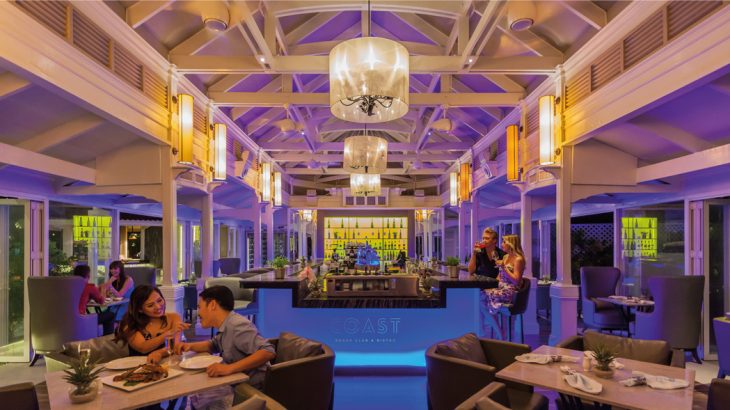 Forget the "quarantini"—try your hand at mixing the signature drinks from these three hotel bars in Bangkok and Hua Hin instead.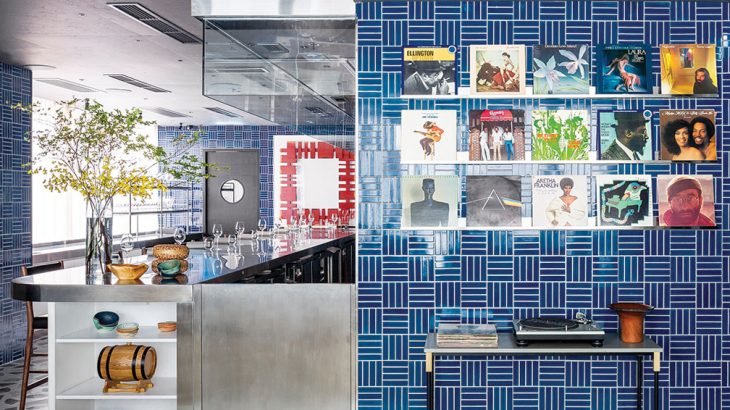 A diverse crop of kitchen maestros—including a world-renowned pastry chef—are behind these four must-visit dining spots in Asia's Harb...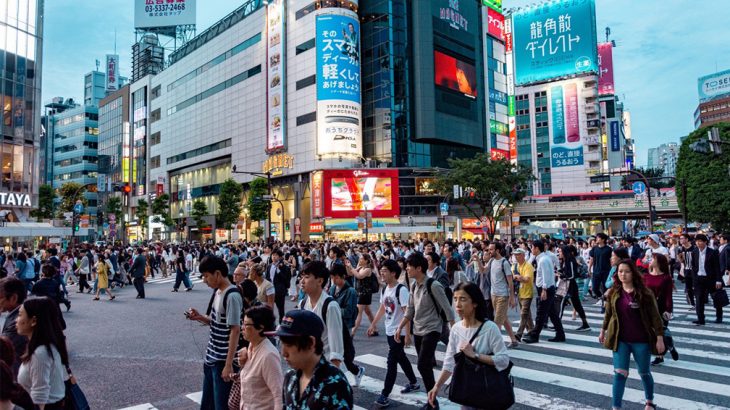 To slow the coronavirus spread, Japan now bans about a third of the world from entering.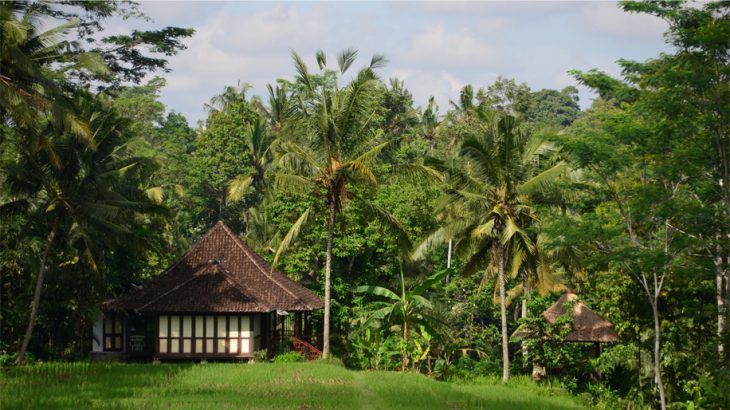 With the help of Youtube, Indonesia's Island of the Gods now feels tantalizingly close.