Blog
---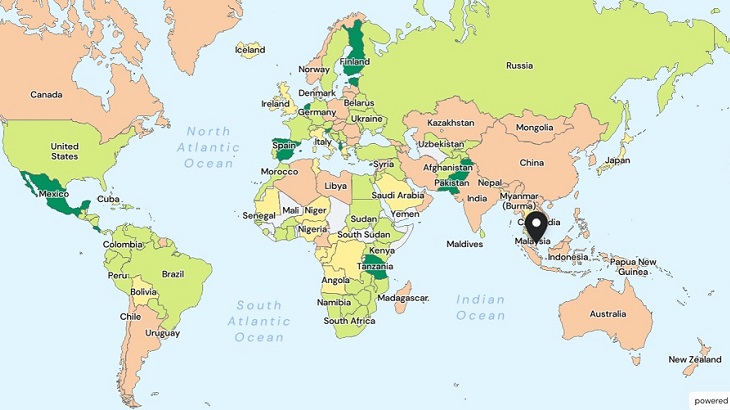 The new tool responds to a user's location or a chosen point of origin to give information on updated entry restrictions worldwide.
The chic, contemporary design incorporates motifs drawn from Borneo's flora and indigenous cultures.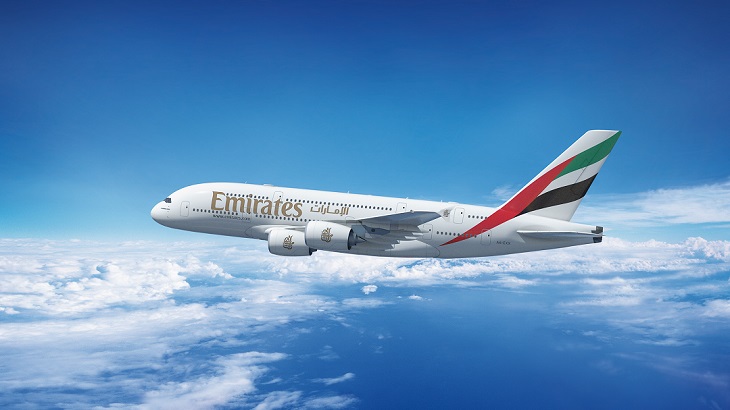 The Dubai-based carrier has once again been penalized for breaching the territory's strict coronavirus rules.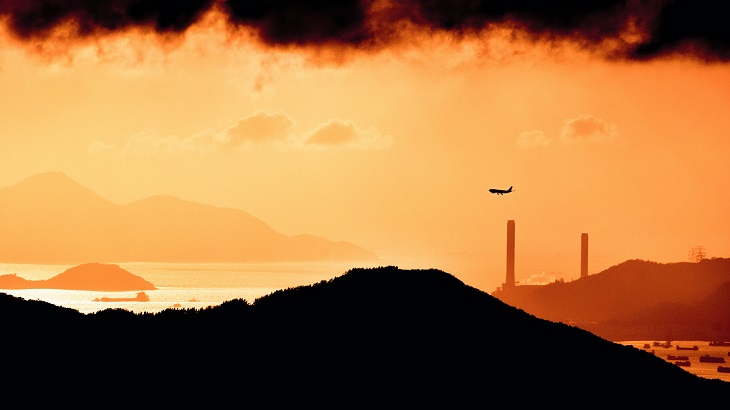 Entry restrictions will be eased for residents of low-risk countries who have received their Covid-19 jabs.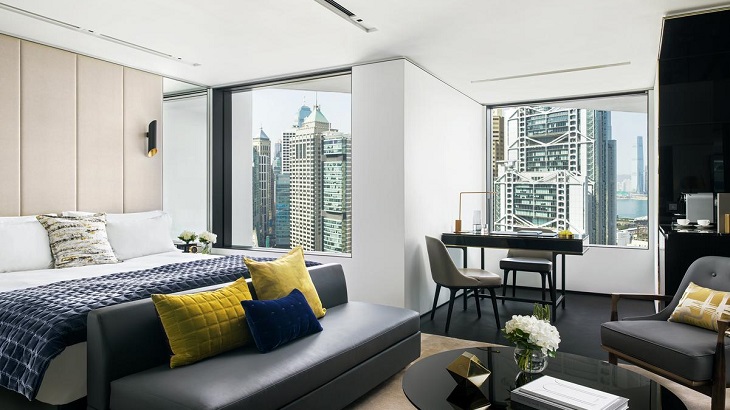 The flagship property of Niccolo Hotels stands out for the way its designers have transformed a 1960s office tower into a chic urban retreat...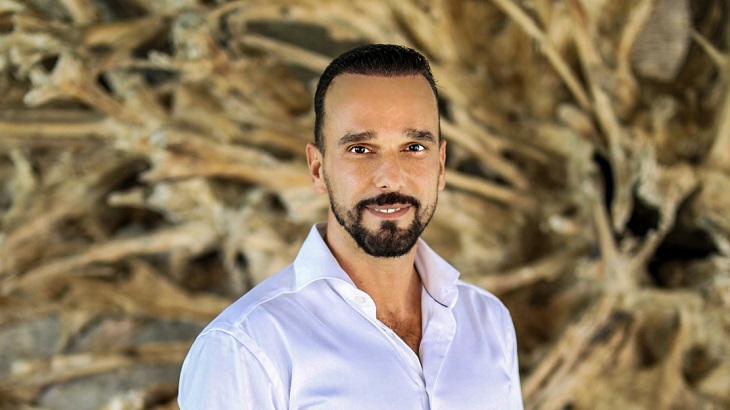 The Cluster Director of Sales & Marketing for Hyatt in Bali shares his insights about the three properties he looks after, and how he is pre...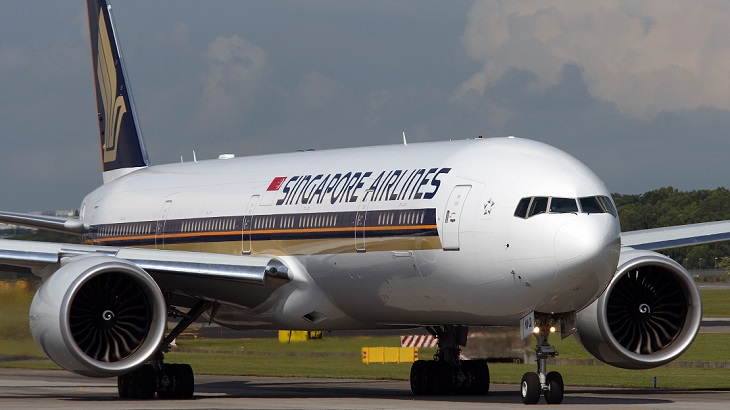 Flights to key destinations such as Jakarta, Bangkok, Brisbane, and London will be significantly ramped up.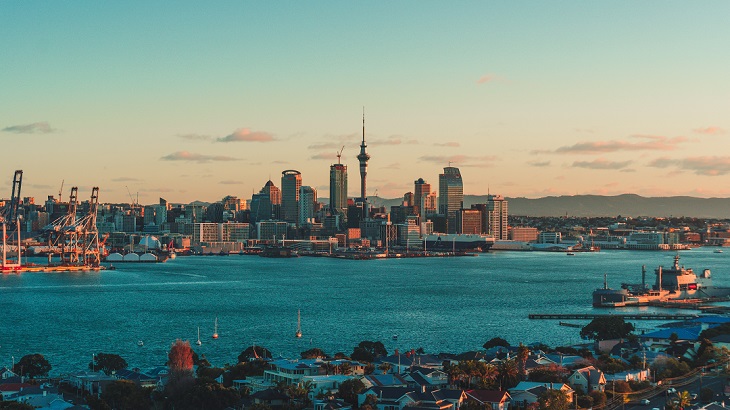 Returning citizens are not exempt from the new restrictions, which take effect on Sunday afternoon.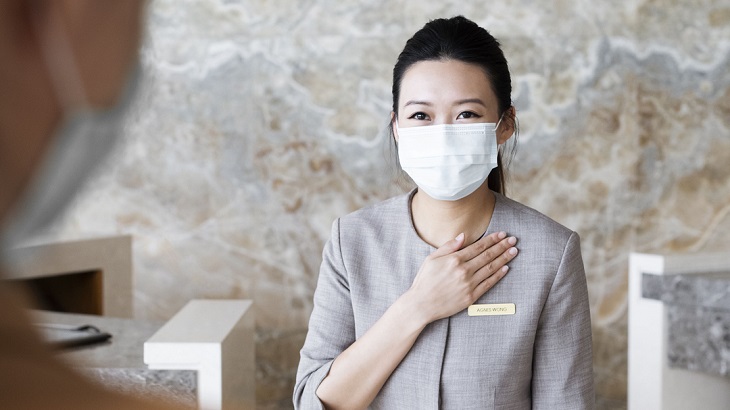 International guests at over 20 properties across the Asia-Pacific region will be eligible for emergency medical coverage at no extra cost.