Blog
---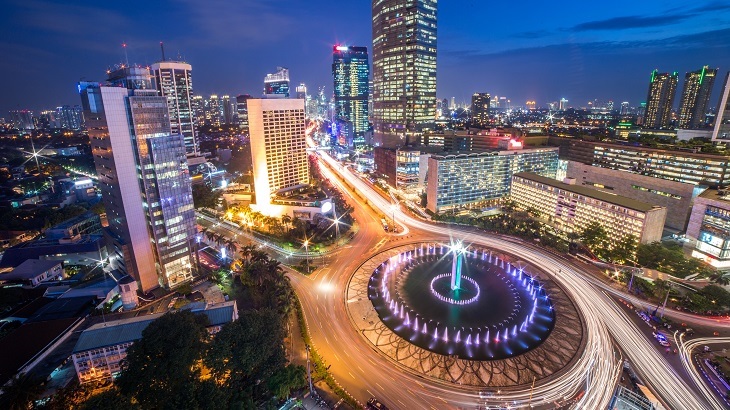 Here are 13 carriers that have resumed passenger services to and from Soekarno-Hatta International Airport.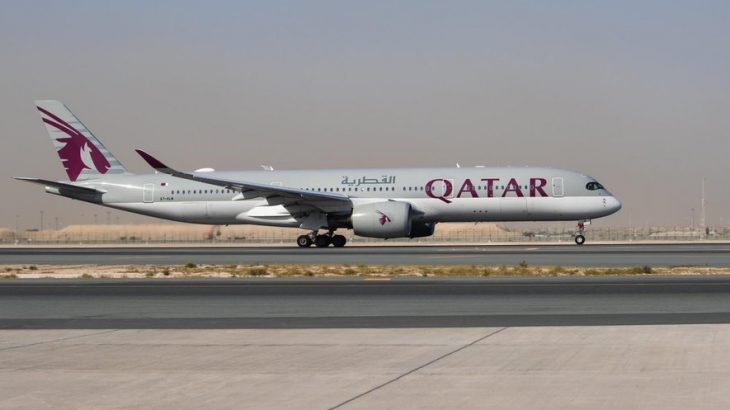 Denpasar is one of 17 destinations being added back to the airline's schedules this July.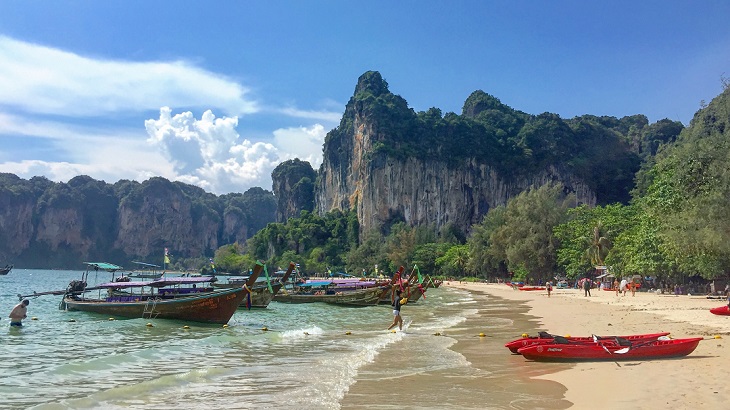 If approved, the scheme may allow in tour groups from China, Japan, and Taiwan this August.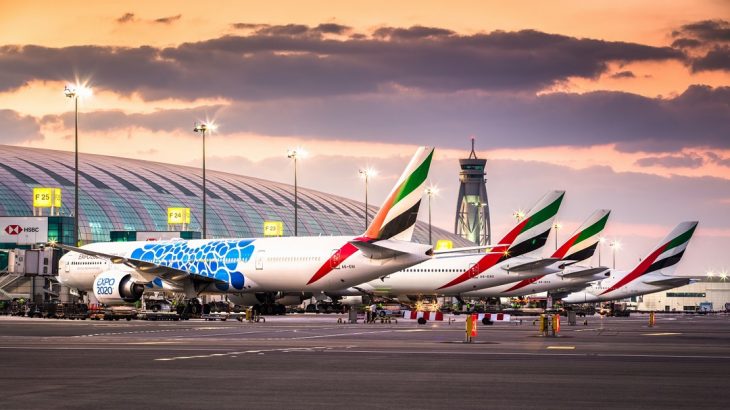 The Dubai-based carrier is ramping up efforts to rebuild its network over the coming weeks.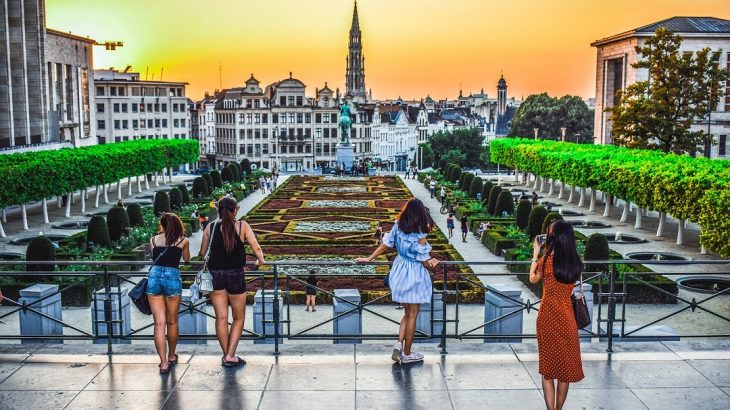 The sole Southeast Asian country on the list is Thailand; Vietnam and Singapore did not make the cut.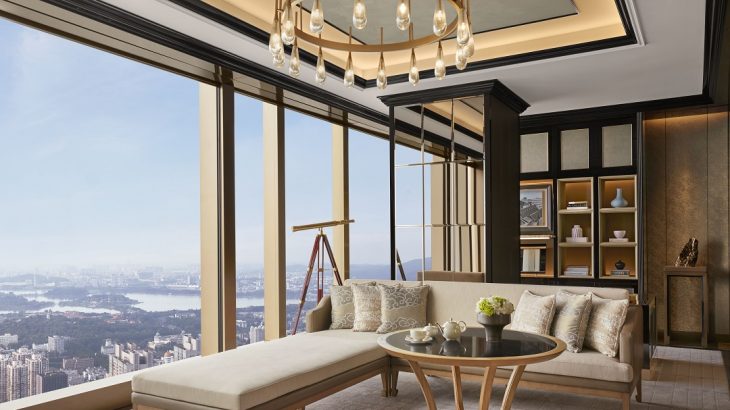 Travelers bound for eastern China's second-largest city should book themselves into this new high-rise retreat.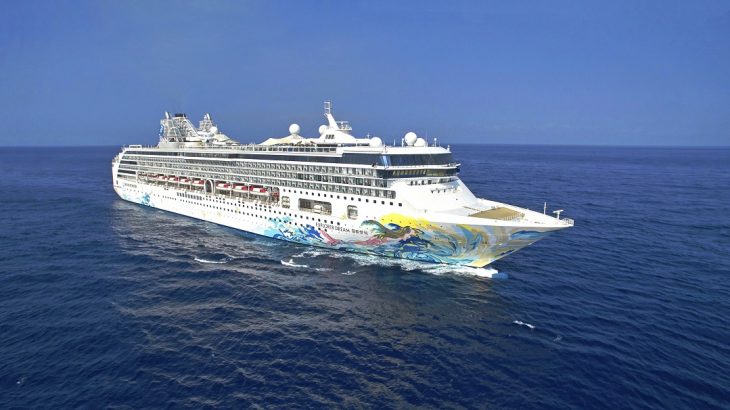 The first post-Covid-19 ocean cruise will depart the port of Keelung in less than a month's time.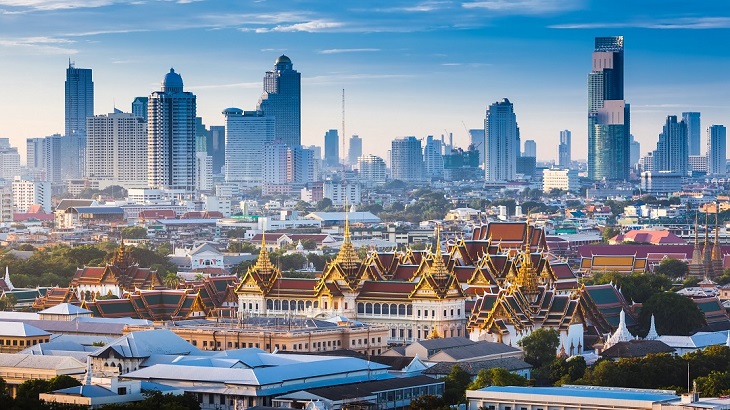 Medical tourists, businessmen, and foreigners with work permits will be allowed in from July 1.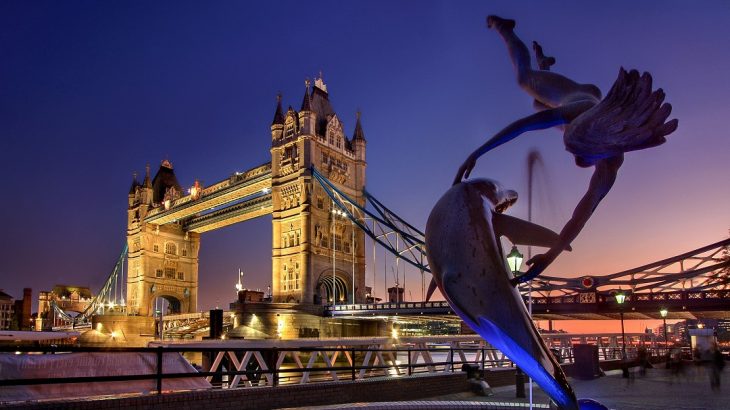 Europe's tourism and airline industries are about to get a much-needed boost as Britain prepares to relax stringent entry requirements nex...