Lufthansa to redeploy Airbus A380 for Munich-Shanghai route, Emirates to start direct flights to Edinburgh, and more.
Lufthansa's A380 to serve Munich-Shanghai route
This winter, Lufthansa looks set to redeploy the Airbus A380 superjumbo on its Munich–Shanghai service. Come October 28, the aircraft is scheduled to take over from the A340-600, which currently flies the route. According to the airline, this move will significantly increase seat capacity on the flight, thereby boosting profits. Shifting to the A380 will provide a sizeable boost to the business, premium economy, and economy seat count, despite first class remaining at eight seats.
More information here.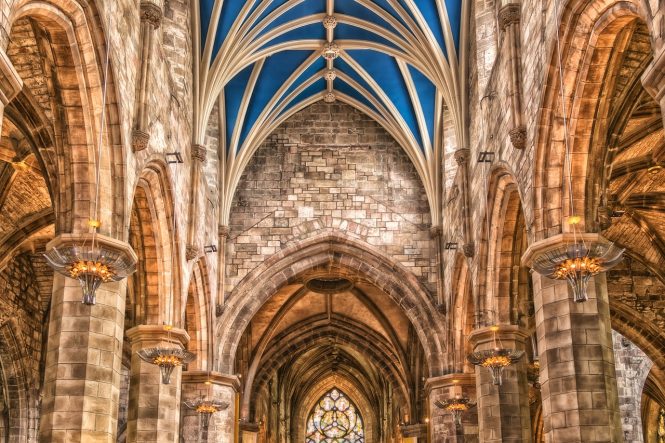 Emirates to start direct flights to Edinburgh
Starting October 1, Emirates will launch direct flights between Dubai and Edinburgh. The daily flights will depart Dubai at 7:55 p.m. and arrive in Edinburgh at 2:50 p.m., with the return leg leaving the Scottish capital at 8:15 p.m., landing back into Dubai at 6:40 a.m. the following day. The service will be operated by the three-class B777-300ER aircraft, which features eight first-class suites, 42 business-class, and 304 economy seats.
More information here.
Delta to debut new uniforms
Three years after the announcement of its partnership with New York-based designer Zac Posen, Delta looks set to launch its new staff uniforms on May 29. Ahead of the launch, the airline has revealed that seven colors will be incorporated into the new uniform collection, with a total of 60,000 uniformed employees to receive the new uniforms.
More information here.