Singapore Airline to deploy new Boeing 787-10 on Tokyo route, Cathay Pacific to cram 10 percent more passengers into economy class, and more.
Tokyo to get Singapore Airlines' new regional business class
Come May 18, travelers flying to Tokyo on Singapore Airlines will be able to book the airline's new regional business-class product — as fitted on its new Boeing 787-10 aircraft. The new aircraft will replace the Boeing 777-300ER that currently flies the airline's SQ638/SQ639 flights to and from Tokyo Narita. Passengers can expect a new regional business class that offers fully flat beds as well as access to aisle.
More information here.
Cathay Pacific to add an extra row of seats to its Boeing 777s
The flag carrier of Hong Kong is planning to refit its Boeing 777s to create a 10-abreast cabin, in hopes of reversing its loss-making operation. After losing HK$575 million (US$73 million) last year, the Cathay Pacific will embark on a three-year overhaul of its economy class. While the leg room will stay at 32 inches, the width of each seat will shrink by 1.3 inches to 17.2 inches. That said, the upside is an enhanced in-flight experience as the new seats will feature 11.6-inch entertainment screens, more movie and TV content, storage for smartphones and tablets, plug sockets, as well as USB charging.
More information here.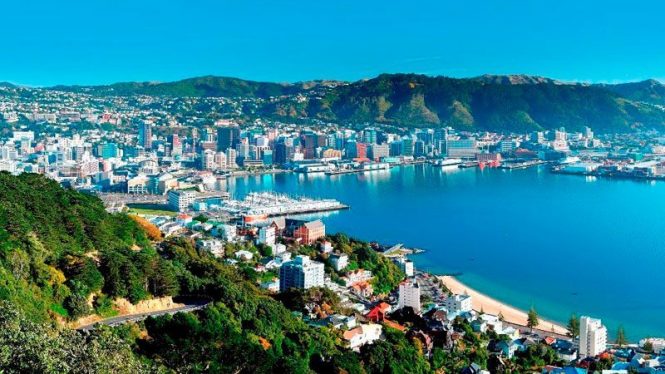 Virgin Australia plans two new trans-Tasman routes
Two new routes from Virgin Australia have been announced to start on October 28, the same day its trans-Tasman alliance with Air New Zealand is scheduled to end. The first of the two will be a five-times-weekly service between Sydney and Wellington, which will be joined by be a four-times-weekly service between Melbourne and Queenstown. Both routes will be served by the airline's single-aisle Boeing 737-800, with business-class featuring eight seats laid out in a 2-2 configuration. Apart from new routes, the carrier's Auckland-Sydney flights will go up to three times a day on weekdays and twice daily on weekends, while Auckland-Melbourne will go up to a double-daily service on all days.
More information here.