Vietjet takes delivery of new A321 aircraft, Singapore Airlines adds new partners to HighFlyer program, and more.
Vietjet adds new A321 aircraft to fleet
On March 28, Vietjet took delivery of its latest A321 aircraft during a ceremony in Paris, France. Featuring an official logo commemorating the 45th anniversary of diplomatic relations between Vietnam and France, the new aircraft is the 43rd of 121 that the low-cost carrier has ordered from Airbus. Boasting a wide cabin that will allow maximum passenger comfort onboard, the new addition to Vietjet's growing fleet will allow it to expand its operations to destinations in South Korea, Japan, India, and Australia.
More information here.
Singapore Airlines adds Lufthansa and SWISS to HighFlyer program
Lufthansa and SWISS are now partner airlines to Singapore Airline (SIA)'s HighFlyer, a corporate program that allows small and medium enterprises to earn five HighFlyer points for every S$1 spent on tickets booked via SIA's corporate booking platform, or an appointed travel agent. These points can then be used as full, or part payment, for tickets, as well as upgrades.
More information here.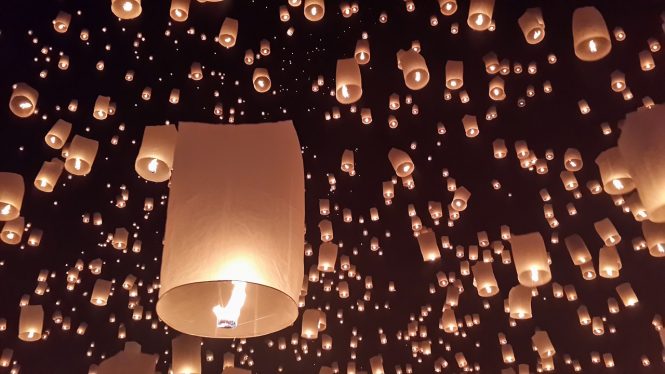 Eva Air to launch Taipei-Chiang Mai service
From July 1, Eva Air will start daily services between Taipei and Chiang Mai, a city in the mountainous northern Thailand. Served by a two-class Airbus A321-200 for 184 passengers, flight BR257 leaves Taipei daily at 7:25 a.m., arriving in Chiang Mai at 10:25 a.m. Flight BR258 then leaves Chiang Mai at 11:30 a.m. for arrival in Taipei at 4:45 p.m.
More information here.