The airline plans to be the first in the world to do so, in a bid to reduce airport congestion.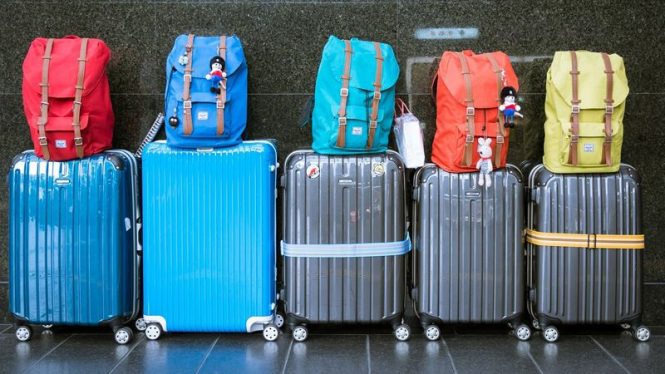 Waiting in line for baggage check-in may soon be a thing of the past, thanks to Virgin Australia.
Australia's second-largest airline after Qantas plans to launch pop-up check-in and baggage services, in order to reduce airport congestion.
The first airline in the world to do so, it hopes to enable passengers to check-in off-site at locations like cruise terminals, conference, and even in the comfort of the hotels they're staying in.
Travellers will be able to check-in with ease, select their seat and drop off their luggage off-site by means of Off Airport Check-In Solutions (OACIS) and Amadeus' Airport Common Use Service cloud technology. The luggage will then be transported directly to the airport.
While an expected roll out date for the service has yet to be announced, Virgin Australia has confirmed that it will begin a pilot programme in Sydney for travelers disembarking from the Overseas Passenger Terminal and White Bay Cruise Terminal.
More information here.