2017 is just round the corner. But more than the new year itself we love the celebratory long weekends it brings. After all, long weekends provide a quick escape from the desk and are yet another reason to explore the neighbourhood isles and cities. We don't need to remind you about 'book early, save more', do we? And 2017 has been quite considerate. Here is a list of long weekends in 2017 and where you can spend them.
Time to start planning.
Chinese New Year
When: 28- 30 January 2017
Where: Chiang Mai, Thailand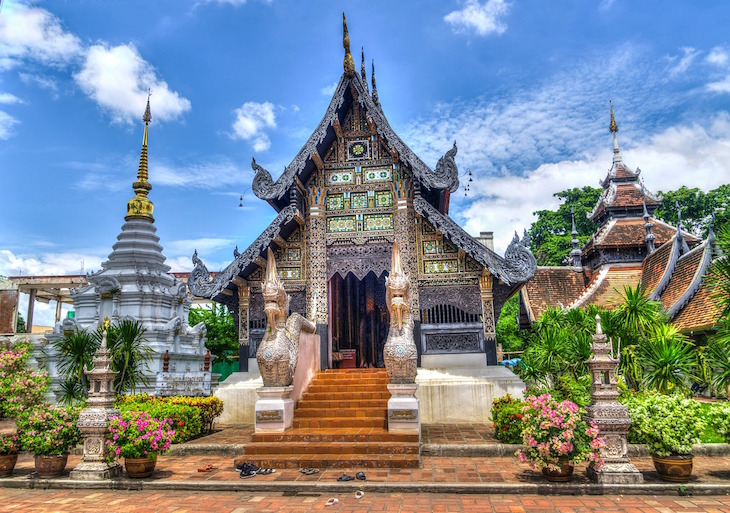 Why: Culture, food and nature amalgamate in this Thai getaway. Look over Thailand's coastline for once and dig deeper inside the heart of this charming country. Savour local tastes, Thai hospitality, traditional temple and get cozy with the abundant wildlife.
Explore: The newest in Chiang Mai
Good Friday
When: 14- 16 April 2017
Where: Kalimpong, India
Why: The colonial summer escape, Darjeeling is one of India's quintessential hill stations. But this Easter take a detour to lessor-known Kalimpong nearby. A onetime Bhutanese trade town and one of British  favourites, it has a picture perfect landscape. Straddling the Durpin and Deolo hilltops above the Teesta River valley, it's an untouristy market town with streets radiating from a clock tower and a claim to fame as being home to Gyalo Thondup, the Dalai Lama's brother.
Labour Day
When: 29 April- 1 May 2017
Where: Chengdu, China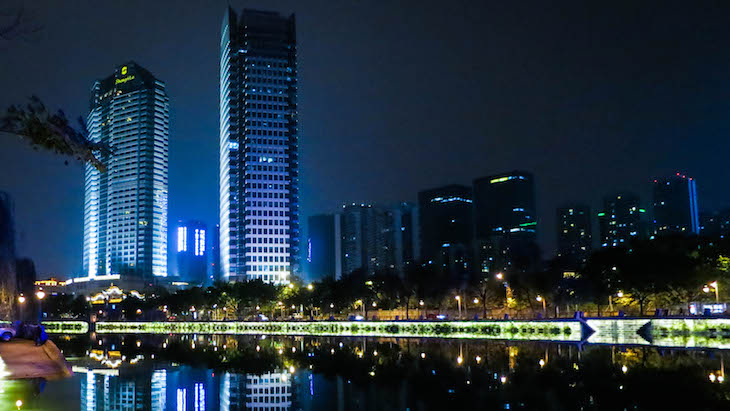 Why: Meet and make merry with the renowned Pandas of Chengdu in Sichuan's provincial capital. While the hot and spicy food of Sichuan is a major lure, Chengdu is soon emerging as a cosmopolitan Chinese metropolis with an incredibly beautiful backyard. Best of both in one, explore the old and new in this Chinese city. Moreover, the Banyan Tree Resort, Chengdu will open in January 2017. Need we say more?
Eid Al-Fitr/ Hari Raya Puasa
When: 24- 26 June 2017
Where: Toraja, Indonesia
Why: Get over the beaches of Bali and head to an unusual mourning experience in southern Sulawesi in Indonesia. Toraja is a land unlike any other in Indonesia. Cut away from the outside world, this former mountain kingdom—some 300 kilometers north of Makassar—developed a caste system and an animist religion called Aluk To Dolo ("way of the ancestors"). The dry season in June also brings the Rambu Solo (a festival that celebrates the deceased).
Idul Adha/ Hari Raya Haji
When: 1- 3 September 2017
Where: Ho Chi Minh, Vietnam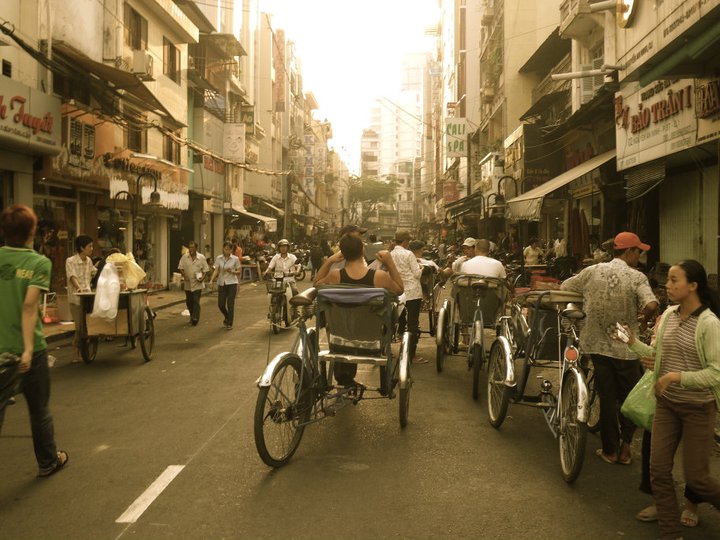 Why: While the quaint towns of North Vietnam and picturesque tours of Halong Bay are more popular, the modern capital in the South has a lot to offer too. With its ever-growing skyline, flourishing café scene, and a metro system set for completion in 2018, Vietnam's buzzing commercial hub is a city to watch. A string of museums and heritage edifices and a day trip to the Cu Chi tunnels make Ho Chi Minh the ideal spot for history lovers looking for remnants of the Vietnam War.
Deepavali 
When: 19- 22 October 2017
Where: Perth, Australia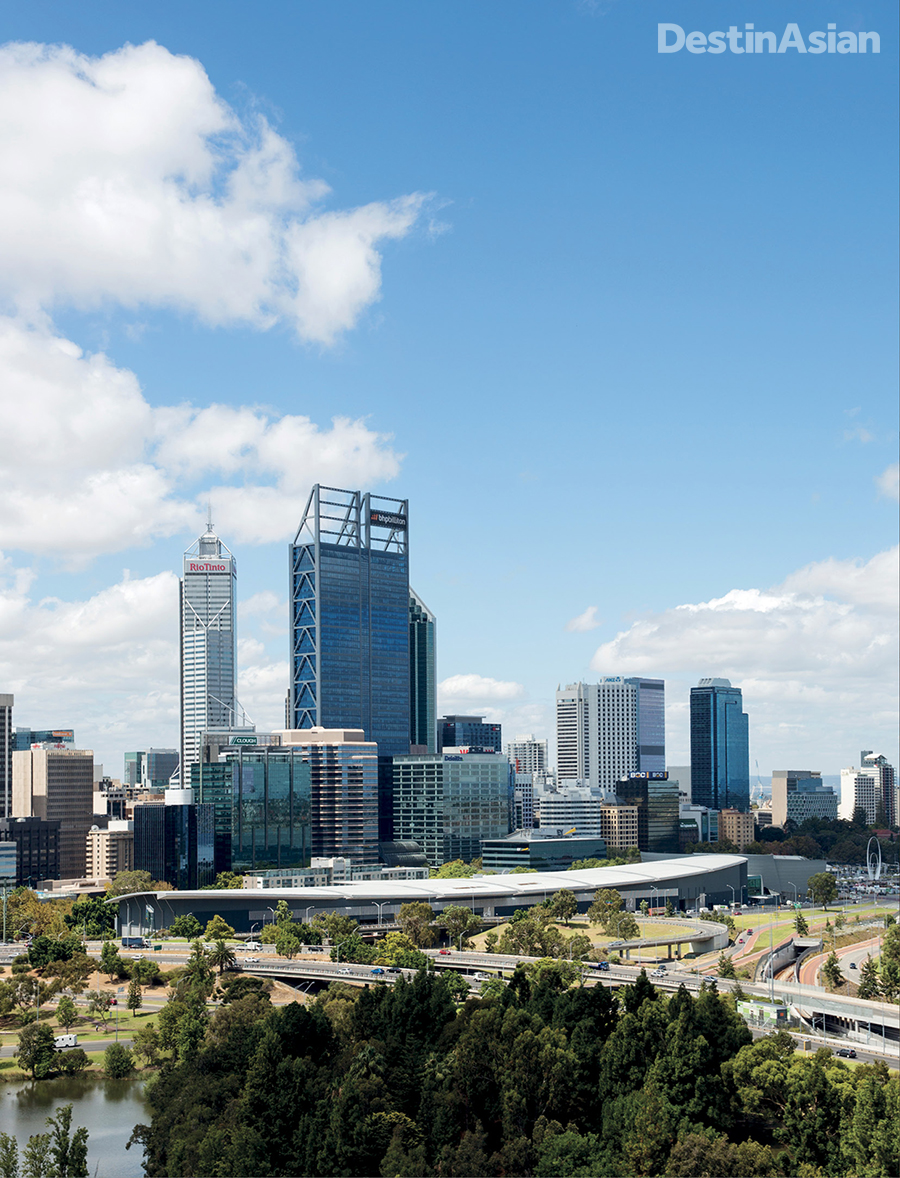 Why: For the longest time, Western Australia's surprisingly cosmopolitan capital was best known for its picture-perfect beaches, Mediterranean climate, laid-back lifestyle, and sheer remoteness. But riding the wave of a recently booming economy, the city now offers plenty more besides. Welcome to the new Perth.
Christmas
When: 23- 26 December 2017
Where: Hong Kong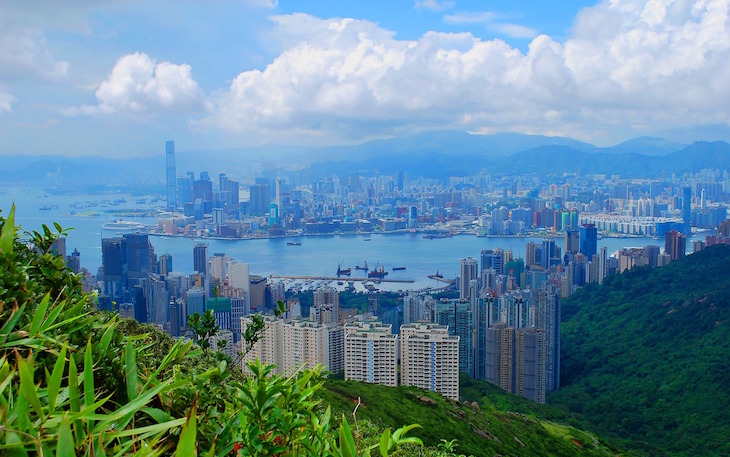 Why: Of course, for the chill in the air and the winter delicacies. But not merely that. The business city of Hong Kong is shedding its shopping haven to accommodate hipster locales. Filled with alternative music, authentic restaurants and heritage structures Hong Kong has a lot to offer. They host a winter fest at this time of the year and host everything from artificial snow fall to elaborate firework display to make sure you have a memorable holiday.
New Years
When: 30 December- 1 January 2018
Where: Mondulkiri, Cambodia
Why: Bring in the New year far from the party crowds. Unlike the tourist hotspots of Phnom Penh and Angkor, the cool hinterlands of northeastern Cambodia offer visitors a glimpse of minority traditions, bucolic comforts, and forests teeming with wildlife—including most of the country's remaining elephants. Only a five-hour drive from Phnom Penh, Mondulkiri—Cambodia's largest and most sparsely populated province—is a different world entirely removed from the cacophony of the city.
So where are you headed in 2017? For some more inspiration check our Jetstar's Long Weekend Flight Package that offers seven return flights to some amazing destinations on long weekends at a flat price. Perks of booking in advance, we say.