They are crowded. They are busy. They are polluted. They are huge.
Yes, we are talking Asian cities. From the speedy metros of Hong Kong to the green parks of Singapore, city life can get overwhelming. It is nice if we could escape to a slice of heaven every once in awhile. Thank god its Asia and although the cities are marching towards progress and modern developments we still have some breathtakingly beautiful island getaways, not too far from the big cities. Their untouched landscapes and old-world charm come calling just in time for the holiday season.
Pack your bags jet, set, go…
Banda Islands, Indonesia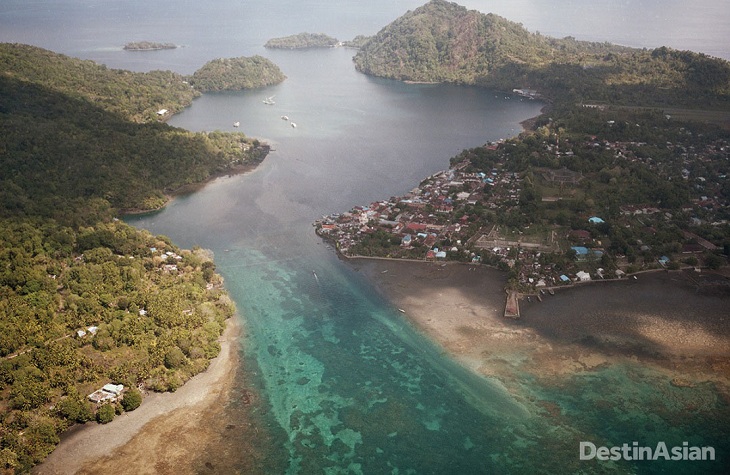 Once the most coveted of Indonesia's fabled Spice Islands, the Bandas have seen their fortunes fade over the centuries. Soaked in the aromas of mace and nutmeg, Banda encapsulates natural beauty, welcoming locals and a rich colonial past. A cluster of 10 picturesque islands in Indonesia's Maluku province, the multicoloured coral gardens make the waters ideal for snorkelling. It is made up of Pulau Neira – the central islands and Pulau Banda Besar – the great nutmeg island that curl around a pocket-sized tropical Gunung Api.
Koh Kood, Thailand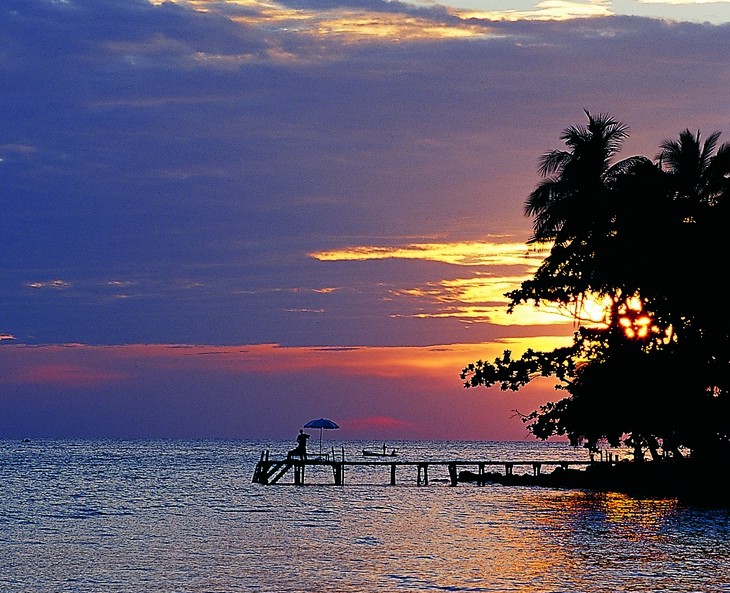 Despite being one of Thailand's biggest islands—not to mention stunningly beautiful—Koh Kood remains a refuge from the crowds, thanks to the tricky accessibility and local government forces determined to preserve its natural, quiet charm. One of 52 sun-kissed islands in Thailand's easternmost province of Trat, dotted about the reef-filled Gulf of Thailand directly west of Cambodia, Koh Kood is one of those places where you live the slow and calm and unruffled life. Stare at the night sky filled with stars or simply walk barefoot on the beach, this eco-friendly island will fill you with tranquility.
Gaya Island, Malaysia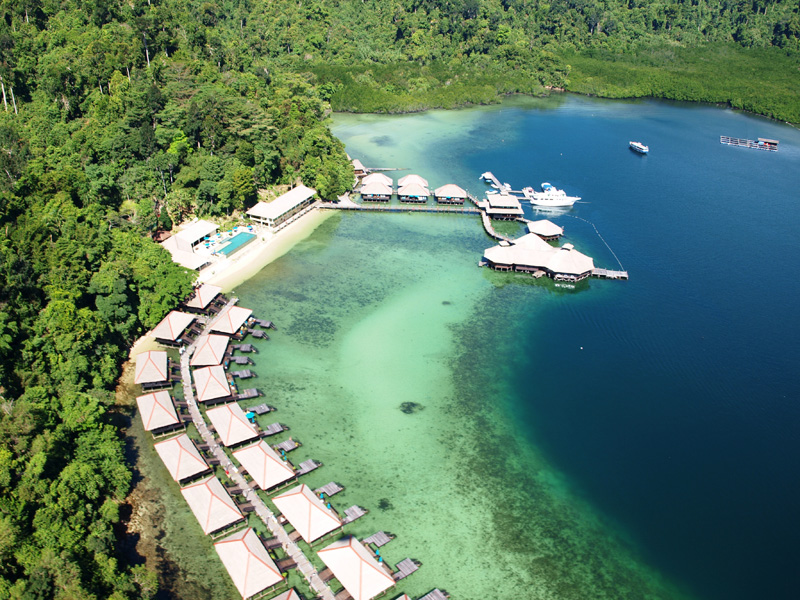 Wildlife is abundant on jungly Pulau Gaya, a 15-square-kilometer island near Kota Kinabalu, Sabah, that's home to just three hotels (including the two-year-old Gaya Island Resort) and a tight cluster of stilted villages. A short boat ride from Kota Kinabalu transports you to another world, one of vibrant coral reefs and ancient rainforests teeming with wildlife that is sure to seduce anyone keen on creatures—and creature comforts.
Macau, China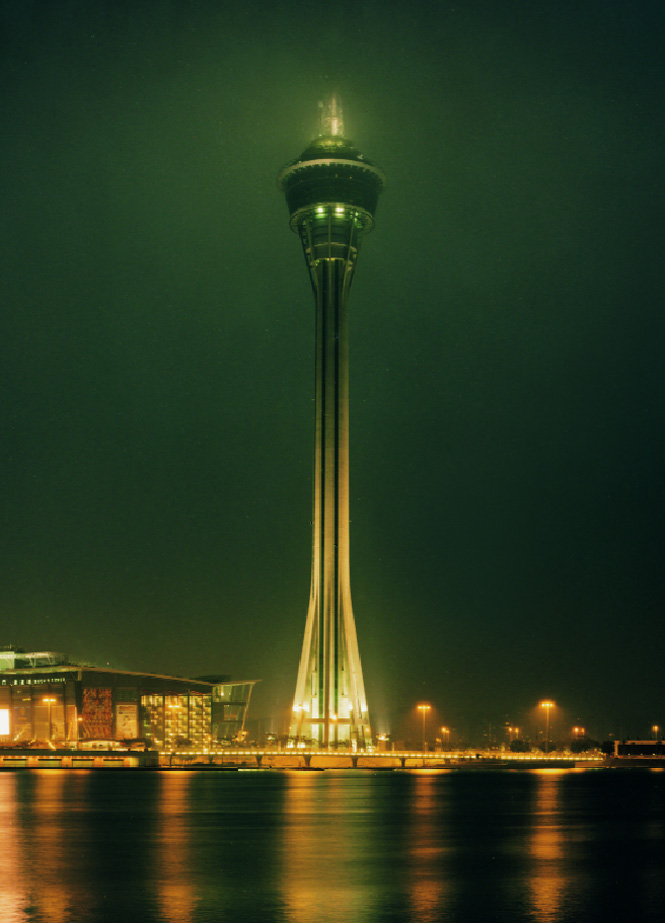 Also known as China's gambling mecca, there are many non-gaming attractions to this former Portuguese island. The whiff of freshly baked egg tarts and years of heritage squeezed on a couple of tiny islands give you more than one reason to revisit the Las Vegas of Asia. And of course, you still have the biggest casino in the world, the world's biggest baccarat prizes, the world's largest water-based show.