Private beaches, majestic views of a UNESCO World Heritage site, and bespoke service are just the tip of the iceberg.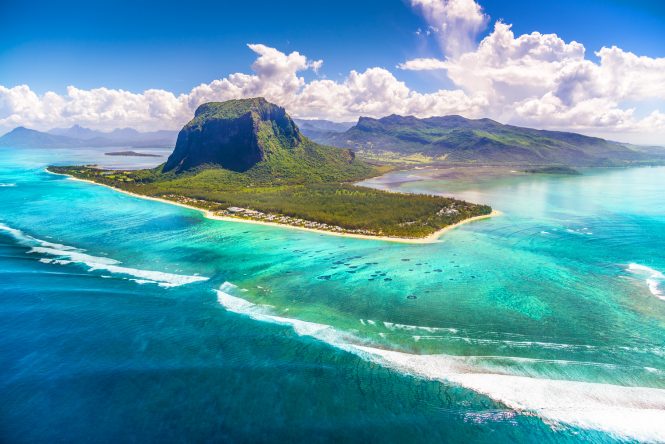 1. Its coveted location
Mauritius, which is renowned for pristine beaches, lagoons, and reefs, is a beach paradise like no other. Not only does St. Regis Villa call this island home, it also takes up a coveted spot on the western tip, reclining on white sandy shores. The cherry on top of it all? The resort is set against the majestic backdrop of Le Morne Mountain, a UNESCO World Heritage site.
During their stay, guests will be pampered with the St. Regis legacy of luxury and refinement, well delivered with understated elegance and bespoke attention. Not only is this beach villa an ideal tropical getaway for travelers, it is also a home away from home.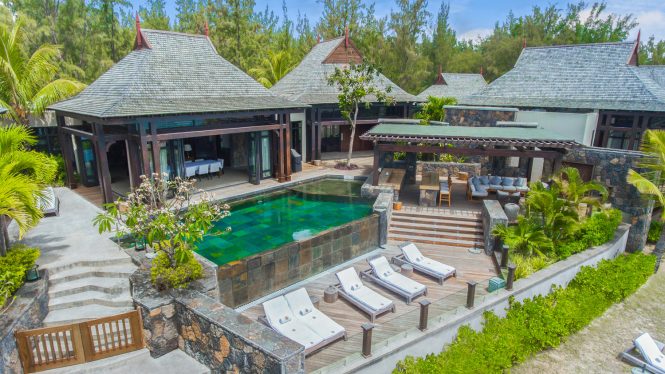 2. The stunning villas
While most claim to offer breathtaking ocean views, not all villas are made the same. The resort's exclusive St. Regis Villa offers four spacious suites accommodating up to 14 guests, along with one main infinity pool, and three plunge pools. Dedicated service can be expected, especially with a team exclusively serving The St. Regis Villa. There's also a private gym and steam room.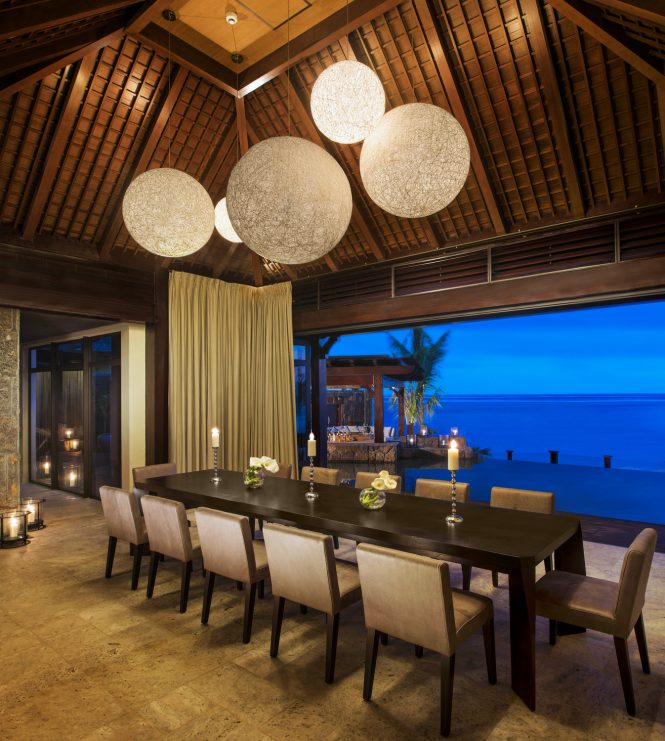 3. Chef on demand
Dining options are limitless at St. Regis Villa, with a professionally equipped kitchen and an attentive chef at one's service at all times. Families can enjoy an indoor dinner while couples can delight at a romantic poolside feast. A total of five distinctive gastronomic experiences are available for guests to choose from.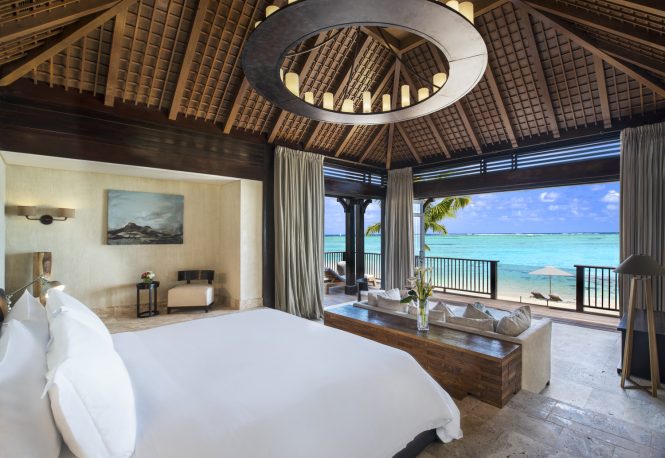 4. Bespoke service
Needs will be well-fulfilled by a team of St. Regis butlers, who are available at any time of day to tailor the resort's service to guests needs. Need to plan a surprise proposal or birthday party? They've got your back.
5. Leisure pleasures
To truly unwind, head to the Iridium Spa where twelve treatment rooms with private terraces and ocean views await. Those seeking a bit of adventure will be able to enjoy the resort's range of water sports services, which are complemented by the Sea Lounge boat.
More information here.
This article was brought to you by St. Regis Villa.