We are not too far away from the dawn of 2017. And if 2016 has to end, it better end on a good note. Don't let Christmas cheer, full moon parties and ski resorts alone influence your holiday destination this season. Here's some travel inspiration to usher the new year at picturesque sights in Asia.
Great Wall of China, China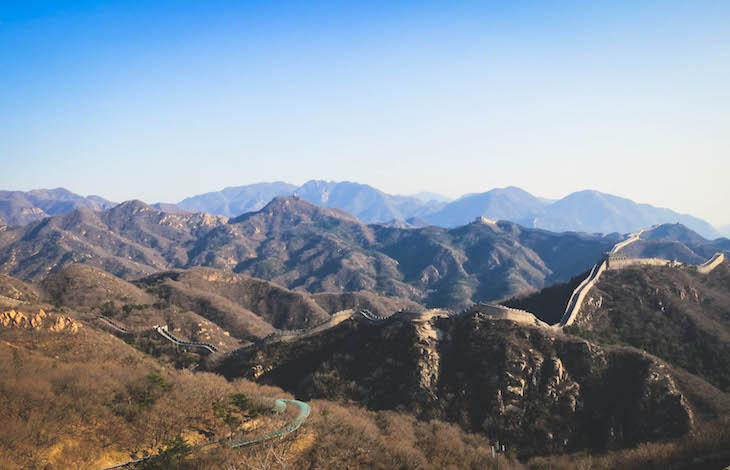 The quintessential highlight and a former world wonder, The Great Wall of China is the largest man-made wall in the world. A one-day hike on the Jinshanling to Simatai route and the section around Badaling is a part of every Beijing itinerary. If you want to wander around the more quiet parts of the wall, the Gubeikou to Jinshanling route. is far more peaceful. Either way the wall will give you a new high to begin the year.
Explore: China's super cities
Mount Bromo, Indonesia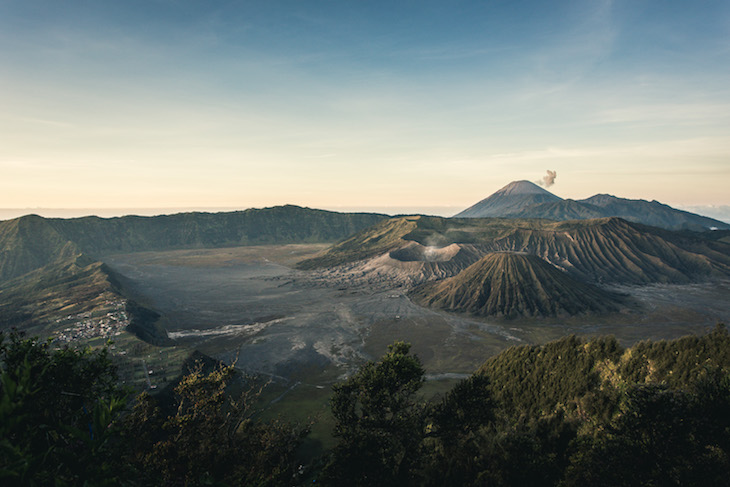 Still one of the most active volcanoes in the world parts of Mount Bromo are closed for tourists due to its imminent danger. But don't let that intimidate you as the view atop 2329 metres is spectacular. A popular legend says Mount Bromo is remarkable for the Tengger people (locals of East Java) who believe that the site is where their brave prince sacrificed his life for his family. The best combination of beauty and danger, this active volcano can be so foreboding and desolate yet so beautiful.
Shinkyo Bridge, Japan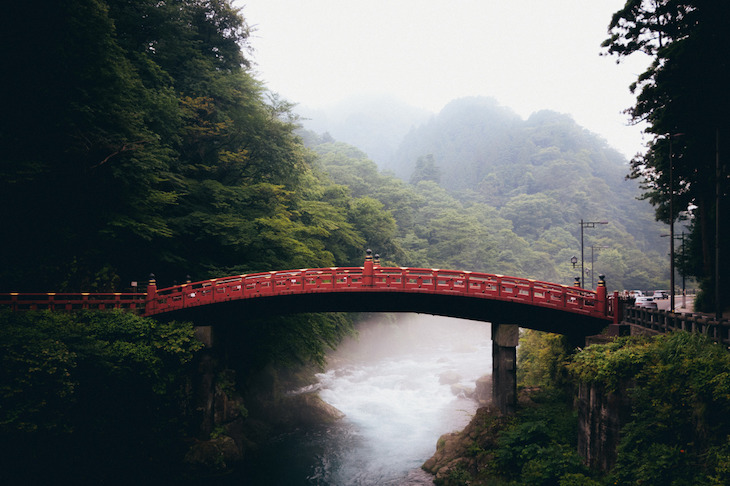 Reinvoke your spiritual side as you step into the new year at the sacred Shinkyo bridge in Nikko, Japan. A UNESCO World Heritage Site, the original bridge is believed to be built by god in Nara Period. It's been the official path leading to Futaarasan Shrine. Crossing the river Daiya at the base of the mountain leading to Nikko's architectural treasures and temples, soak in and become one with your inner sanctum.
Sapa, Vietnam
A charming hill station town in Northern Vietnam near the Chinese border, Sapa is culturally rich with different hill tribe minorities, lush mountain ranges, rice fields thus the breathtaking view. Experience tribal village life and the hospitality of the hill tribes enroute the winding path. Introspect and resolve your way to 2017 overlooking the rice terraces.
Bagan, Myanmar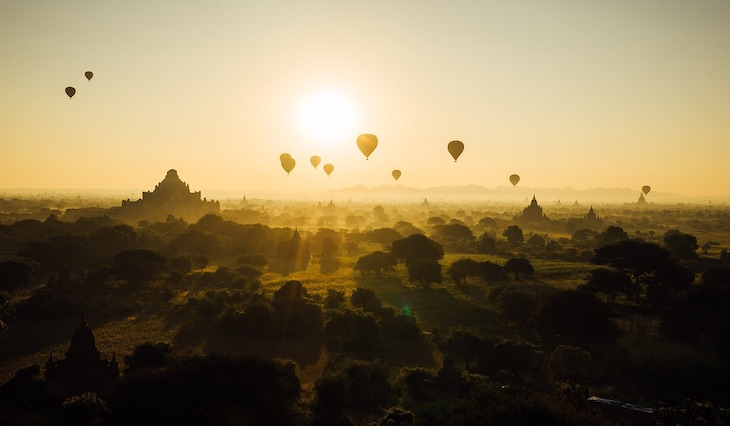 How about flying into the new year? A hot air balloon ride is what your adrenaline and #newyearseve update on Facebook need. Riding over the rice fields of Myanmar dotted with pagodas, this is the best way to watch the sunset at Bagan.