It has been a long year. You have gone through a lot. The new year is looming on and to get your energy going it is necessary to rejuvenate. Brace yourself for yet another exciting year ahead, and wrap up 2016 with a retreat. Take your pick.
Atmantan Wellness Resort, India
Spread over 42 acres of lush valley and nestled in the Sahyadris, overlooking the blue waters of Mulshi Lake, Atmantan offers traditional Indian healing practices with international therapies and the modern fitness techniques that all translate into the holistic healing of the soul (atma), mind (mana), body (tann). A retreat-only destination with a minimum 3-night stay, it takes care of not just your stay but also wellness and fitness needs. If you are looking for a luxuriously relaxing experience, this is it.
Chiva-Som Fitness & Weight Management Retreat, Thailand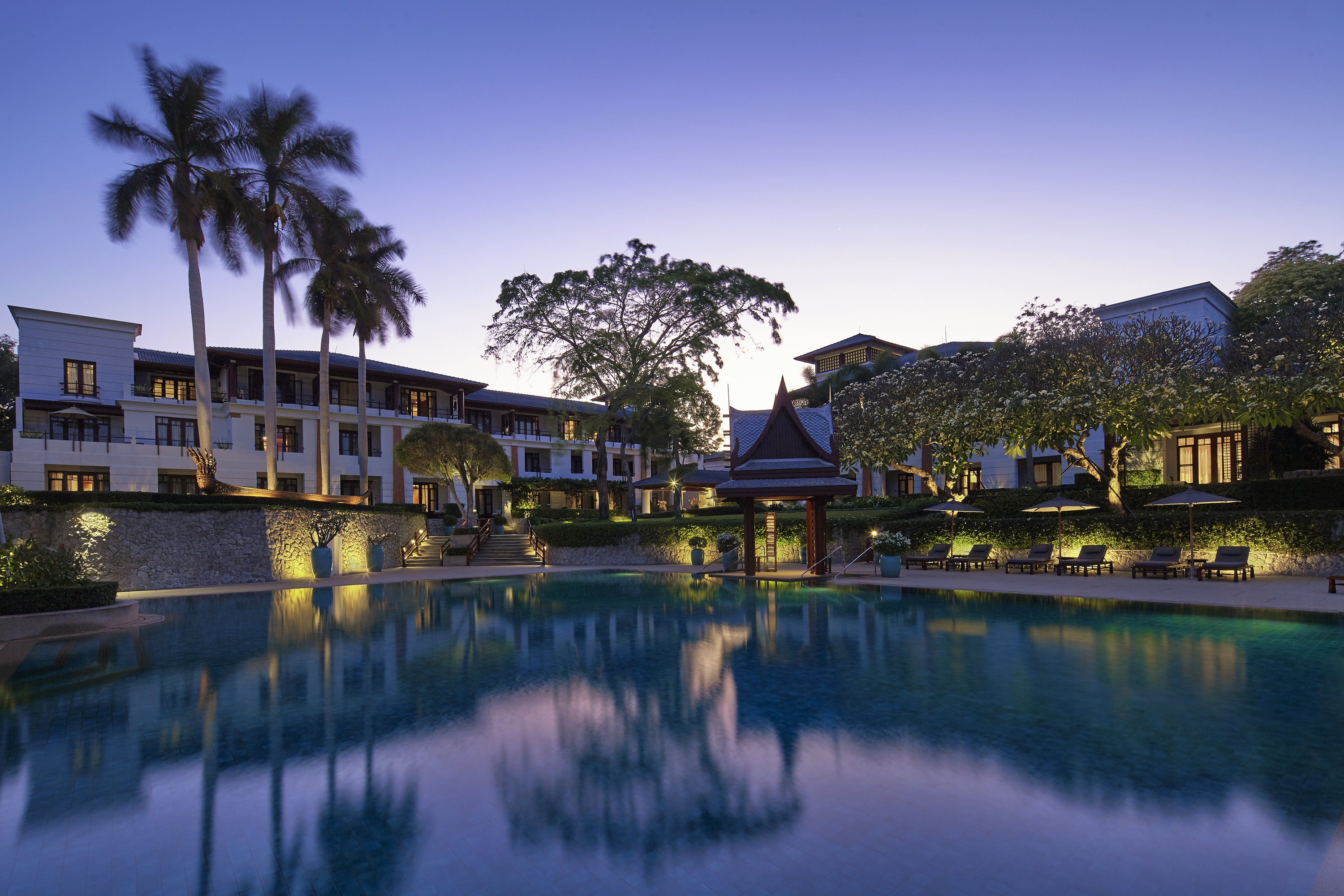 Wandering is good but traveling with a goal can be great. If your regular fitness routine has gone off track, a few days at the Chiva-Som Retreat in Thailand will have you get back in shape and form. It combines the best of exercise, fitness management and daily wellness to kickstart an unending inspiration that helps you keep up your health and well being through the coming year. Usher in a positive change with a short getaway to the wonderful landscapes of Thailand and the healing stays at Chiva Som Retreat.
COMO Shambhala Spa Retreat, Indonesia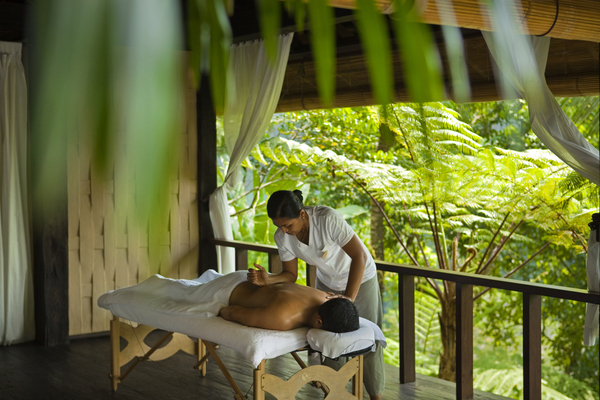 Less than a three-hour flight from major cities in Southeast Asia, the picturesque island of Bali is the obvious choice for a wellness and spa retreat. More than just the lure of a sinful Balinese massage, the COMO Shambhala Spa Retreat and its therapeutic spa treatments will surely beat that workplace stress. They have special treatments to manage high pressure situations, and the blissful break in beautiful surroundings will completely refresh your senses.
And if you happen to be in Europe early next year, check out Six Senses Douro Valley in Portugal that is hosting a series of 'rebalancing retreats' that double up stress-reduction holidays with yoga, meditation and mindfulness.