Treat your loved ones to elegant gifts that'd serve them well on their holidays and beyond.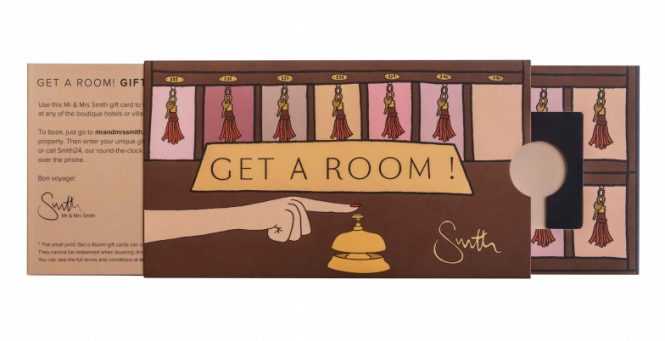 1. Mr & Mrs Smith X Angelica Hicks Get a Room! Gift Card, from US$5
Give the gift of luxury travel with this cheeky yet gorgeous gift card designed by illustrator Angelica Hicks, which features a playful hand-drawn lobby scene. With the card, recipients can book from Mr & Mrs Smith's carefully curated collection of more than 1,000 hotels and villas.
Shop here.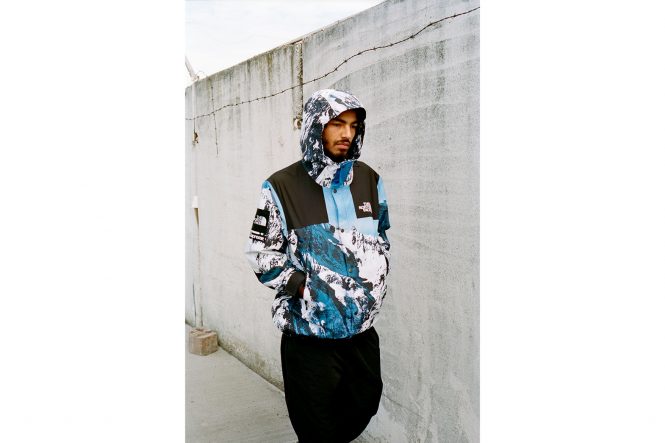 2. Supreme X The North Face Winter 2017 Mountain Parka, US$1,000
Perfect for the stylish adventurer in your life, this limited-edition jacket is the result of an exclusive collaboration between streetwear giant Supreme and outdoor product company The North Face. The eye-catching jacket comes with a bold snow-capped mountain print accented by co-branding and black color blocks.
Shop here.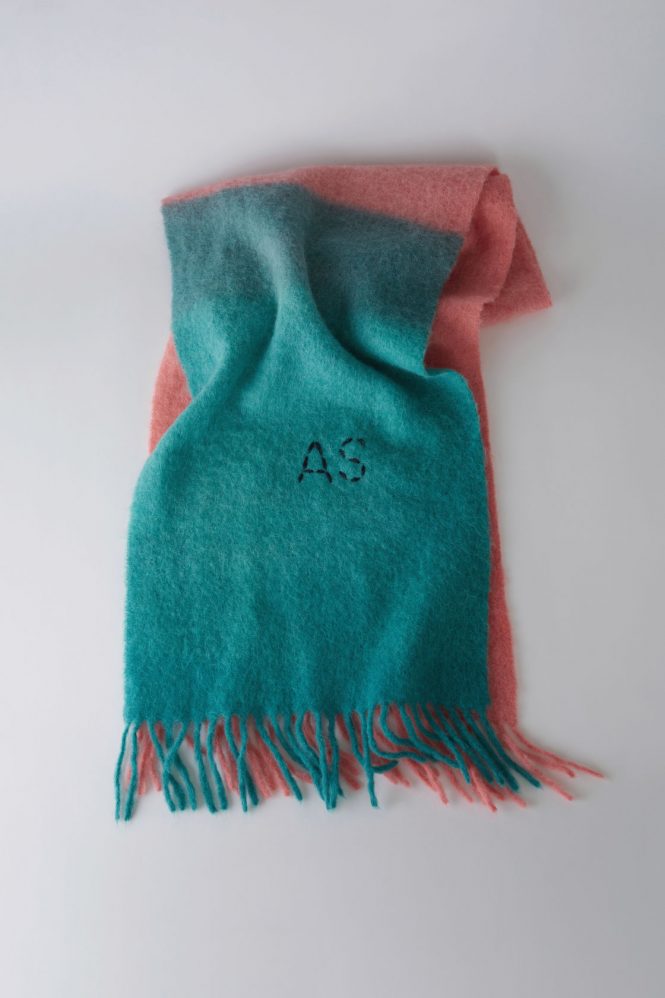 3. Acne Studios Scarf, US$280
There's no travel essential quite as practical as an oversized scarf that can easily double as a blanket to keep you warm. This two-toned mohair blend scarf by cult Stockholm label Acne Studios comes in a myriad of dip dyed, vivid colors and features hand embroidered stitching.
Shop here.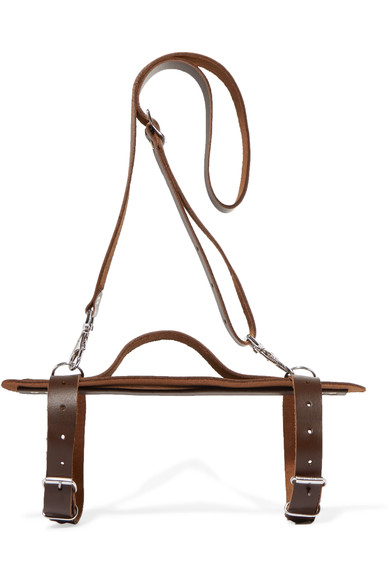 4. The Beach People Harness Leather Towel Carrier, US$40
We can't think of a more elegant way to carry your beach towel than with this harness leather towel carrier by The Beach People. Held secure by silver buckles, the carrier can be worn cross-body too, allowing one handsfree to carry other vacation essentials. Best of all, fitness junkies can use this handy carrier to stow yoga mats too.
Shop here.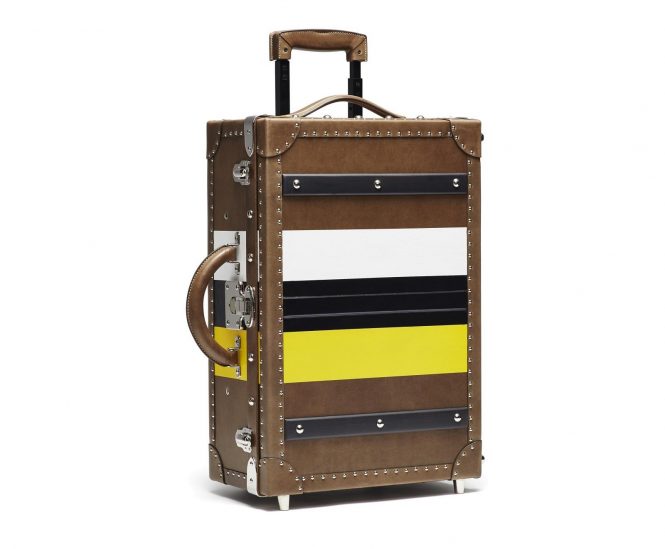 5. Ghurka Trolley Military Stripe Leather Rolling Trunk, US$7,500
Inspired by century-old camping gear, Ghurka's handmade leather goods are beautiful yet hardy. Travelers with a taste for luxury will appreciate this military-influenced trolley, custom made with leather, twill, and polished nickel hardware. Its top handle and dual-wheel construction makes it a breeze to roll around.
Shop here.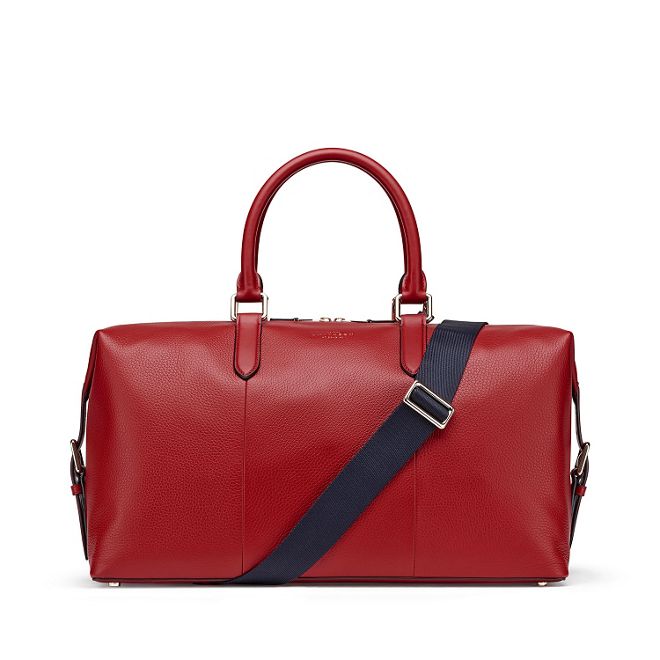 6. Smythson Burlington Holdall, US$1861
Every traveler needs a spacious carryall that can fit everything from laptop to toiletries—and this Holdall bag from Smythson's Burlington Collection is a top choice. Crafted from soft deerskin, the multi-purpose bag is designed to age with character as it journeys with you. The bag comes with internal pockets, zip pockets, detachable shoulder straps, and more.
Shop here.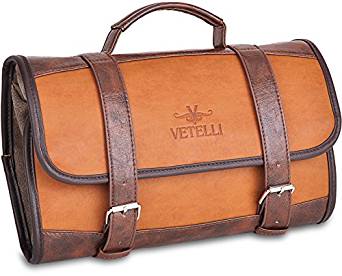 7. Vetelli Hanging Toiletry Bag, US$75
Probably the only toiletry bag backed by lifetime guarantee, this designer leather bag comes with matching canvas lining and four internal pockets. Easy to clean and water resistant, it can be used as a hanging toiletry bag or a flat-lying makeup kit.
Shop here.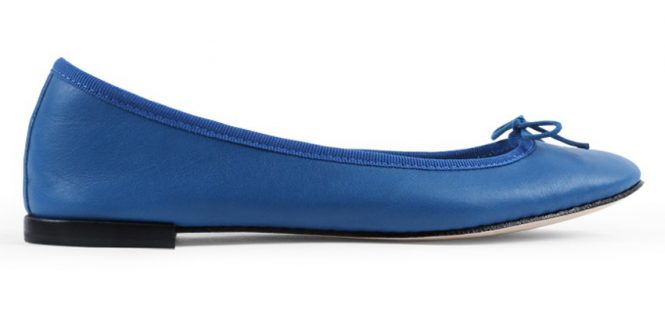 8. Repetto Cendrillon Ballerina, US$295
The leather ballet flats from Repetto will make an excellent gift for the most important lady in your life and her upcoming travels. Comfortable to walk in and so soft that they barely take up space in the luggage, the Cendrillon Ballerina is a classic silhouette made from nappa calfskin.
Shop here.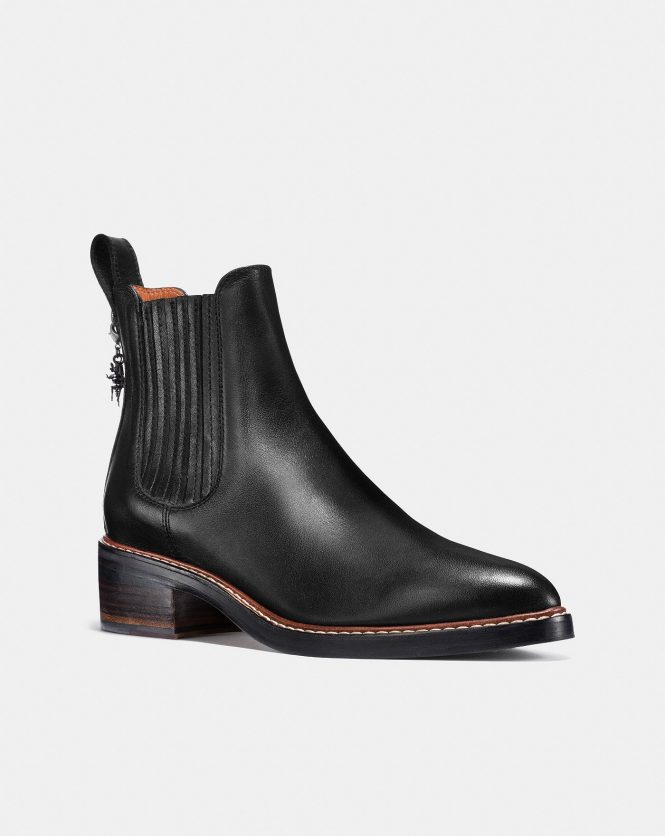 9. Coach Bowery Chelsea Boots, US$375
Need shoes that'd take you from winter wonderland to spring vacation? These lightweight Bowery Chelsea Boots from Coach will do the job. With a dangling charm on its back pull and a sturdy block hill, the versatile boot is crafted in soft leather and contrast stitching.
Shop here.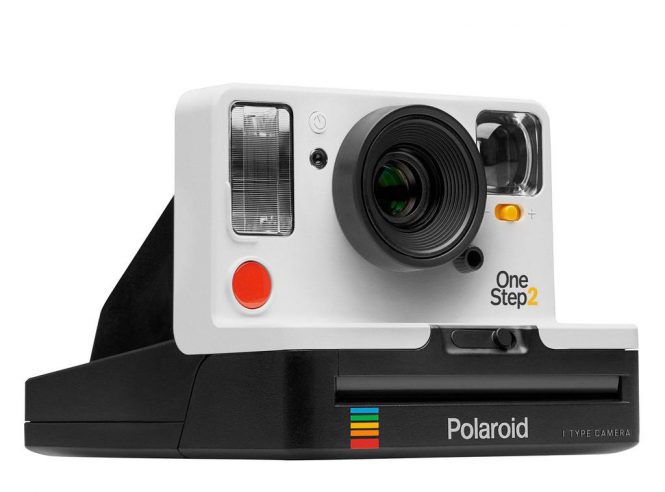 10. Polaroid OneStep 2 i-Type Camera, US$143
Immortalize travel memories with this iconic Polaroid camera, inspired by the brand's original and now-defunct OneStep. The simple yet easy-to-use instant camera comes with quality lens, a powerful flash, and long-lasting USB rechargeable battery so that you can capture Andy Warhol-esque shots wherever you go.
Shop here.