You can now embrace the film director's striking visual style by visiting these real-life destinations.
Ever since The Grand Budapest Hotel made its big screen debut in 2014, the interest in film director Wes Anderson's visual style has grown rapidly.
Moviegoers find themselves drawn to the fictional worlds evoked by his films, which are tinted with an almost precise color scheme—pastel hues that render each scene dream-like and whimsical.
From the muted pink of Grand Hotel Budapest to the vintage boy-scout green in Moonrise Kingdom, all these colors have been painstakingly analyzed, scene by scene in various cinematography blogs and forums.
But the most interesting of all is one subreddit thread titled "Accidental Wes Anderson," which curates a crowd-sourced, growing list of real-life locations that look straight out of his films.
Here, people from around the world share images of buildings that are towering yet quaint, painted in unique hues that won't look out of place in a Wes Anderson film.
Try to spot these on your next travel.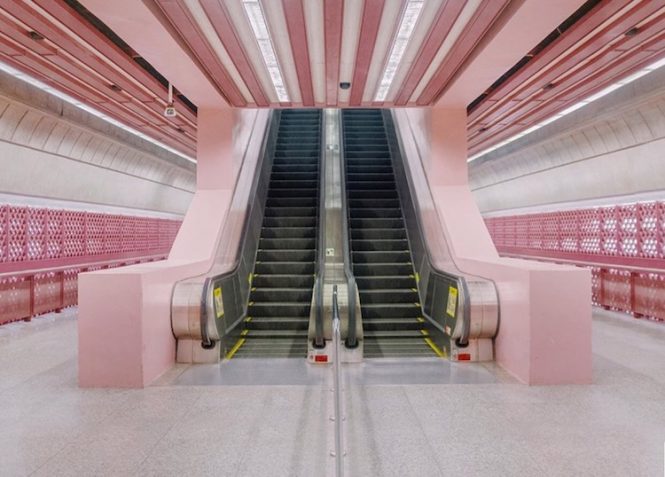 1. Red Hill Station in Singapore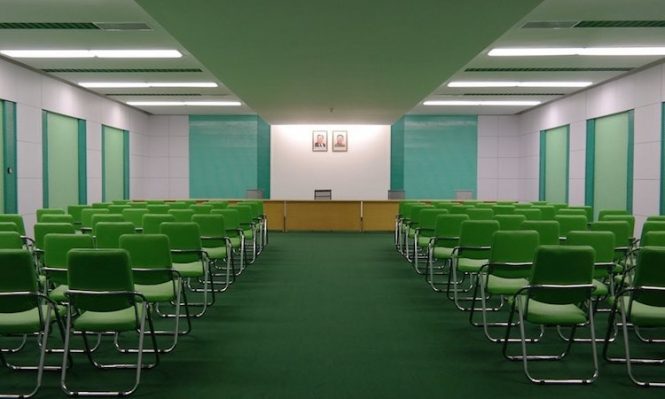 2. Conference Room in North Korea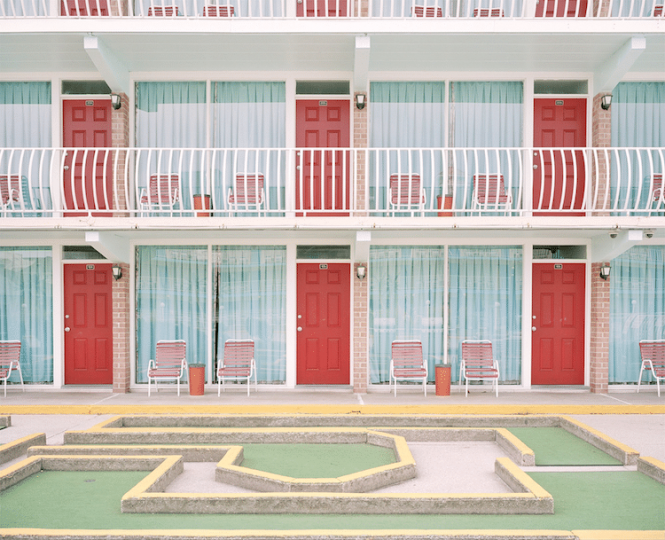 3. Gold Crest Resort Motel in United States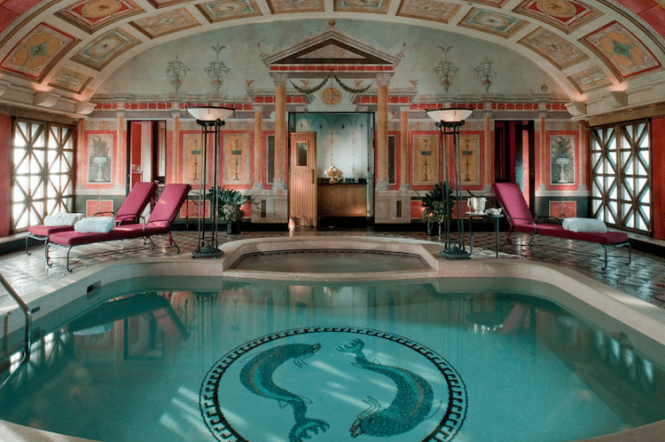 4. Hotel Principe di Savoia in Milan, Italy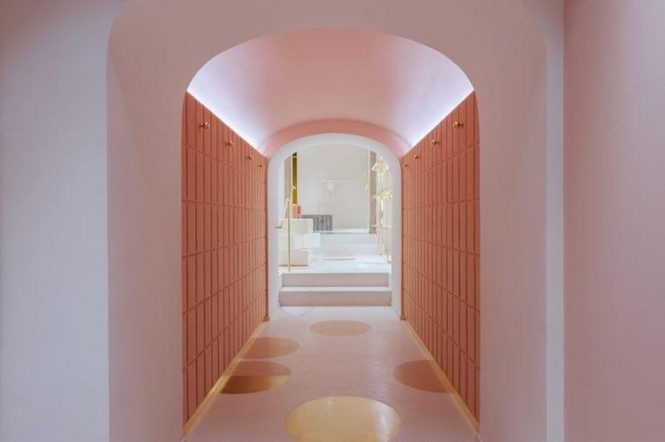 5. Red Valentino Store in Italy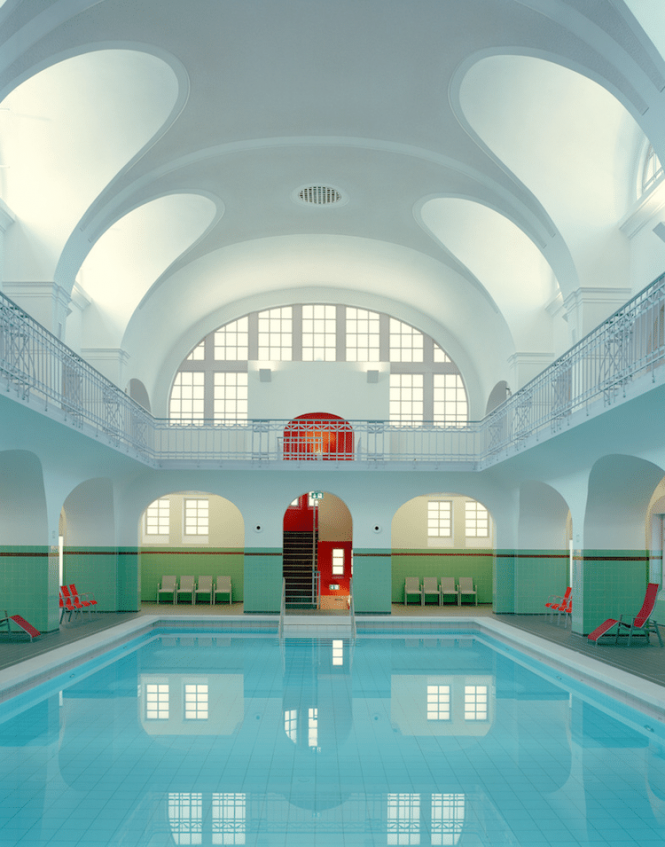 6. Stadt-Bad Gotha in Germany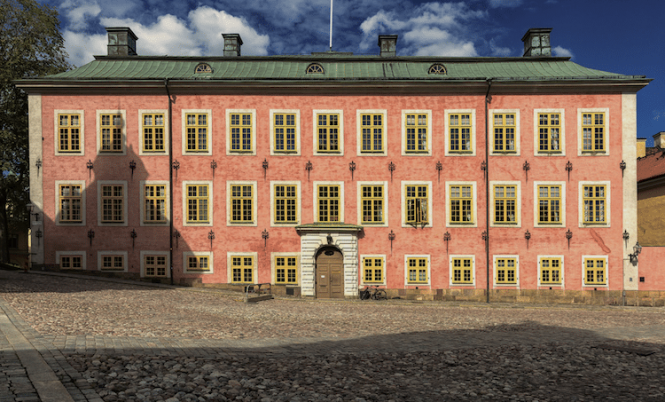 7.Stenbock Palace in Stockholm, Sweden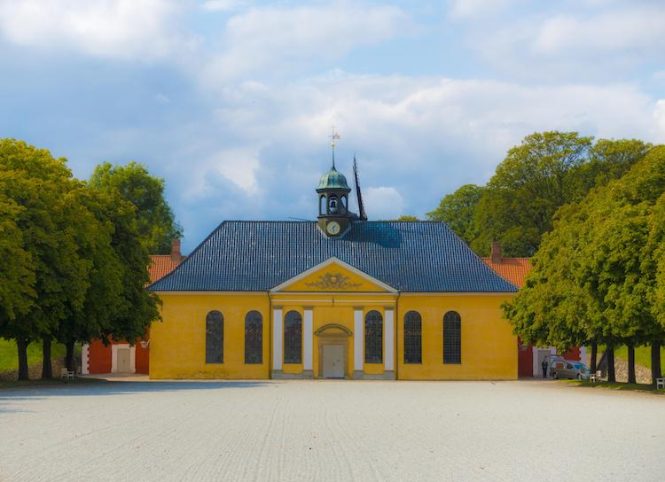 8. Kastellet in Copenhagen, Denmark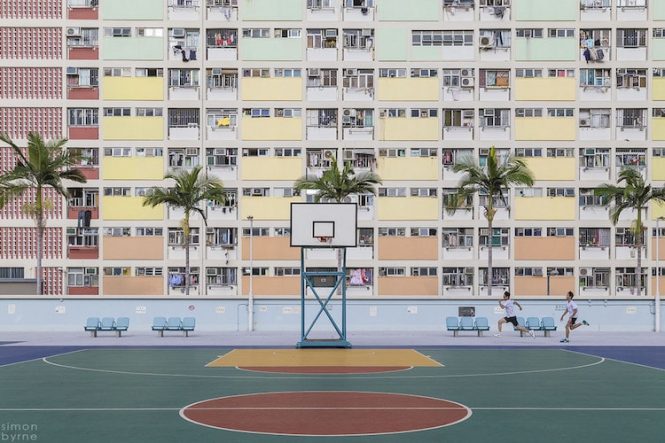 9. Choi Hung Estates in Hong Kong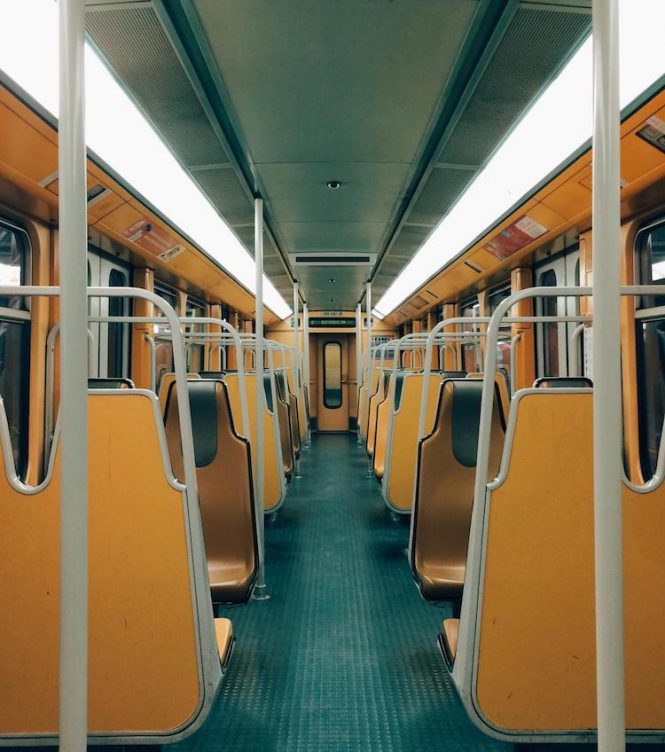 10. Metro train in Brussels