Collate flight and hotel details, create polls, and tally trip expenses in these handy apps.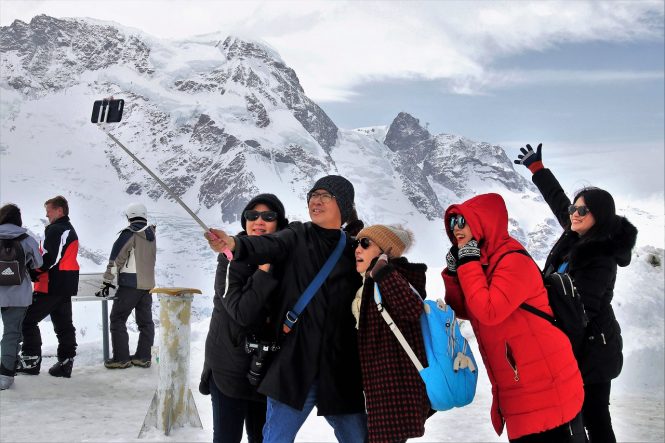 1. Kayak Trip Huddle
Fare aggregator and travel search engine Kayak has launched a new tool called the Kayak Trip Huddle, which let users invite their fellow travelers to plan a trip together. The fuss-free app allows each person in the group to input their preferred dates, destinations, as well as the accommodation of their choice. Once all selections have been added, everyone can vote on their favorites on a scale of one to three, so as to narrow down options.
More information here.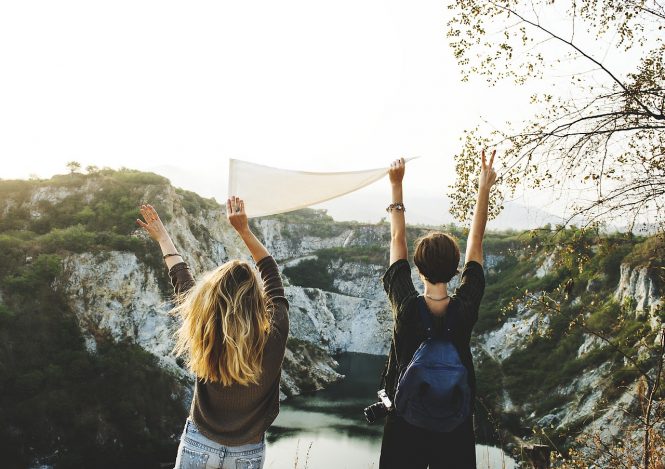 2. Splittr
Splitting the bills can be a tricky, especially on group holidays when currency conversion comes into play. Here's where Splittr comes in: the app, which works offline, helps to simplify the process of settling the tally. Users simply add expenses as they go along, tagging individuals to an activity, such as a meal or an entrance ticket. At the end of the trip, the app automatically generates a final bill for each traveler as a pdf via email.
More information here.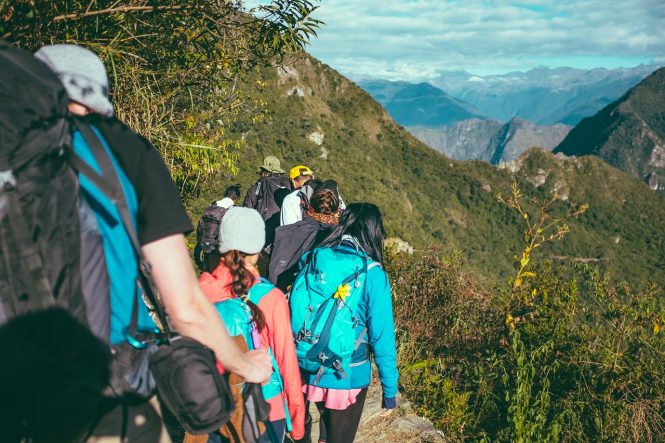 3. Travefy
Perfect for busy travelers who need some help organizing their upcoming trips, Travefy is an app that collates flight and hotel details into a single itinerary that can be shared with all or select members of a group. This feature is especially useful if everyone's flying in from different airports but are staying in the same hotel. Can't decide on where to meet for dinner? Simply run a Twitter-style poll or discuss in the built-in chat room. Travel expenses can also be calculated in the app.
More information here.