Embrace authentic experiences and embark on exclusive adventures in these incredible places.
New year, new travel goals.
If 2018 marks the year where you'd like to (finally) explore beyond well-trodden destinations, this list is for you.
From trekking in Nepal to visiting a spirit sanctuary in Bhutan, luxury tour operator Scott Dunn has rounded up some of their top predictions for what are some of the more unique places to visit.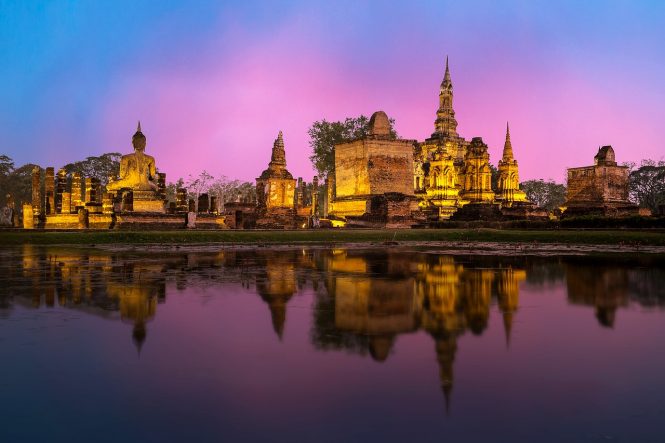 1. Cambodia
For those yearning to learn more about ancient ruins, Cambodia is a choice destination. After all, it's home to Angkor Wat, which is the largest religious monument in the world.
Plus, the country will be welcoming exciting new openings such as Six Senses Koh Russey, The Beige in Siem Reap, Rosewood Phnom Penh, and Shinta Mani Wild—a new luxury tented tent complete with a zip line.
Apart from touring Angkor Wat, travelers can embark on exclusive experiences such as treasure hunts in Angkor Wat and even private dinners in the jungle.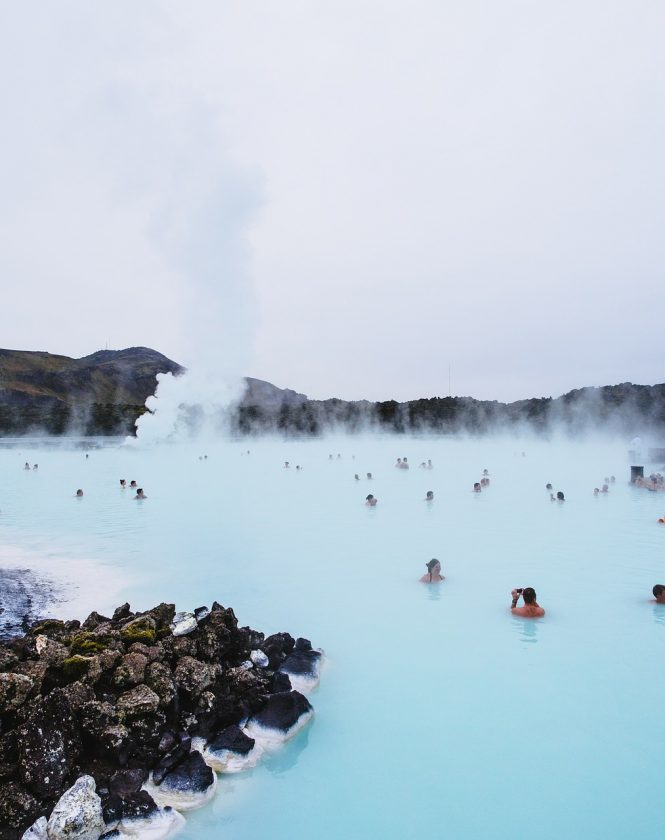 2. Iceland
Thanks to an influx of luxury accommodation options, Iceland continues to see a surge in popularity.
The Blue Lagoon, arguably the country's most iconic attraction, will be joined by The Retreat at Blue Lagoon. As the country's first five-star hotel, it will offer guests exclusive access to the man-made geo-thermal pool.
Thrill seekers will be pleased to know that Iceland's phenomenal landscapes allows for an array of outdoor activities, from heli-skiing to visiting a puffin safari. Trollaskagi Camp, a new pop-up glamping camp will also let guests watch the Northern Lights from their bed.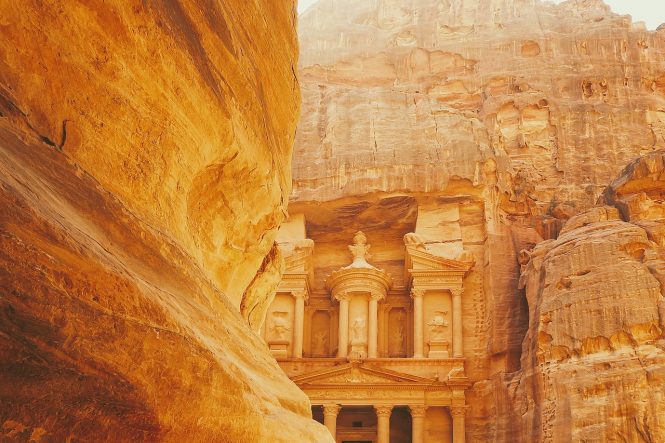 3. Jordan
Despite having less presence in the media, Jordan is an emerging destination for travelers who want to explore this relatively undiscovered part of the world.
Top attractions include the world-famous city of Petra, the Roman ruins of Jerash in the north and the Dead Sea—the lowest point on earth and the best place for a leisure float.
To make the best of one's trip, travelers are also encouraged to combine a trip to Jordan with Oman to see the best of Arabia.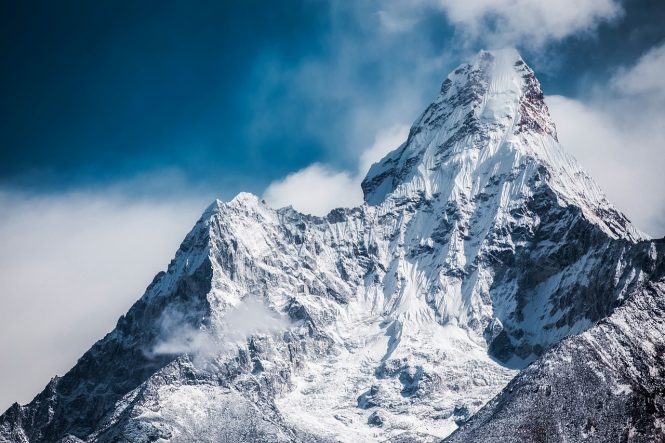 4. Nepal
If adventure is in your blood, Nepal ought to be on the top of your travel bucket list.
After healing its wounds post-earthquake, the country continues to attract travelers to its mystical Himalayan mountains and snow peaks.
Highlights include exploring old Kathmandu and its bustling alleyways, and for the truly adventurous, the scenic Everest Base Camp trek.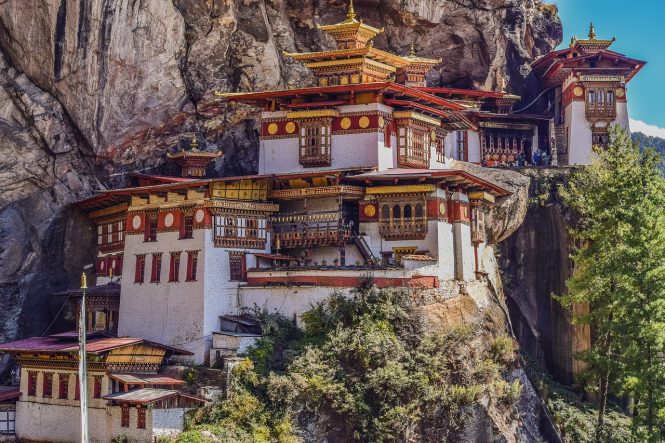 5. Bhutan
The best way to see the Himalayas? Journey through both Bhutan and Nepal in a single trip.
As one of Asia's most unspoiled and majestic locations, it offers dramatic landscapes dotted with monasteries, fortresses, and more.
For those with a taste of luxury, the highly-anticipated Six Senses Bhutan looks set to thrill travelers with lodges that boast incredible views of the Chu River and Gangtey, which has views of the Phobjika Valley.