Embrace your artistic side through engaging workshops, creative exhibitions, and fun trails.
Back for its fifth year running, Singapore Design Week returns with an exciting line-up of workshops, lectures, exhibitions, and walking trails to celebrate all things design.
Held from March 5 to 18, the annual event is also one of Asia's premier design festivals. New this year are the Singapore Urban Design Festival and the District Design Dialogue, with the latter featuring art installations showcased in residents' living rooms.
Can't decide where to start?
Here are five events we're eyeing: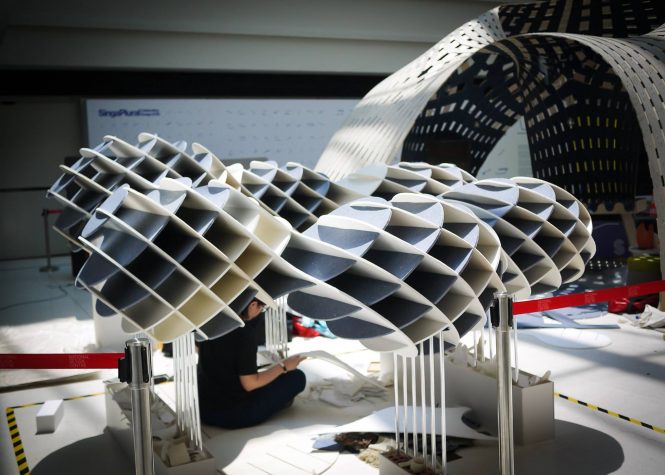 1. SingaPlural 2018
When: March 5-18
Where: National Design Centre
The anchor event of Singapore Design Week, SingaPlural 2018 will feature 15 installations alongside master lecture classes conducted by internationally renowned speakers. Themed "A State of Play," the event celebrates pre-design prep work through unexpected design experiments.
More information here.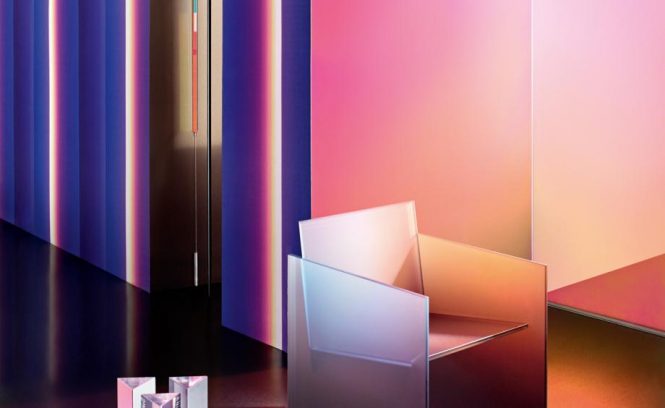 2. Wallpaper* Handmade 2018
When: March 8 – May 31
Where: Gillman Barracks
Support local creatives by catching the Wallpaper* Handmade 2018 exhibition, which features the innovative designs of Edmund Zhang, Studio Juju, Stolen, Theseus Chan, Olivia Lee, and more. Each artist has contributed bespoke products that aid mental, spiritual, and physical wellbeing.
More information here.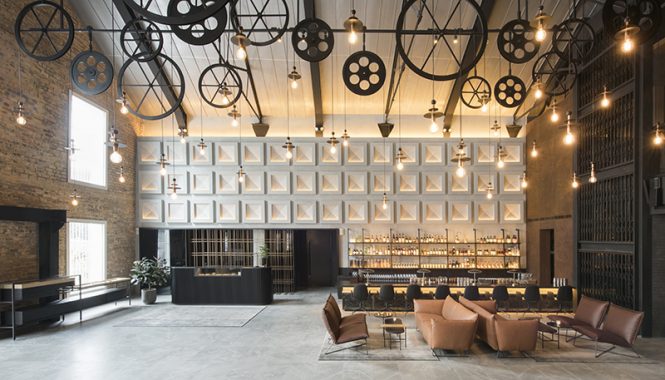 3. City Ramble Design Trails
When: March 10-11
Where: TBC
Think you know Singapore well? Think again. The fifth edition of Design Trails by Shophouse & Co will take participants on a thrilling journey around the city where they can discover design through workshops, installations, and stories via three pillars: Stories, Heritage, and Process.
More information here.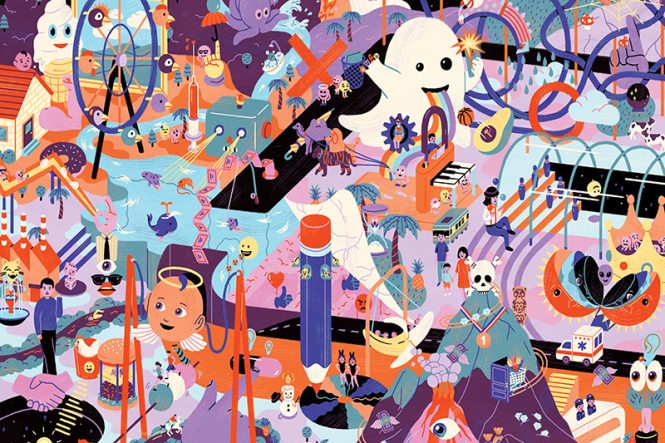 4. District Design Dialogue Holland Village
When: March 10-18
Where: Holland Village
See Holland Village transform into a gathering of independent vendors purveying all sorts of design-related products including fashion, food, and crafts. Plus, experience design in the most unlikely of settings, such as someone's living room.
More information here.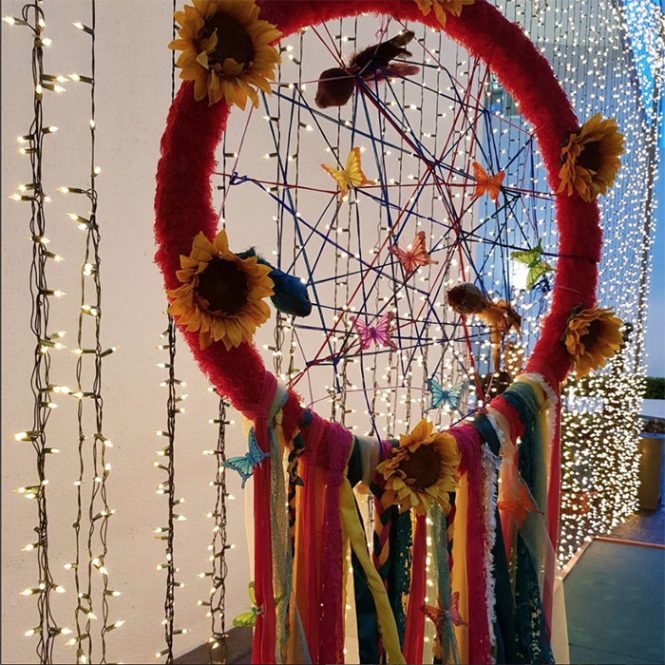 5. BBB Arts Sprawl
When: March 16-17
Where: Along Queen Street
Organized by the National Heritage Board, the BBB Arts Crawl will be centered on Bras Basah, Bugis (BBB), Singapore's art and design district. Participants can expect to view street art, enjoy interactive installations, shop at an art market, and more.
More information here.