Tried-and-tested apps that will cover all the bases, from flight booking to weather forecast, and even currency conversion.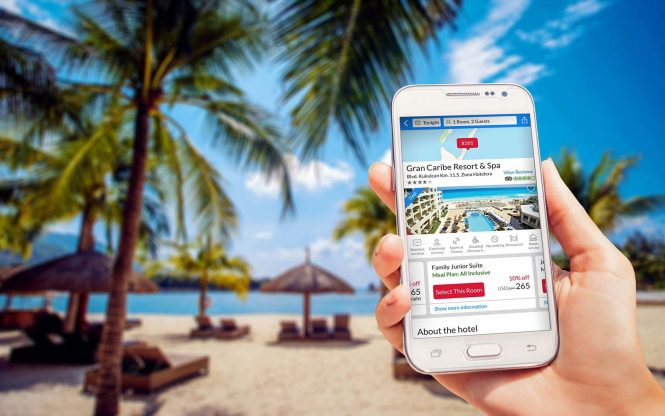 1. Skyscanner
This app is a one-stop solution if you're looking to book the most affordable flights, hotels, and rental cars. Apart from searching specific dates, the app also shows the cheapest dates to fly on a month view calendar, alerts you when prices change, and even has a category for "top deals" from your nearest airport.
Download it here.
2. Google Trips
Need some help preparing your travel documents? Google Trips does just that and more. The nifty app gathers your travel information from your email inboxes and organizes them automatically, whether it's flight or hotel bookings. Plus, it maps out suggested half- or full-day itineraries, filled with recommended activities. Best of all, it works offline in case there's no Wi-Fi.
Download it here.
3. XE Currency
While it's not the most aesthetically pleasing app around, XE Currency is one of the most reliable currency converter tools out there. Its constant updates and live exchange rates for "every world currency and precious metals" mean that you'll be able to check for local prices in a fuss-free manner. In addition, the most recent rates can be viewed even when your device is offline.
Download it here.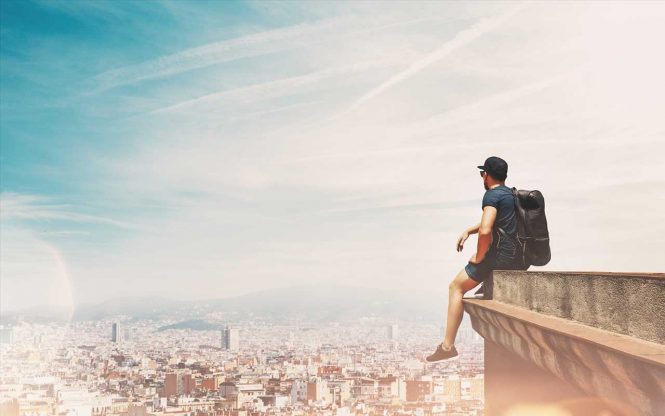 4. Google Translate
If you've ever frantically attempted to master a new language or at least the basic phrases in a foreign country to no
avail, Google Translate is here to help. The app offers translations for more than 103 languages around the world, allowing one to listen to translations out loud, translate dictation and even handwriting. The camera mode also lets one live translate a sign on the street or a menu.
Download it here.
5. Wi-Fi Map
Traveling without Internet access is no easy feat—that's why an app like Wi-Fi map is a lifesaver. The crowdsourced app highlights Wi-Fi hotspots around your current location and provides you with the passwords. A premium version also offers access to a bigger library of locations.
Download it here.
6. Rome2Rio
With Rome2Rio, route planning while traveling globally is made much easier. Not only does the app come with route information from over 4,800 transport operators in more than 158 countries, it also instantly displays flight, train, ferry, bus, and driving options with estimated travel times. Consider this app your helpful companion to Google Maps.
Download it here.
7. Accuweather
When it comes to international travel, Accuweather is a must-have for accurate and instant updates on weather conditions. Available in more than 100 languages, the app offers long-term forecasts as well as to-the-minute precipitation forecasts which are hyperlocalized to your exact location.
Download it here.
8. PackPoint
Hate last-minute packing? Try PackPoint, an app which automatically generates a bespoke packing list for your upcoming trip. One simply has to enter the destination, travel dates, length of stay, and activities. Once the list has been generated, further tweaks can be made to it should your plans change.
Download it here.