From a modern art space that highlight the works of Indonesian artists to a retail shop showcasing a fine selection of traditional handicrafts to bring home, Raffles Jakarta concierge Yoga Rahiyang narrows down the list of places to check out in a city brimming with options.  
Where will one find the best cup of Indonesian coffee?
Tanamera coffee, a relatively new coffee shop in town that uses local coffee beans. They have a special emphasis on freshly roasted and blended beans using a secret formula by its coffee expert.
What's the best place for an Indonesian dinner?
Tugu Kunstkring Paleis Jakarta serves Indonesian Food. The highlight is the Indonesian Rijsttafel—which presents a culinary experience that dates back to the colonial era. It consists of many side dishes served in small portions and rice prepared in several different styles. Common side dishes include egg rolls, sambals (Indonesia hot sauce), satay, fish, fruit, vegetables, pickles, and nuts.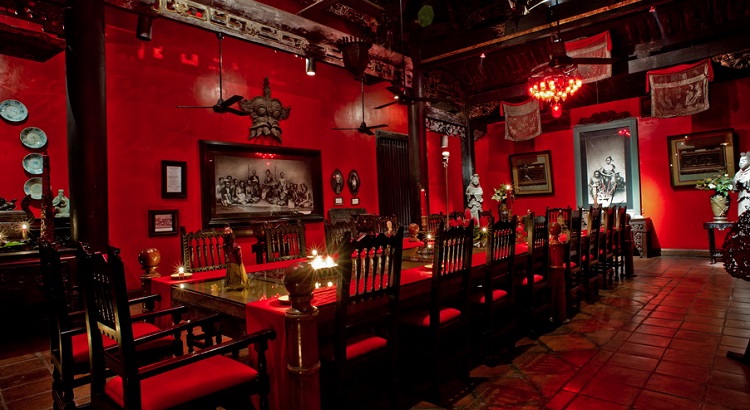 If feeling adventurous in the city, one should…
Scuba dive at Thousand Islands, also known as Pulau Seribu. The surrounding reefs are home to a wide variety of fishes, making Pulau Seribu an ideal spot for diving, snorkeling, and fishing. You can choose to dive around Kotok Island, Pantara Island, Matahari Island, Sepa Island, Putri Island, or Tiger Island.
What would be the best souvenir to bring home from Jakarta and where can one find it?
Local artist handicrafts in Alun Alun Indonesia. It is a modern retail space that support the development and marketing of Indonesia's best products such as handicrafts, batik, and souvenirs.
Where can one enjoy artworks by local artists?
Ciputra Artpreneur is a place dedicated to art that comprises a gallery, a museum, an international standard theater, and multipurpose halls. The museum, through exhibitions, programs, research, and publications, documents and puts context to the gallery's collection. It provides information and perspective on the development of Indonesian art, from the modernism period up until today, with a special focus on the works of painter Hendra Gunawan.