A new seasonal route this winter promises quicker access to one of the snowiest regions of Japan.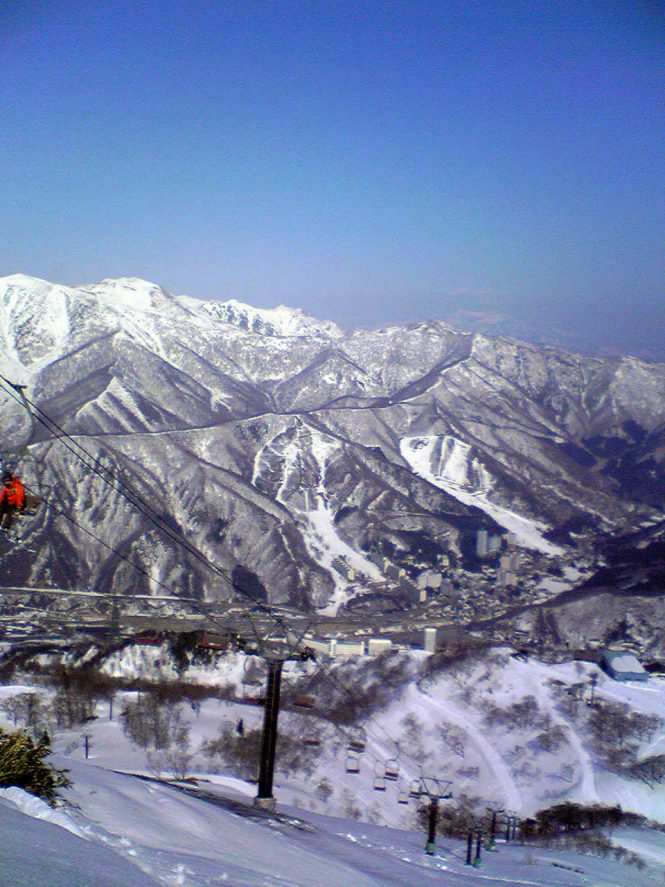 Launch date: October 30
Aircraft: Airbus A330-300
Distance: 2,968 kilometers
Flight time: 4 hours
Frequency: Twice weekly, until March 28, 2020
More information here.
This article originally appeared in the October/November 2019 print issue of DestinAsian magazine ("Route Updates").