When at OMO5, expect to immerse yourself in the local community as you discover lesser-known gourmet spots, nightlife in the area's historic red-light district, and more.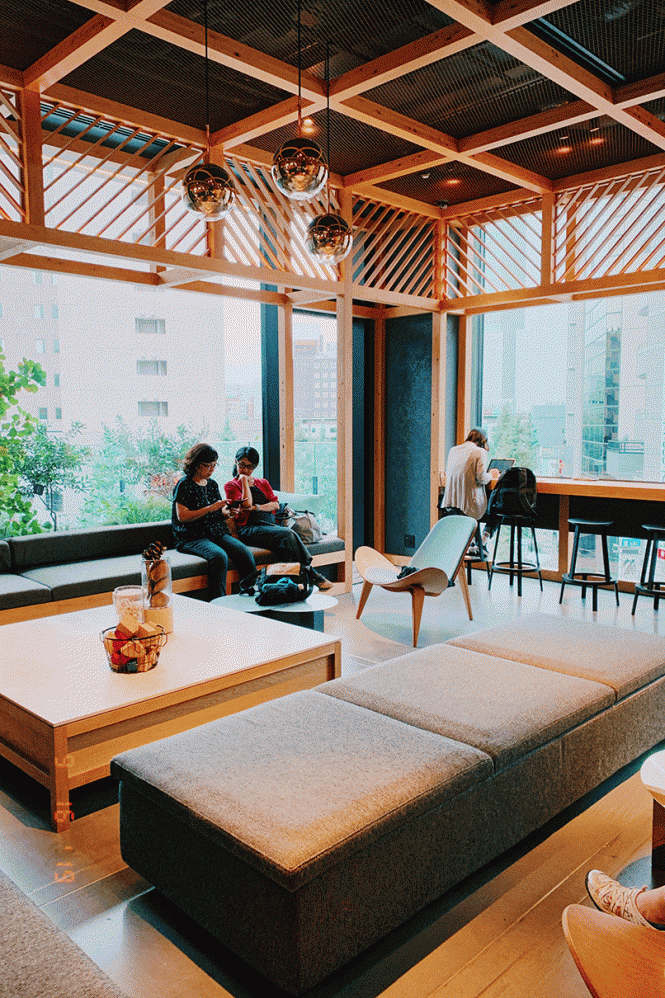 The Look
You'll find OMO5 Tokyo Otsuka inside a quaint neighborhood filled with winding alleys—the gateway to eateries, izakayas (Japanese gastropubs), and hidden cultural gems. A great counterpoint to the busy streets of Tokyo, Otsuka offers a quieter, almost nostalgic respite for travelers looking to explore nearby Ikebukuro and its surrounds.
Located just a minute away on foot to Otsuka station on the JR Yamanote line, the 125-room property is perhaps Hoshino Resorts' most charming brand yet. Warm tones and the generous use of cypress wood guides the minimalist look, from the latticed entrance to the cozy reception lounge.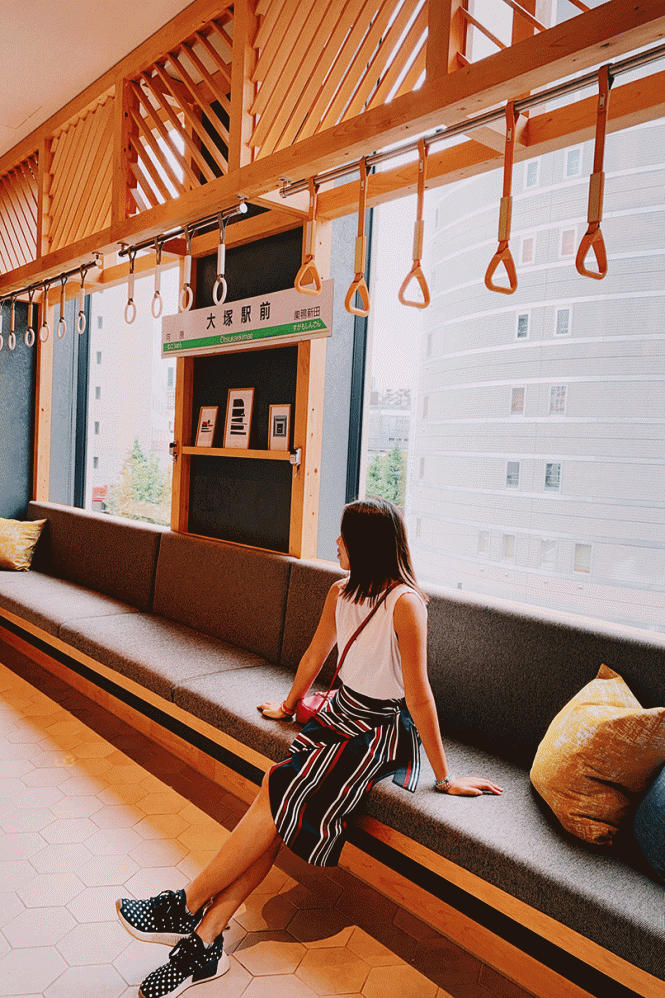 Playfulness is also key, as evidenced by a photo-worthy sofa that resembles the seats of the retro Toden Arakawa train line. We're told that actual handles from the train were used, so as to create a realistic feel. Guests are encouraged to linger at the lobby lounge OMO Base, which features an adjacent café and a retail area showcasing items by local artisans. Board games, coffee table books, as well as an illustrated map showing the area's favorite attractions, ensure hours of relaxation and mingling.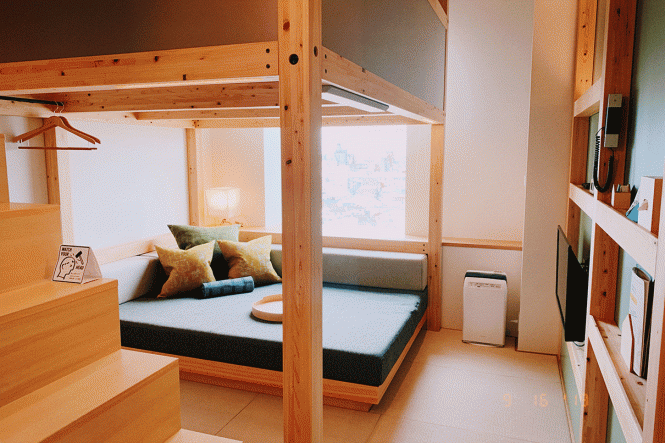 The Rooms
Small is beautiful, at least for the 19-square meter Yagura Room, the only room category at the hotel. At first glance, the tatami-matted room resembles a playpen or a secret hideout, with its cypress loft beds and little nooks. After all, the rooms have been designed in the style of a yagura, which is a type of traditional Japanese wooden tower. The bed is upstairs, while a lounge area below offers a stunning view of the neighborhood through a large window.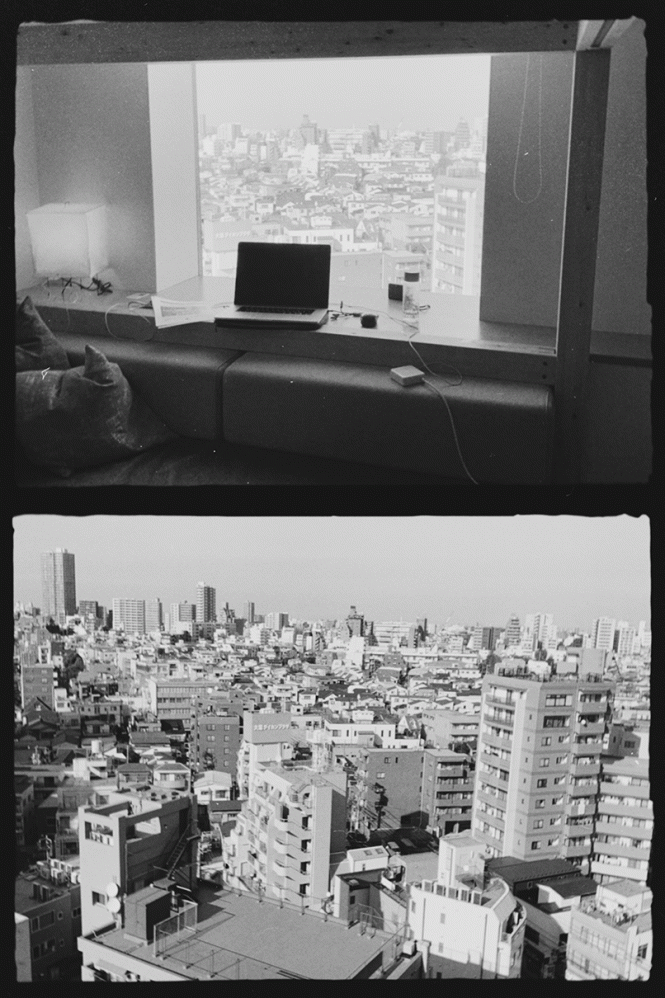 Making the most of its compact space, thoughtful amenities like hangers, towels, torchlight, and hairdryer are all hung in an organized manner on the walls. Meanwhile, there are little luxuries like a flat-screen television and a soaking tub. The only downside? The loft ceiling is rather low and one ought to be careful not to bump their head.
The Food
Each day, soft morning light spills into OMO Café, creating a therapeutic space for breakfast. While there's (oddly) no Japanese-style breakfast, the signature vol-au-vents pastry set is a good choice. Have it sweet with fresh fruits or savory with braised beef, either way, it's delicious.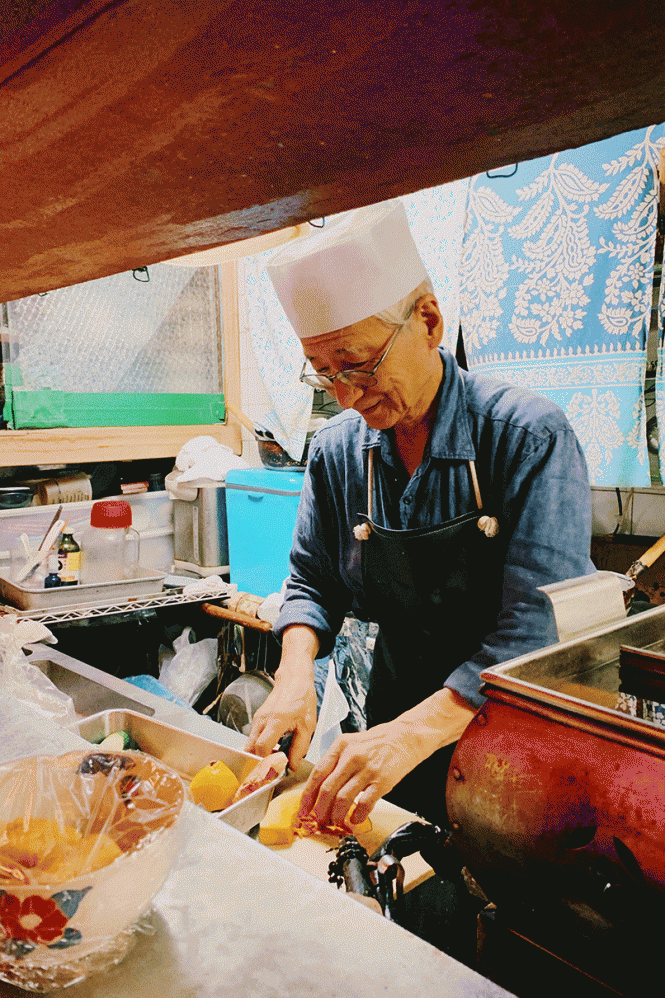 Around the hotel, there's plenty of dining options and hidden gems you'll likely only discover with the help of a local guide. Must-tries include Tsuzumi, which is run by an elderly couple and serves freshly battered tempura; as well as Matsushima, which is well-loved for its sweet and soft rolls of tamagoyaki.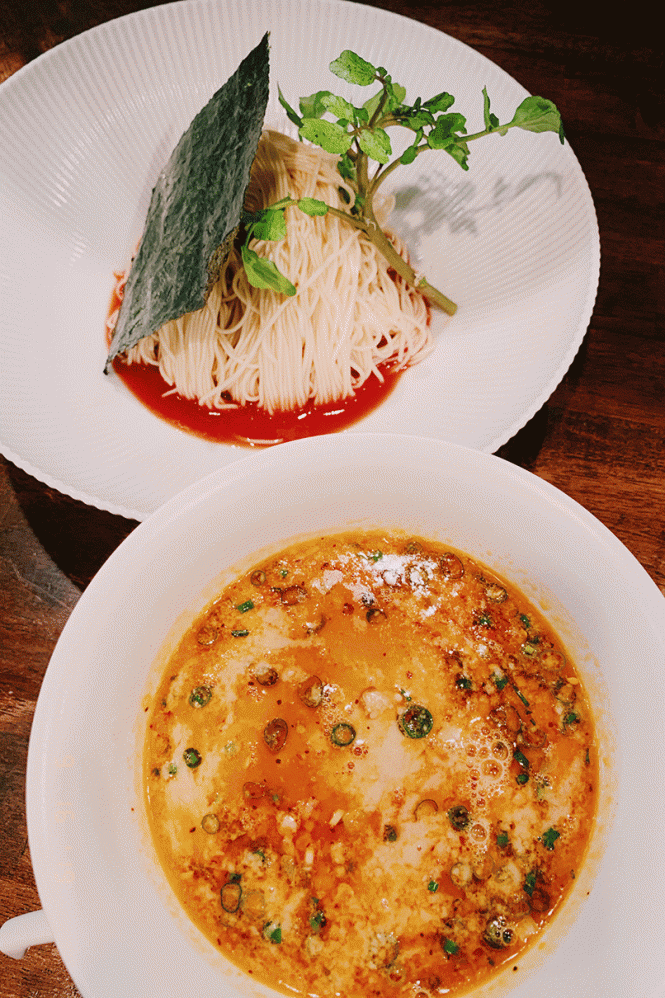 If some Michelin-starred ramen piques your fancy, consider queuing for Nakiryu's dandan noodles in a spicy broth.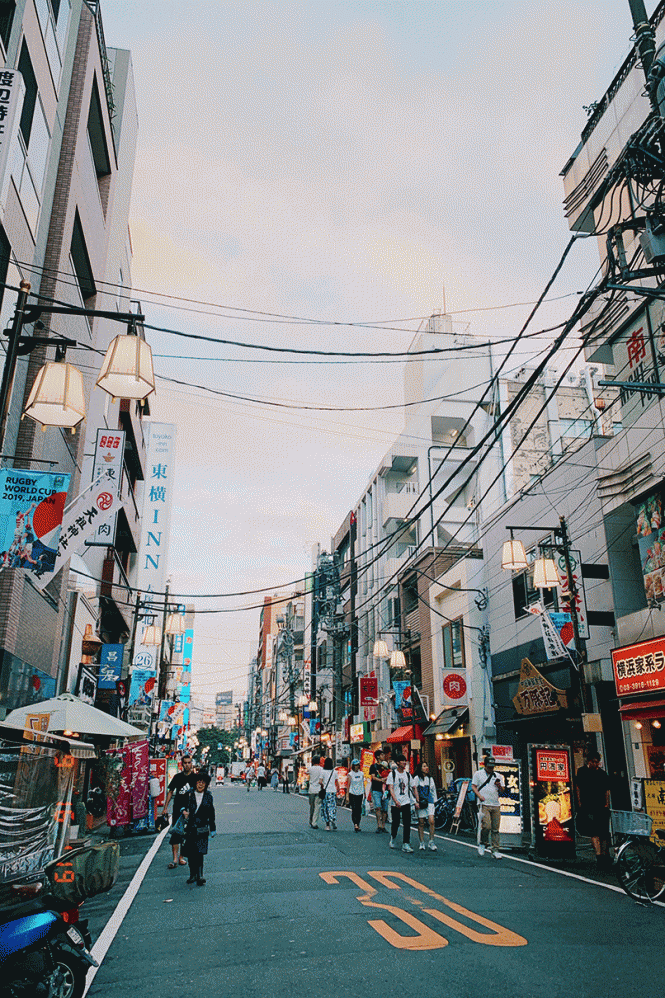 Don't Miss
Community and local experiences are at the center of the OMO5 experience, and here's where the OMO rangers (inspired by superhero franchise Power Rangers) come in. These knowledgeable local guides lead both complimentary and paid tours ranging from sake bar-hops to food tours and cultural site visits. Dressed the part with a bucket hat and a waving flag, your guide will take you to lesser-known spots frequented by locals and accompany you for meals as well.
While on the neighborhood tour of Nakano Sunmall, a shopping arcade home to more than 110 local shops, I discovered confectionery shop Sennnari, soba shop Mito-an, and even a serene shrine called Tenso.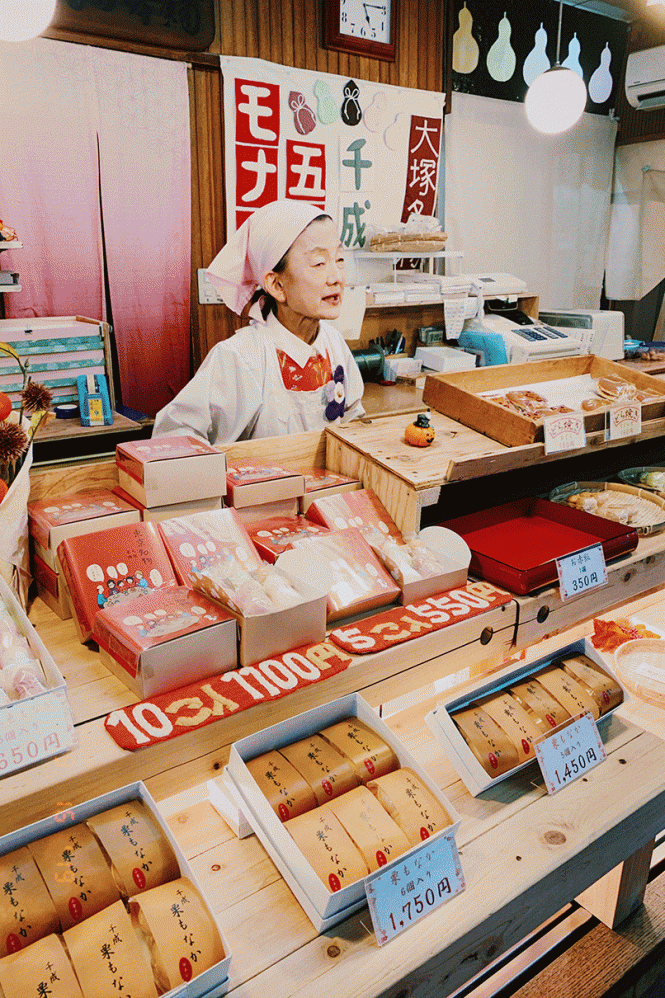 Find out more here.