Airlines around the globe have implemented various policies governing the cancelation and rescheduling of flight tickets.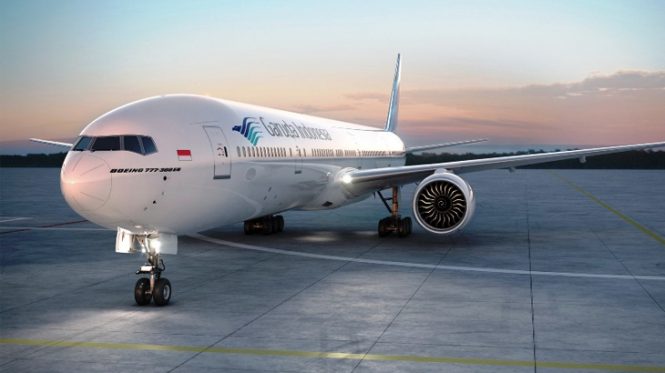 At the time of publishing, the coronavirus outbreak has reached 424,114 cases worldwide. As a result, many travelers have chosen to either cancel or postpone their trips due to safety reasons or forced border closures.
In response, airlines around the globe have implemented various policies governing the cancelation and rescheduling of flight tickets.
Here is a list of airlines that are still offering international flights to Jakarta:
Garuda Indonesia
Although the Indonesian government took preventive measures to prevent the spread of the coronavirus in the country by temporarily suspending visa access for all tourists last week, Garuda Indonesia continues to serve international flights.
As of March 20, 2020, the airline announced it was still serving flights to and from Australia and Amsterdam. President director of Garuda Indonesia, Irfan Sebuahutra, said that the continued operation of flight services to and from Australia and the Netherlands is a form of Garuda Indonesia's support to facilitate the movement of Indonesian citizens who will return to Indonesia from both countries, as well as Dutch and Australian citizens who will return. to their respective countries from Indonesia. The frequency of flights between the two countries will be adjusted to passenger needs.
The Indonesian flag carrier has only suspended a number of routes to and from China, namely Beijing, Shanghai, Guangzhou, Zhengzhou, and Xi'an. In addition, migrants who have visited Iran, Italy, the Vatican, France, Germany, Switzerland, Spain, and the United Kingdom within the last 14 days, were not permitted to enter or transit to Indonesia.
All Nippon Airlines
As of March 24, 2020, ANA still flies between Haneda International Airport and Narita International Airport to Jakarta seven times a week.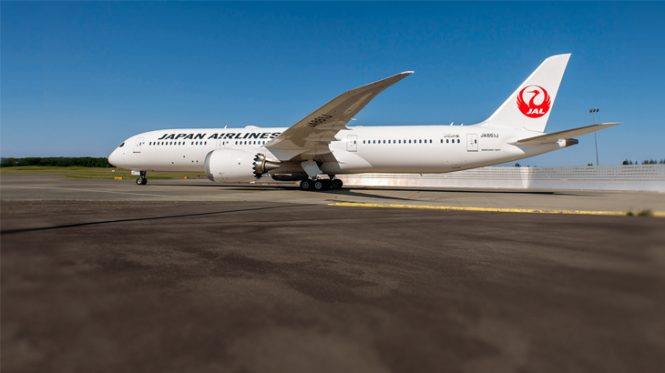 Although JAL has yet to cancel all of its flights, changes are being made to its schedule. From March 29 to April 30, 2020, the Narita-Jakarta route operated by the JL725 / JL726 fleet will undergo several changes, namely suspension on special dates, namely 2, 4, 6, 9, 11, 13 , 16, 18, 20, 21, 23, 25, 27, 28 April. While the JL720 fleet will only operate on March 29. JAL also confirmed that starting in May 2020, all flights will return to normal.
Asiana Airlines
Until April 25, 2020, Asiana Airlines will fly to Jakarta three times per week, every Wednesday, Friday and Sunday. The flight from Incheon International Airport to Jakarta will be operated by a fleet of OZ761 / 762. Starting May 2020, the South Korea airline will return to its normal flight frequency for Jakarta.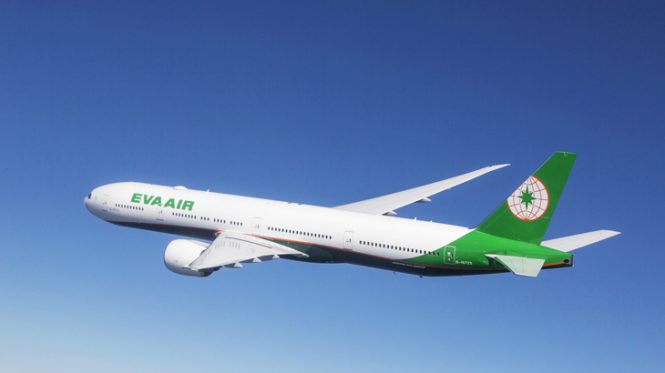 Eva Air
As a result of Taiwan's government regulations of banning tourists on short visits or transit for two weeks, from March 24 to April 7, 2020, EVA Air will temporarily stop all of their international flights, including Jakarta. However, after that, they will return to serve the route from Taiwan Taoyuan International Airport to Jakarta twice a week. The schedule will return to normal in May 2020.
To date, there have been no significant changes to flights operated by Thai Airways to and from Jakarta. However, since the beginning of March 2020, the Civil Aviation Authority of Thailand (CAAT) has imposed new regulations for travelers who will enter the country. All foreign tourists must submit a health certificate signed by a doctor, and show the health certificate before boarding to the plane bound for Thailand.
Upon arrival at the Thai airport, passengers will once again have to show the health certificate along with the T8 form that had been filled out to the officers. Passengers carrying false certificates will be fined and quarantined.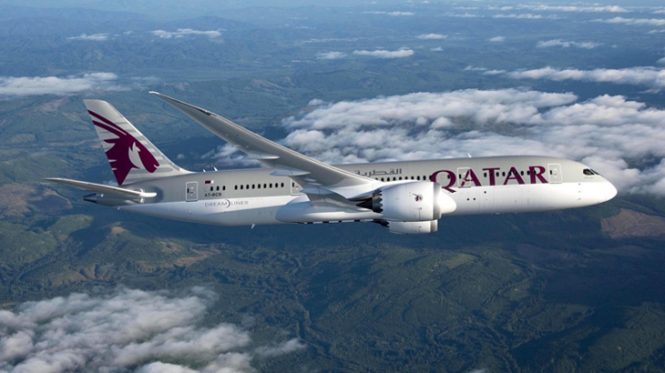 Qatar Airways
Currently, Qatar Airways still operates flights to and from Jakarta. However, the airline forbids foreign tourists to enter the country other than for transit purposes.
This article was originally published on DestinAsian Indonesia.