Earn free stays with Ascott Star Rewards at serviced residences and hotels in over 170 cities.
Know which property to book
For a stay worth writing home about, be sure to book a property that's most suited to your travel style. Here's a quick guide to Ascott's portfolio of serviced residences and hotel brands.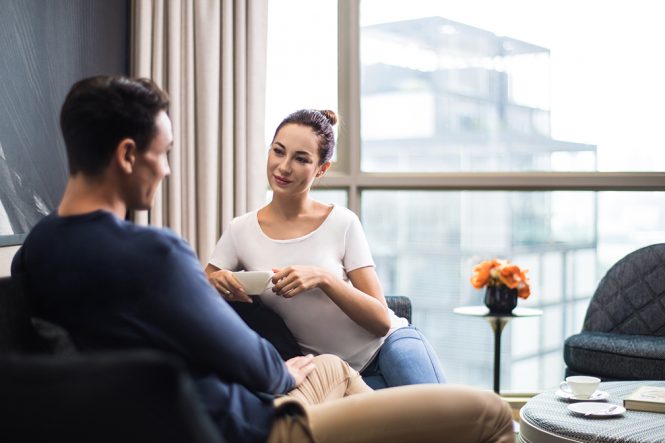 If you fancy tailored exclusivity …
Located in prime districts across the Asia Pacific, the Middle East, and Africa, Ascott The Residence offers exclusive living and unmatched personal service for both business and leisure travelers.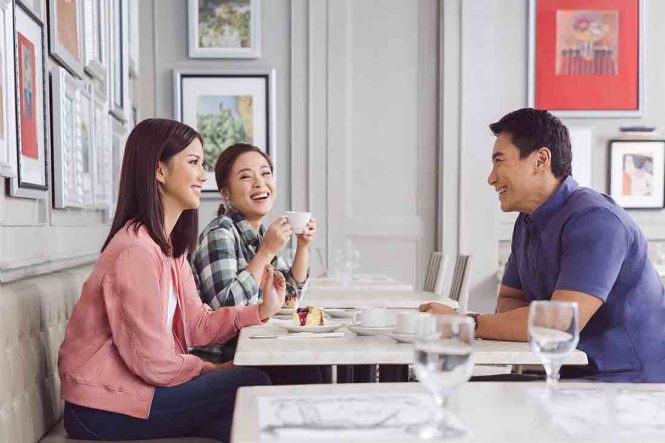 If you like living like a local …
Citadines Apart'hotel is designed for the savvy, the dynamic, and those with a zest for local experiences.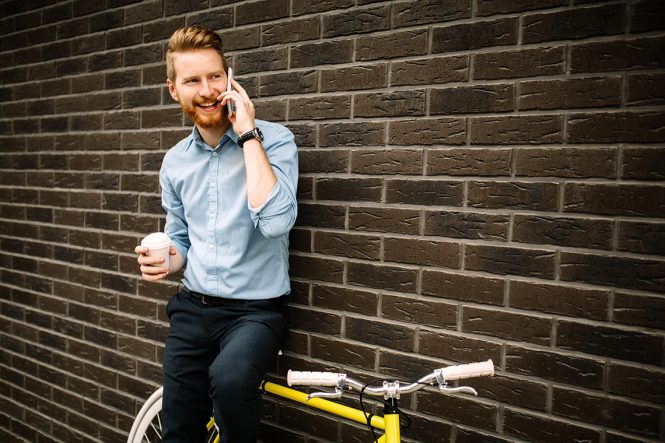 If you're always on-the-go …
Citadines Connect empowers guests to stay connected, thanks to essentials that meet the needs of short-stay business and leisure travelers.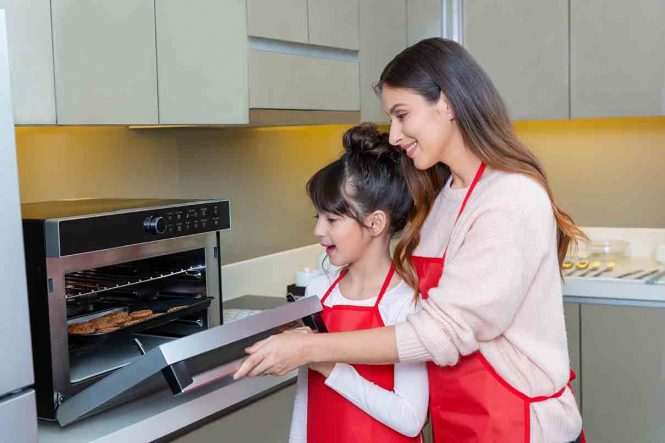 If you enjoy home living …
When at Somerset Serviced Residence, expect home-style living, modern amenities, stylish spaces, and cultural experiences.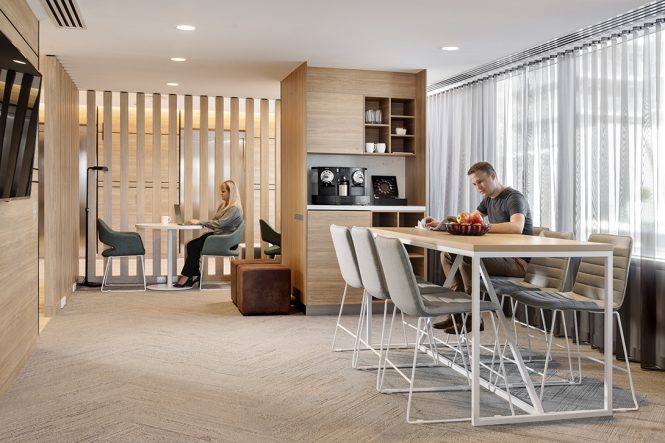 If you value comfort and convenience …
With over 180 locations across Australia, New Zealand, Fiji, and United Kingdom, Quest Apartment Hotels offer spacious, apartment-style rooms ready for guests' business needs.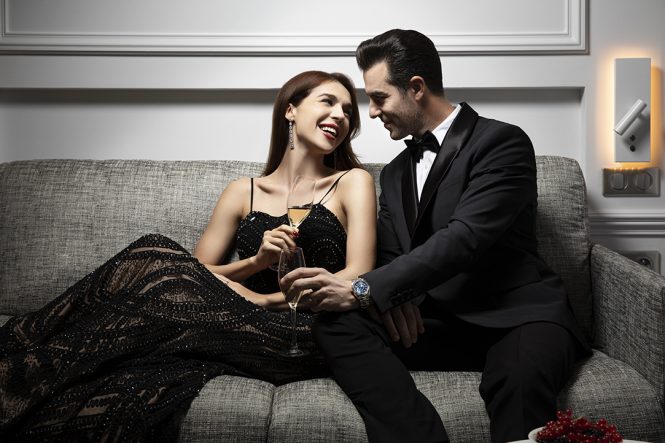 If you crave bespoke luxury …
A handpicked selection of elegantly designed serviced residences, The Crest Collection offers luxury without limit, alongside bespoke services for a memorable stay.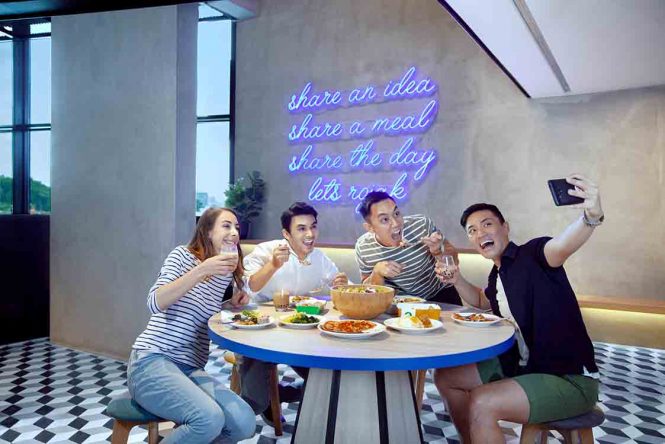 If you're young and fun-loving …
Located in bustling cities around the world, lyf is a coliving space for all dream chasers and like-minded travelers to cowork, connect, and collaborate.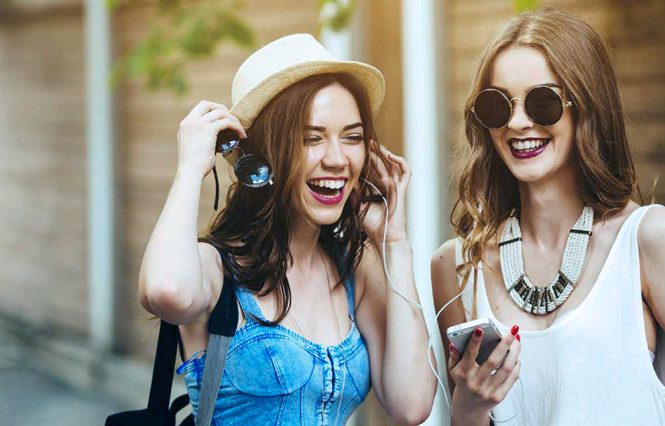 If you want it simple, unique, and friendly …
With six lifestyle hotel brands comprising Préférence, Vertu, HARRIS, Fox, Yello, and POP!, Tauzia Hotels offer a unique hospitality experience for travelers across 110 hotels in Indonesia, Malaysia, and Vietnam.
Find out more here.
Take advantage of Ascott Star Rewards
Love being rewarded for traveling, but don't fancy messy redemption systems? Check out the newly launched Ascott Star Rewards, the world's first loyalty program in the serviced residence industry to offer full flexibility when it comes to earning and redeeming points. Members enjoy privileges including year-long 10 percent off Best Flexible Rates, seasonal offers of up to 50 percent discount, property opening specials, birthday discounts of up to 40 percent, early check-in and late check-out, as well as complimentary airport transfers, room upgrades, and breakfast*.
In celebration of this new program, members will also receive 3,000 bonus points upon sign-up via Ascott's brand websites. Existing Ascott Online Advantage members, who are automatically upgraded to Ascott Star Rewards, will enjoy a tier match based on their spending with Ascott in 2018 and receive 5,000 bonus points upon their first completed stay from now till December 31, 2019.
Find out more here.
*Terms and conditions apply.
This article was brought to you by The Ascott Limited.