Cathay Pacific flies nonstop to Copenhagen, LOT Polish Airlines recommences flights to Singapore, and more.
Cathay Pacific launches seasonal nonstop flights to Copenhagen
Hong Kong–based fans of new Nordic cuisine and Hans Christian Andersen have reason to celebrate the launch of Cathay's seasonal nonstop flights to the Danish capital on May 2. The service aboard Airbus A350s will operate three times a week until October 12, taking 12-plus hours on the outbound flight and under 10 hours for the return journey.
More information here.
LOT Polish Airlines restarts flights to Singapore
Singaporean fliers can look forward to an additional gateway to the fairytale cities of Eastern Europe this spring. Come May 15, the Polish national carrier is recommencing flights between Warsaw Chopin Airport and Changi, some 23 years after the service was dropped. Boeing 787-8 Dreamliners will be deployed on the route three times a week, with frequency bumped up to four times weekly from July.
More information here.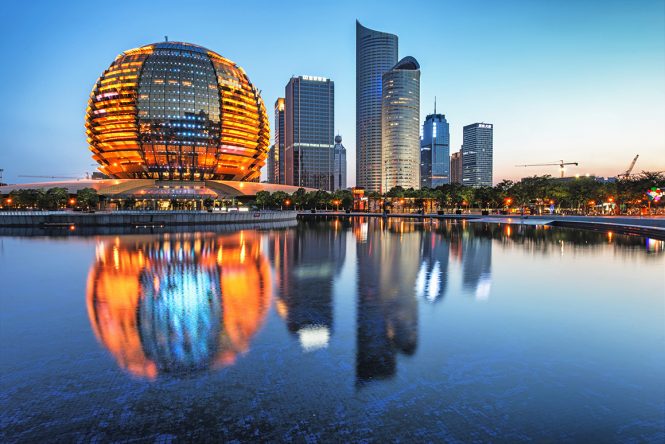 Malaysia Airlines launches flights to Hangzhou
On May 6, Malaysia Airlines will expand its footprint in Mainland China with thrice-weekly flights to Hangzhou, making the picturesque lakeside city the seventh new Chinese destination for the airline in less than two years.
More information here.
This article originally appeared in the April/May 2018 print issue of DestinAsian magazine ("Route Updates").