Passengers will be able to enjoy a shorter flying time of less than seven hours compared to the previous service.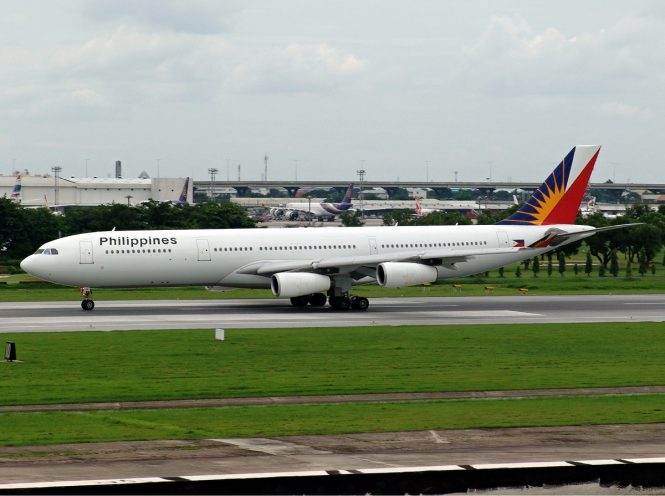 Starting March 27, Philippine Airlines will begin operating direct nonstop flights between Manila and Brisbane.
As such, passengers will be able to enjoy a shorter flying time of less than seven hours, compared to the current one-stop service of nine hours 20 minutes inclusive of a stopover in Darwin.
The Manila-Brisbane nonstop flights will operate four times weekly, utilizing the 254-seater Airbus A340 aircraft initially, and PAL's brand-new Airbus A321 NEOs aircraft later in the first half of 2018.
At the start, flights will run three times weekly as PR221/PR222, leaving Manila at 11:30 p.m. on Wednesdays, Fridays, and Saturdays, and arriving in Brisbane the following morning at 9:20 a.m. On the return journey, flights will depart Brisbane at 11 a.m. on Thursdays, Saturdays, and Sundays before arriving back in Manila at 5 p.m.
Come May 1, a fourth weekly flight is expected to start, with a different timing from the other three. While the PR221/PR222 flight numbers will be retained, the departing flight from Manila will take off on Tuesdays at 12:55 a.m. and arrive in Brisbane at 10:45 a.m., while the flight from Brisbane will depart at midnight and arrive back in Manila at 6 p.m.
The nonstop service is expected to boost travel and tourism on the increasingly popular route that links the Philippines with the commercial center of Queensland and gateway to the beaches, theme parks, and lush rain forests of the Gold Coast.
More information here.