Above: In addition to the upgrade, SIA's Melbourne lounge will be expanded to include a new dining area.
Singapore Airlines is to invest US$16 million to upgrade its SilverKris airline lounges around the world. Sydney will be the first to receive the multi-million dollar upgrade, expected to be mid-2013, before other SilverKris lounges follow suit.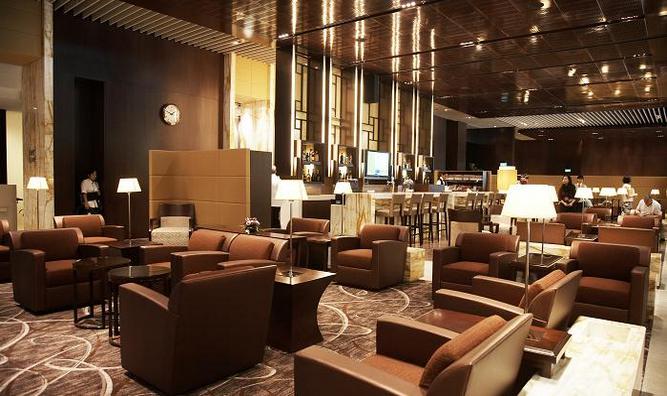 The airline hired Singapore-based design house ONG&ONG to handle the project after the firm interviewed frequent fliers on their experience of airport lounges before submitting its winning pitch.
For years, Singapore Airlines has consolidated its reputation as the market leader in premium air travel, but investment by competitors, specifically Emirates, Etihad and Qatar Airways, has put downward pressure on airfares and increased importance on innovation at the sharp end of the air travel business.
The carrier has lounges at 15 airports, from San Francisco to Singapore, including its soon-to-be-open facilities in Seoul Incheon and New Delhi.