These surprise vacation agencies will do all the work for you—simply show up with your passport.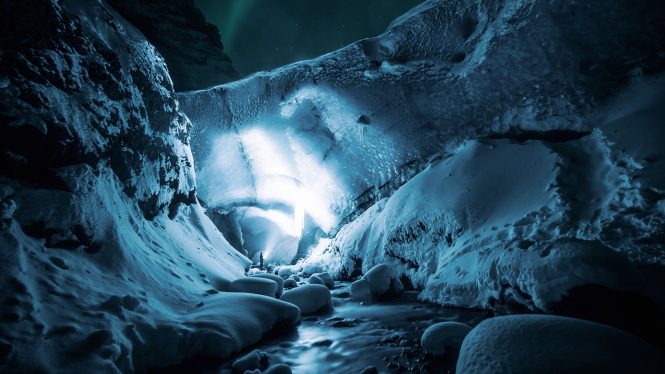 Traveling is hard work, despite being glamorized on social media by our friends and family.
What we don't see are the hours spent laboring over detailed itineraries, figuring out train schedules, and dropping virtual pins on Google Maps.
If the hassle of planning sounds dreadful, you might want to consider hiring the services of a surprise vacation agency.
The growing trend of bespoke holidays have now evolved into surprise vacations, where expert travel planners craft an entire trip itinerary to suit your liking.
What sets them apart from traditional tours is that the itinerary is only disclosed to participants right before they fly.
Sounds thrilling enough?
Read on to find out which one's right for you.
1. Pack Up + Go
Like its name suggests, Pack Up + Go specializes in last-minute vacations. Travelers simply fill in an online survey gathering their preferences and hobbies, before opting for either a road trip, a flight, train or bus.
The travel team will then plan a three-day weekend in the United States, as shaped by the survey. A week prior to the trip, the traveler receives an email with a weather report and packing tips. An envelope with the destination and maps will arrive separately via mail.
More information here.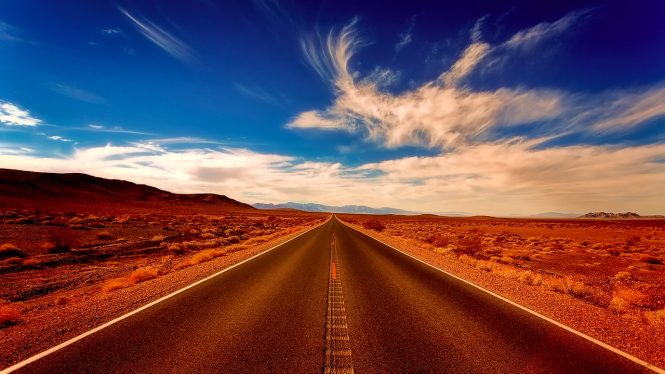 2. The Vacation Hunt
Combining the mystery of a treasure hunt with a vacation, The Vacation Hunt is an agency which sends clues to travelers leading up to the trip.
In a show of sheer effort, the husband-and-wife team behind the Washington-based business comb through books and sift through trivia to try to find clues that are challenging enough so that clients cannot simply Google the answers.
After receiving two or three clues by email, travelers only receive the big reveal of the destination and itinerary a few days before the trip.
More information here.
3. Anywhr
If you could go anywhere in the world, where would it be? That's what Anywhr, an online travel start-up from Singapore seeks to answer.
Travelers simply have to pick a budget, desired date, and a preferred holiday style — adventure, getaway or experience, and the trip will be dutifully planned on their behalf.
Prior to flying, a customized travelogue will be mailed to participants, along with trip details and some money in the destination's currency, which will likely suffice before they find an ATM.
More information here.
4. Lufthansa Surprise
It's not just travel agencies; even airlines have hopped onboard the surprise travel bandwagon. Lufthansa Airlines has launched Lufthansa Surprise, which helps travelers book a flight to an unknown destination.
Travelers will be spoilt for choice by nine different categories, which include nature, romance, shopping, bromance, gourmet cuisine, sightseeing and culture, and sun and sand. Flights depart from Frankfurt or Munich Airport.
More information here.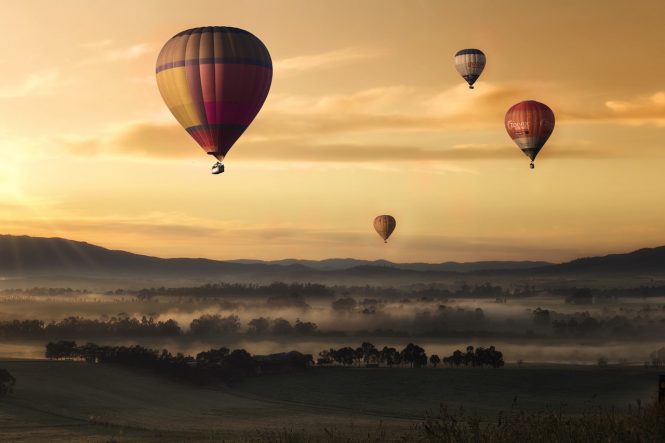 5. Magical Mystery Tours
With mystery tours as their forte, Magical Mystery Tours is experienced in creating unique itineraries for their participants.
Travelers notify the agency with their desired travel dates, budget, and complete a travel survey with as many additional parameters as they feel comfortable.
A week before departure, they will receive a weather report for their mystery destination, and a sealed packet several days later, which they are encouraged to open only at the airport.
More information here.
6. The Secret Sailaway
Come March 9, 2018, a cruise company in Britain will launch its first luxury mystery cruise.
The Secret Sailaway, by Bolsover Cruise Club, will sail to six cities over 16 nights from an undisclosed starting point.
To build suspense for passengers, riddles are available online for them to try to decipher. They can also request the answers after booking or await the big reveal as they sail into port.
More information here.
7. Get Lost
Possibly the most extreme on this list, Get Lost aims to take guests to unknown, uncharted destinations where they'll have to explore their way through them.
Hosted by bespoke luxury travel agency Black Tomato, the travelers begin by filling out a form and being matched to a travel expert to determine just how "lost" they'd like to be, as well as what goals they'll like to fulfill. After which, they'll be transported to their destination by private transfer and outfitted with equipment needed.
For brave participants, the only input they have is their choice of environment–polar, jungle or desert, with the exact destination remaining a secret until they arrive. Those daring enough can leave all factors to the organizers.
More information here.