Four DestinAsian editors suggest four bestselling titles to help pass the time while staying at home.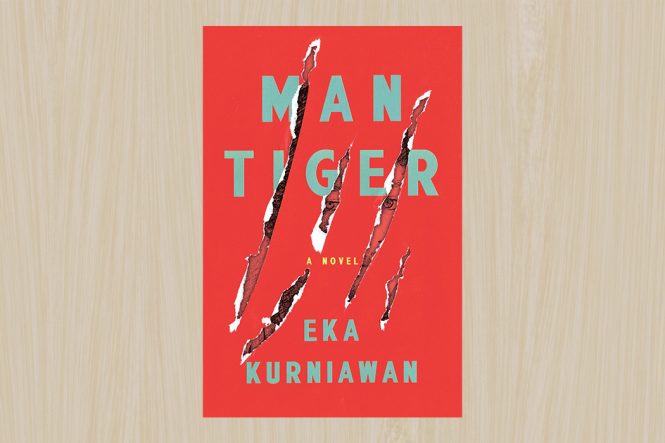 Man Tiger, Eka Kurniawan
I was drawn to the magic realism of Laura Esquivel and Gabriel García Márquez while in high school, and not long after relocating to Indonesia four years ago, I began to feel that my new home was fertile ground for a similar kind of fiction writing. Indonesia has a rich tradition of folklore that exerts a certain influence on modern life. Even today, there's a deeply entrenched belief in superstition, haunted trees, inanimate objects with mystical powers, and all kinds of supernatural beings. So, when a literature-loving friend introduced me to the works of Eka Kurniawan—who has been hailed as a successor to the late and great Indonesian novelist Pramoedya Ananta Toer—I was immediately captivated.
His second novel, Man Tiger, turns the classic murder mystery on its head: we learn who the killer is in the very first sentence, and then investigate his claim that it was not he himself who carried out the shocking crime but a supernatural female tiger dwelling inside him. The realistic backdrop of an unnamed coastal village on the south coast of Java makes the story almost believable; as it progresses toward an unexpected ending, we explore the ties between the families of the killer and the victim while getting to know the various perspectives of the book's increasingly complex characters. —James Louie, Deputy Editor
Find it here on Amazon.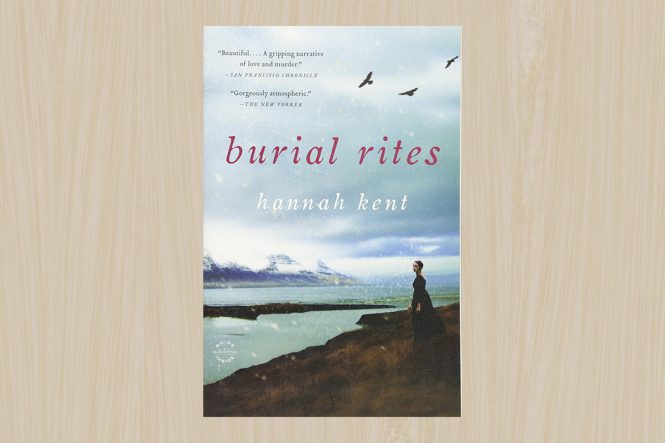 Burial Rites, Hannah Kent
I was lucky enough to cruise around Iceland about two years ago, and whenever I told locals I was from Australia, they would whisper the name "Hannah Kent" with celebrity-like reverence. The young Aussie author published Burial Rites in 2013, telling the true story of an Icelandic woman convicted of brutally murdering her lover back in 1829.
Having uncovered the tragic tale while living in Iceland as an exchange student, Kent returned to research her book as part of her PhD, creating a spellbinding narrative that unfolds across dramatic, and at times harsh, landscapes and involves fiercely tight-knight communities.
I may be devouring Kent's debut, award-winning novel months after leaving Iceland, but I'd have to agree with locals: Burial Rites is a must-read for any traveler planning to visit this European island. The story somehow interweaves the tragic loss of life and love with a beautiful travelogue, and despite the moments of melancholy, it has inspired me to return to Scandinavia as soon as I possibly can. —Natasha Dragun, Contributing Editor
Find it here on Amazon.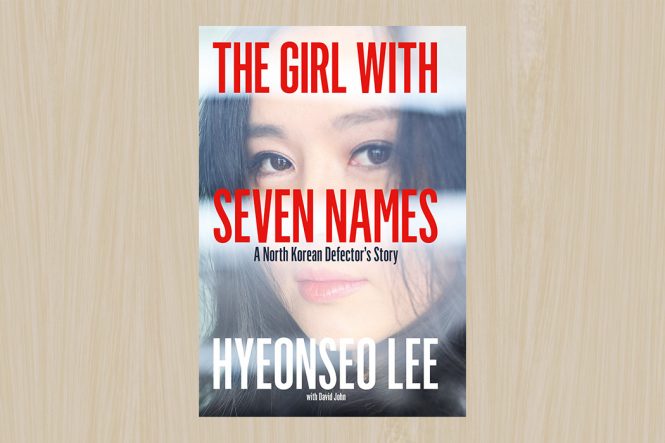 The Girl with Seven Names: A North Korean Defector's Story, Hyeonseo Lee with David John
While researching for an upcoming trip to North Korea with independent tour agency Koryo Tours, I chanced upon this autobiography, which came highly recommended for its unvarnished insights on life in the enigmatic East Asian country. Written in the style of a memoir, The Girl with Seven Names documents the life of Hyeonseo Lee, from her relatively happy childhood in North Korea to the challenges she faced after her escape. With candor, she reveals how life in a free country isn't as rosy as it seems, even compared to the harsh regime she faced back home. Alluding to the title, her seven different names mark the different stages of her life as she struggles to find her identity. —Samantha Francis, Online Editor
Order it here from Harper Collins.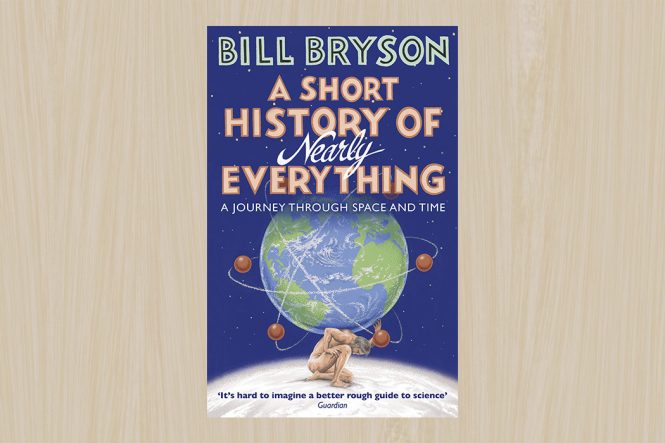 A Short History of Nearly Everything, Bill Bryson
With his witty and cynical approach, Bill Bryson has the ability to describe travel as a joyful journey, even when visiting a troubled place. Earlier this year I found out that he, while maintaining his writing style, wrote in a genre other than travel. A Short History of Nearly Everything, as the title suggests, attempts to reveal everything from the creation of universe to the structure of time—basically how we went from being nothing to something, and what happened in between. Bryson has turned all these exhausting topics into fun reading materials, or at least he tries to, and for me the best parts of the books are stories about people going the extra mile to answer basic scientific questions, for instance, how Isaac Newton once stared at the sun as long as he could to determine its effect on his vision. —Cristian Rahadiansyah, Editor-in-Chief of DestinAsian Indonesia
Find it here on Amazon.