The fifth-anniversary of the Singapore International Jazz Festival features a stellar line-up of Grammy Award winners.
Each year, jazz music lovers in Asia make their pilgrimage to the Singapore International Jazz Festival (SING JAZZ) to catch top musical acts—and 2018's edition looks set to be more exciting than ever.
Held at the iconic Marina Bay Sands from April 6 to 8, the fifth-anniversary edition will span three nights and a whopping total of 12 mega-acts over 30 hours.
Whether you're a jazz fanatic or somebody new to the musical genre, something's bound to tickle your fancy.
Festival-goers can expect to enjoy jazz and all of its affiliated genres, including soul, blues, latin, funk, R&B, hip-hop, world music, and electro swing, performed on both The Main Stage and The Late Show.
Here are the acts we can't wait to catch: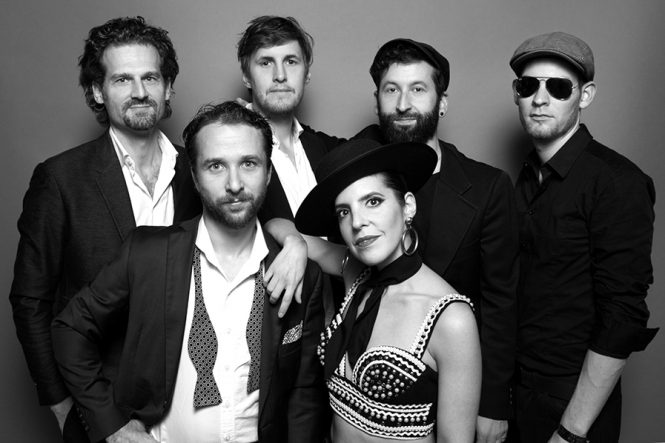 1. Parov Stelar
When: April 6
Where: The Main Stage
Considered the pioneers of Electro Swing, the award-winning Parov Stelar band broke through the international music scene receiving global recognition with tracks being used on hundreds of compilations worldwide, as well as numerous movies, TV shows, and ads. Their unique sound and unorthodox combination of musical genres will have fans old and new dancing away the evening.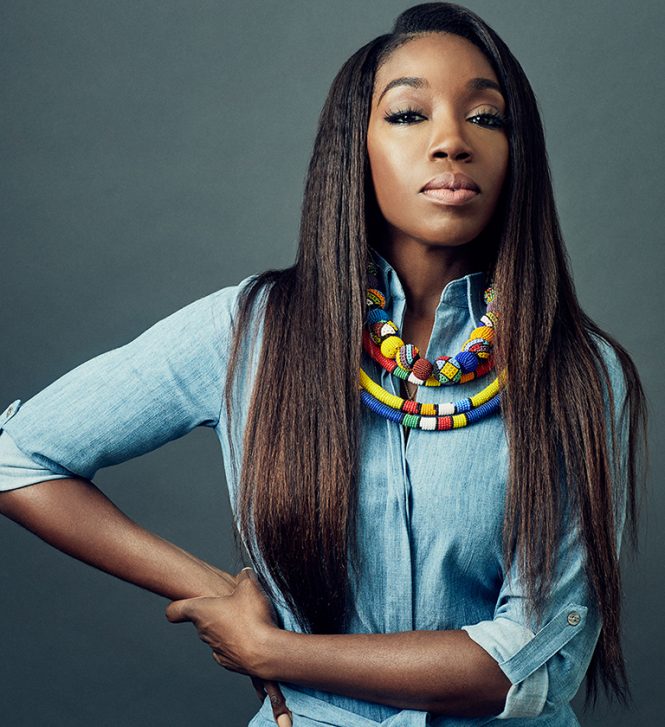 2. Estelle
When: April 6
Where: The Late Show
Growing up, the Grammy Award-winning Estelle was exposed to African and gospel music, as well as jazz, reggae, and dub, all of which have played an integral role in developing her music today into a unique, original blend of sounds. Her hit single "American Boy," in collaboration with rapper Kanye West, won a Grammy Award for Best Rap/Song Collaboration, in addition to being nominated for Song of the Year and many other awards worldwide.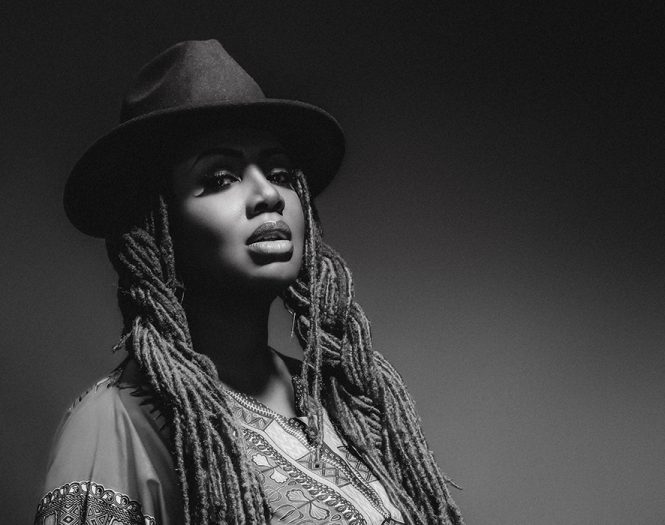 3. Lalah Hathaway
When: April 7
Where: The Main Stage
Saturday night will feature the soulful tunes of five-time Grammy winner and R&B artist Lalah Hathaway. The contralto singer and songwriter's unmistakable vocals have been sought after by the most powerful names in music. Fresh from collaborating with Pharrell Williams on their track 'Surrender', a heavyweight contribution to the remarkable 'Hidden Figures' soundtrack, as well as featuring on Kendrick Lamar's revolutionary 'To Pimp A Butterfly', Hathaway's unforgettable vocal prowess will leave an indelible mark at this year's event.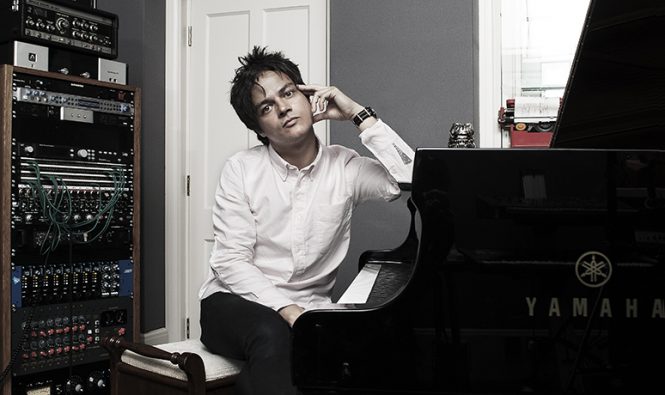 4. Jamie Cullum
When: April 7
Where: The Main Stage
This year, the festival sees the return of the UK's most popular jazz artist, Jamie Cullum, who headlined the inaugural SING JAZZ festival in 2014 to a sold-out show. The extraordinary vocalist and pianist has sold over 10 million albums worldwide and is the first ever jazz musician to do this.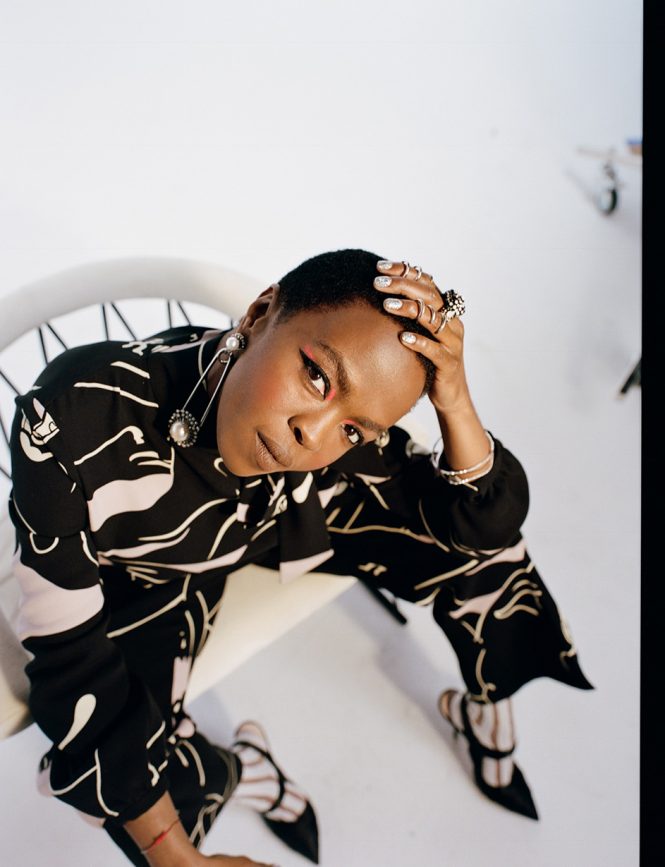 5. Ms. Lauryn Hill
When: April 7
Where: The Late Show
Performing in Singapore for the very first time, legendary hip-hop and soul artist Ms. Lauryn Hill will be headlining The Late Show. As one of the most highly anticipated performances of the year, her monumental album, The Miseducation of Lauryn Hill, hailed as "one of the most incredible albums ever made", will mark its 20th anniversary this year.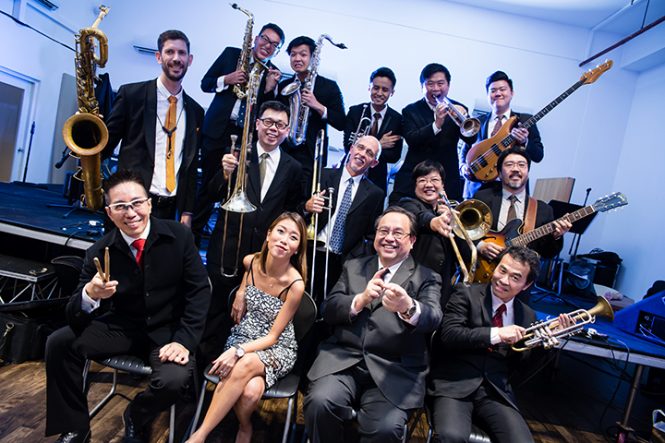 6. JASSO (The Jazz Association SG Orchestra)
When: April 8
Where: The Main Stage
The festival celebrates Singapore's very own JASSO (The Jazz Association SG Orchestra) led by the 'King of Swing' Jeremy Monteiro. Joined by local songbirds Melissa Tham and Alemay Fernandez, Monteiro has combined their superb vocal talent with an orchestra made up of 24 jazz musicians, together with the most outstanding members of their youth orchestra.
More information about SING JAZZ 2018 here.
DestinAsian is a media partner of SING JAZZ 2018.