Blog
---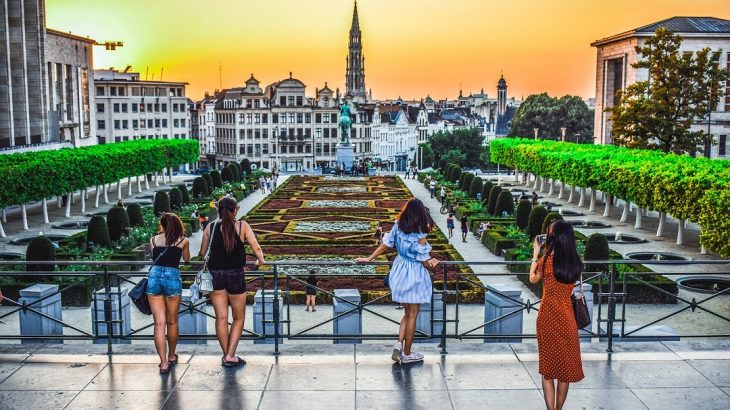 The sole Southeast Asian country on the list is Thailand; Vietnam and Singapore did not make the cut.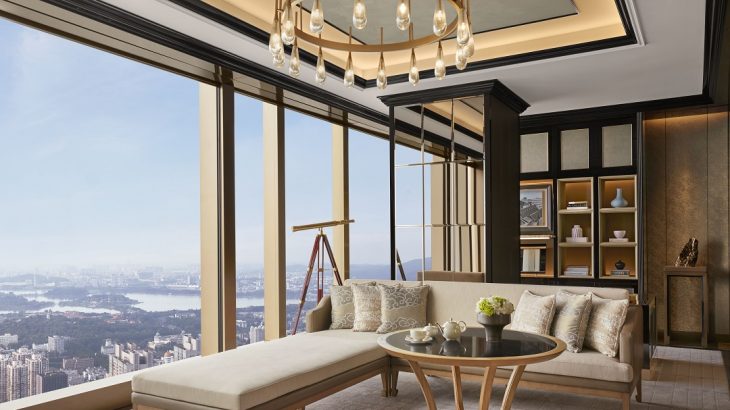 Travelers bound for eastern China's second-largest city should book themselves into this new high-rise retreat.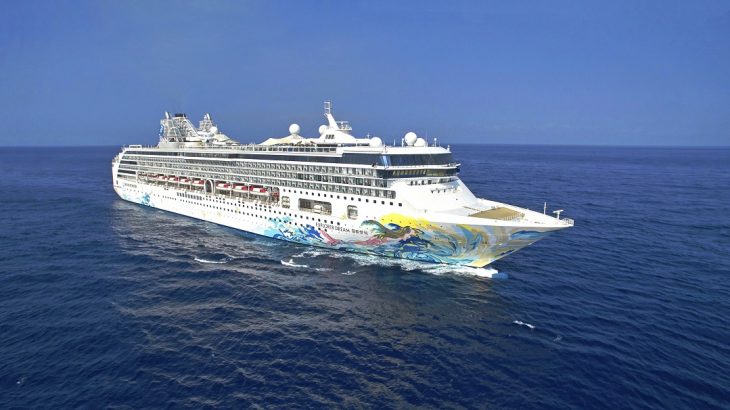 The first post-Covid-19 ocean cruise will depart the port of Keelung in less than a month's time.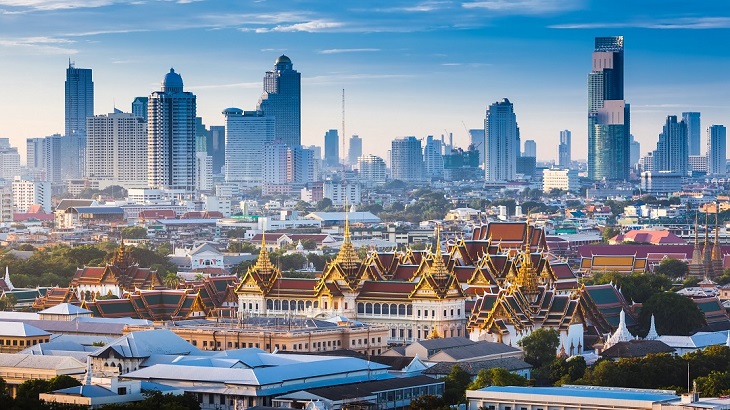 Medical tourists, businessmen, and foreigners with work permits will be allowed in from July 1.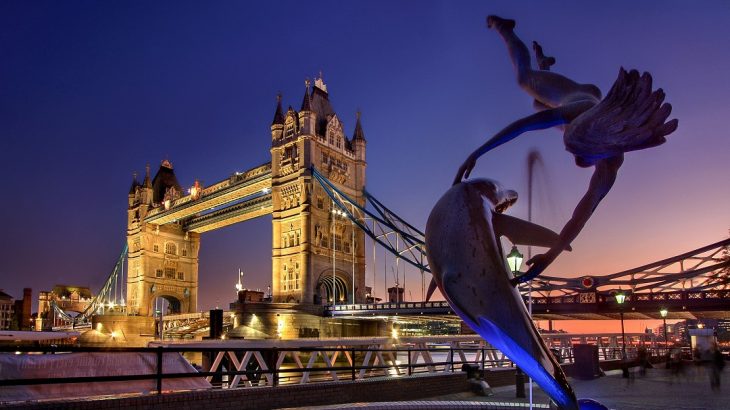 Europe's tourism and airline industries are about to get a much-needed boost as Britain prepares to relax stringent entry requirements nex...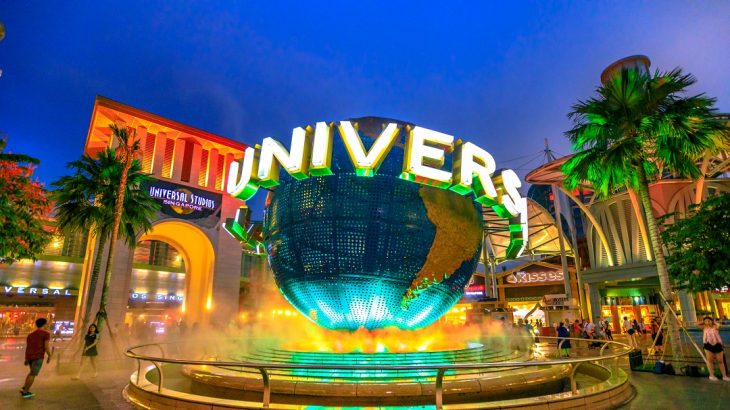 Locally based thrill-seekers will soon get the chance to revisit Singapore's resort island playground.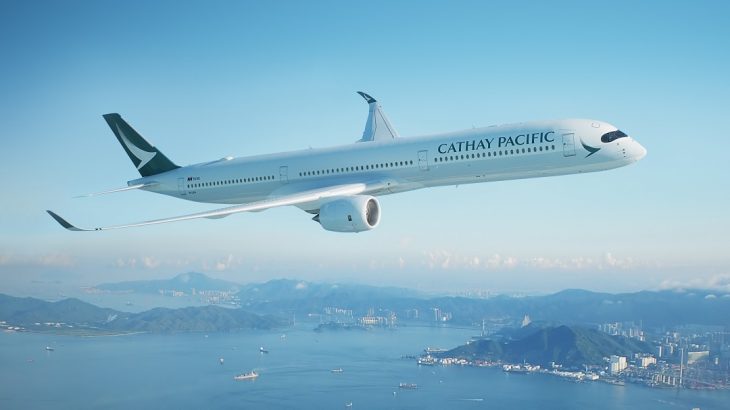 Hong Kong's flag carrier will once again operate regular flights to Frankfurt, Seoul, and Toronto.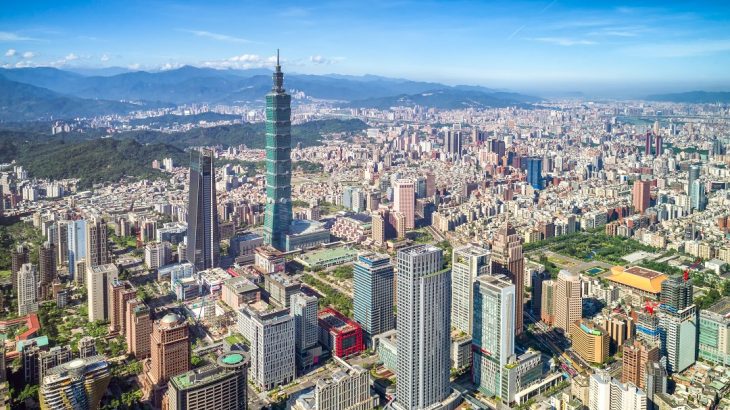 Customers of three Asian carriers are accepted under the new measure, which took effect just yesterday.
Overseas travel might not be possible for now, but you can still pamper yourself—and your loved ones—at these luxury hotels across the t...