---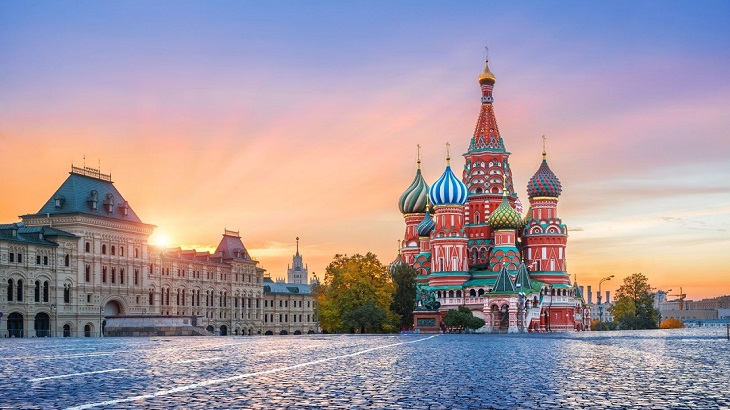 Three routes will be launched next summer with the aim of connecting some of Vietnam's top tourist destinations with Moscow.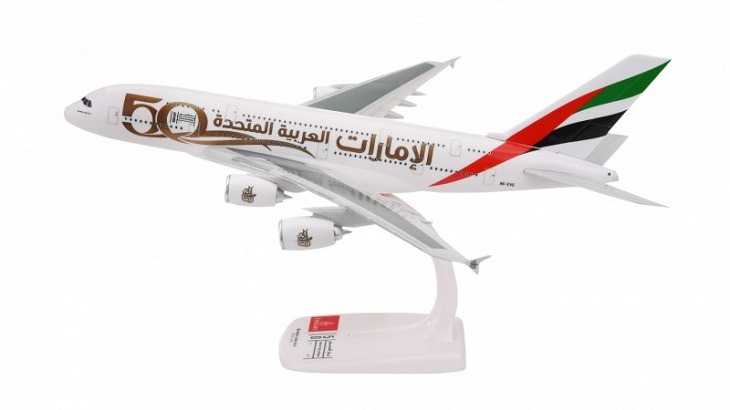 Commemorative mementos from the airline range from A380 aircraft models to scarves and tumblers.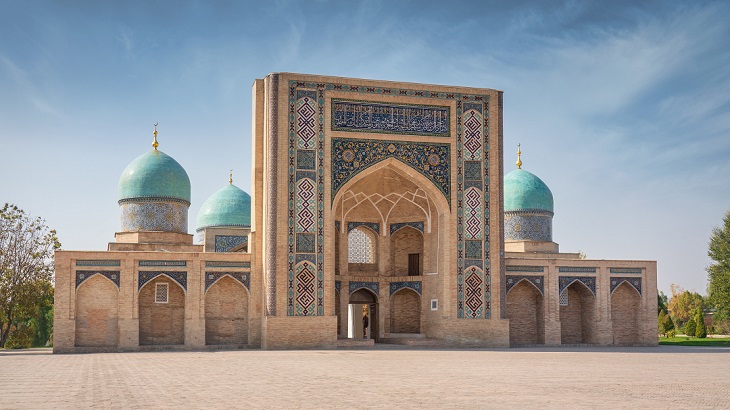 The new air connection to Uzbekistan will benefit Southeast Asia–based travelers seeking out a Silk Road adventure.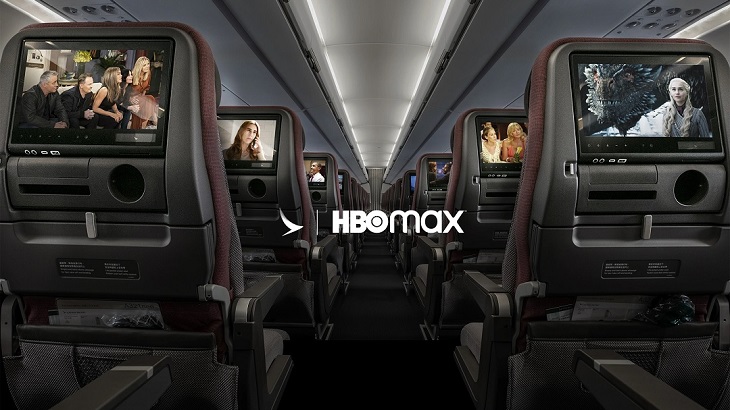 Whether they're flying short or long haul, passengers will soon get to watch the brand's popular shows — in addition to Warner Bros. m...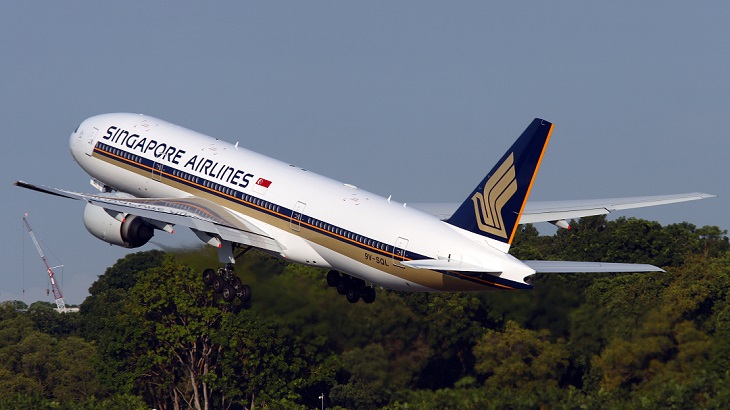 Travelers can enjoy greater savings and more flexibility by pre-purchasing multiple flight tickets at a discount.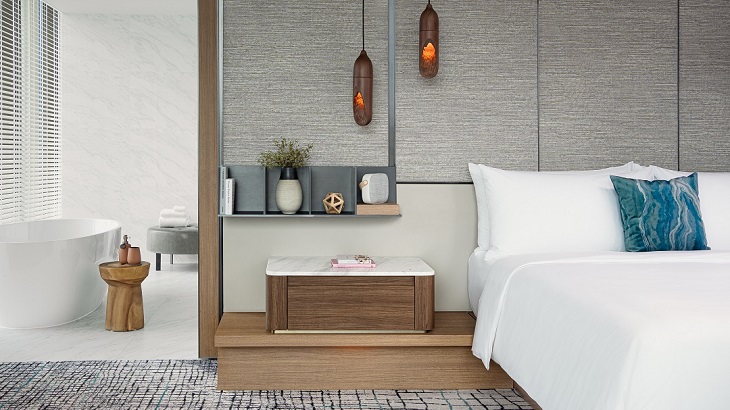 International travelers can look forward to a hassle-free stay at this gorgeous SHA+ hotel downtown.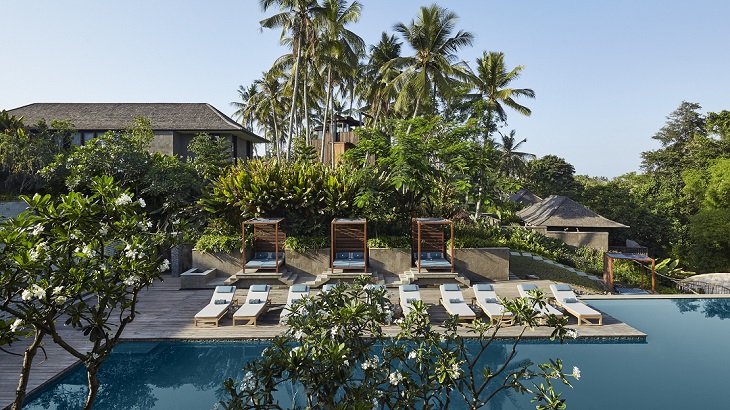 Eco-conscious luxury awaits at this secluded sanctuary that's rooted in the traditions of its island home.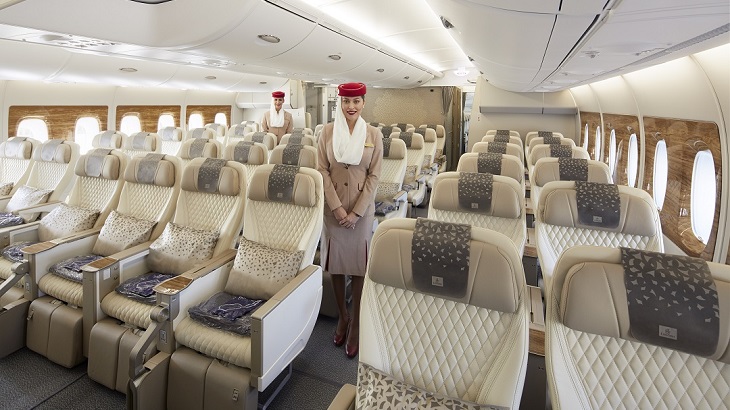 Dubai's Emirates Engineering Centre will act as the hub of a major retrofit program from the end of next year.
The city's expanded Covid-19 curbs apply to those coming in from Australia, Canada, and parts of Europe.