---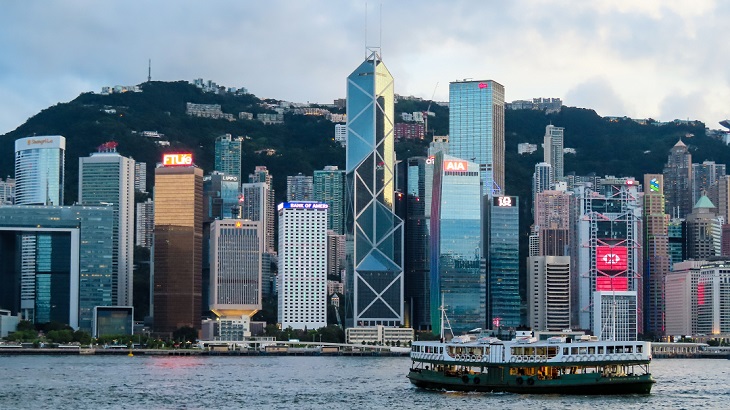 The temporary measure is aimed at keeping out more transmissible strains of the novel coronavirus.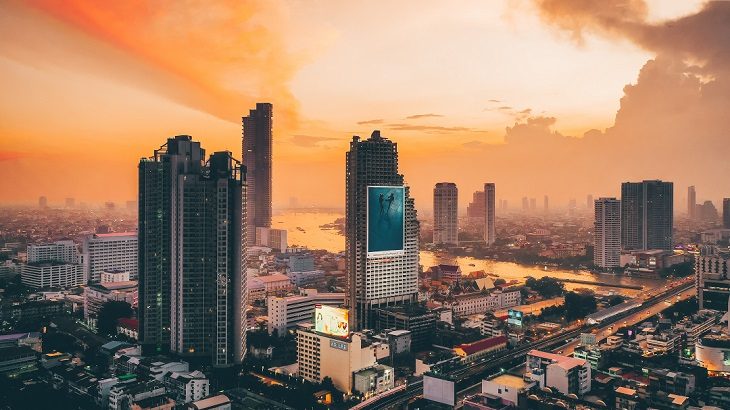 The move comes after this year's six-day Songkran festival saw millions of people travel around the country.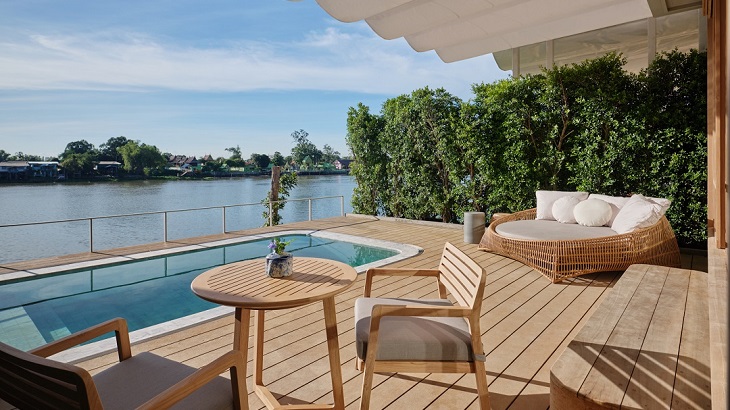 The minimalist riverside retreat offers a more relaxed approach when it comes to seeing two day-trip destinations from the Thai capital.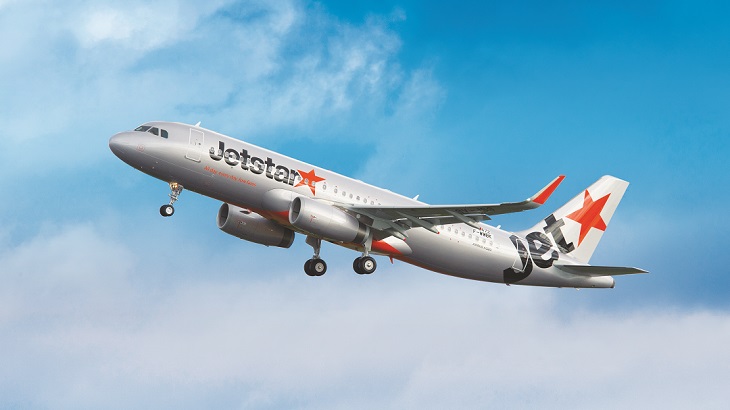 Travelers connecting in Singapore from Dubai will be entitled to a meal or snack and the same baggage allowance aboard Jetstar Asia flights.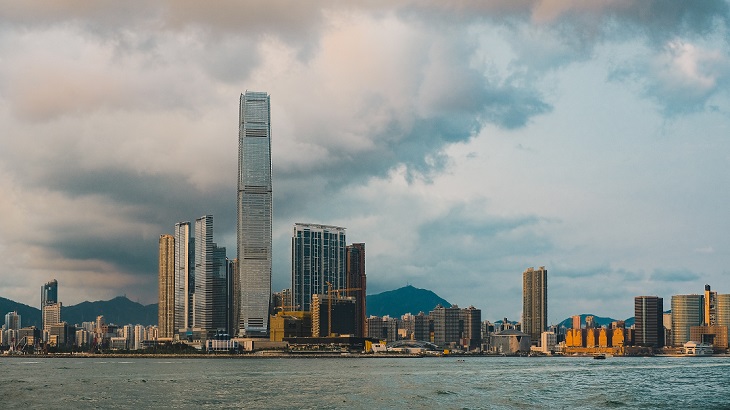 A two-week travel ban will be imposed on any country that contributes at least five cases of more infectious coronavirus strains within a se...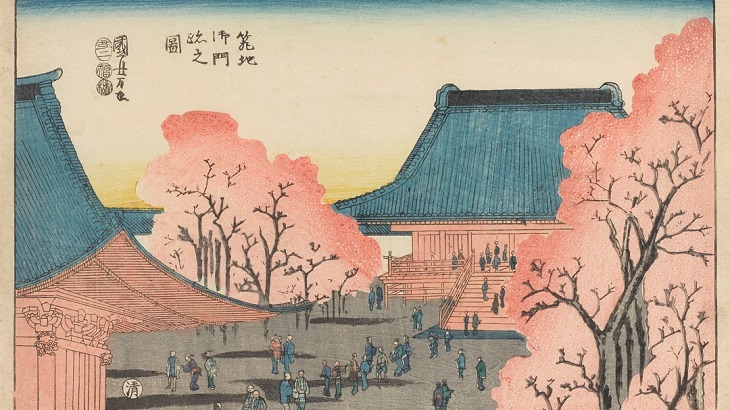 A new exhibition contrasts ukiyo-e woodblock prints by master artists with portraits of Kyoto's geiko from a well-known Singaporean photog...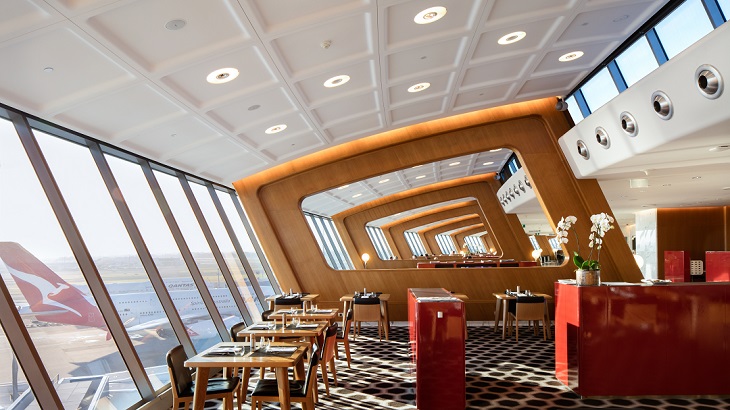 Australia's flag carrier has also signed a new deal with Accor to manage its global network of airport lounges for the next seven years.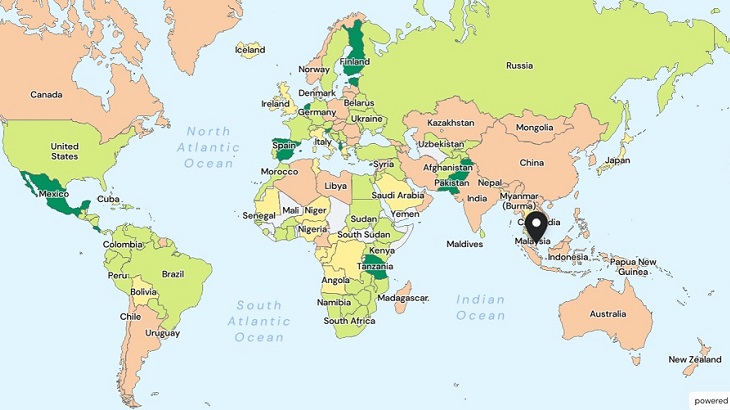 The new tool responds to a user's location or a chosen point of origin to give information on updated entry restrictions worldwide.
The chic, contemporary design incorporates motifs drawn from Borneo's flora and indigenous cultures.