---
The Chennai-based globetrotter talks about how Covid-19 has impacted her travels, what she's been up to at home, and potential trips in th...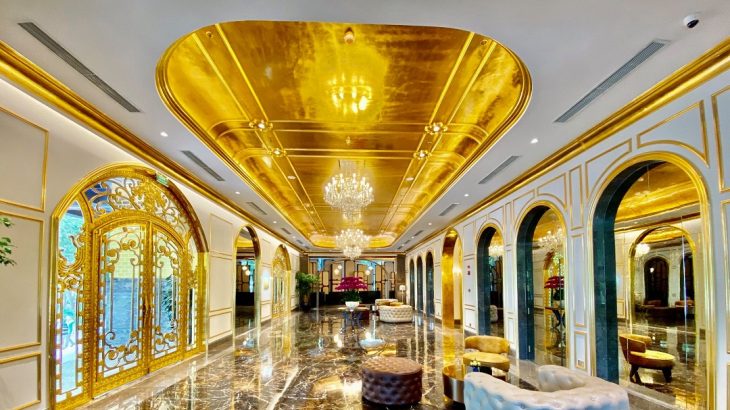 Hanoi's Dolce by Wyndham Hanoi Golden Lake Hotel makes for an eye-catching addition to the local hospitality scene.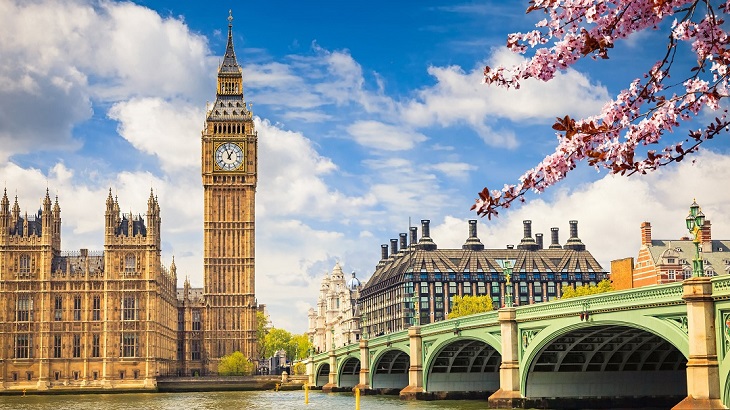 Starting on July 10, residents of countries such as France, Italy, Japan, and New Zealand will not need to self-isolate upon arrival.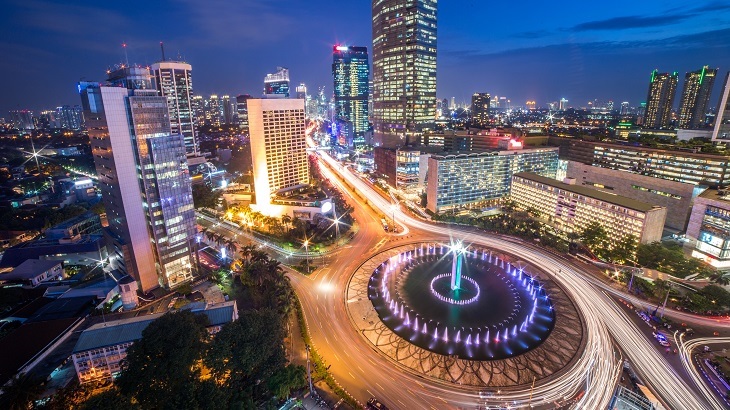 Here are 13 carriers that have resumed passenger services to and from Soekarno-Hatta International Airport.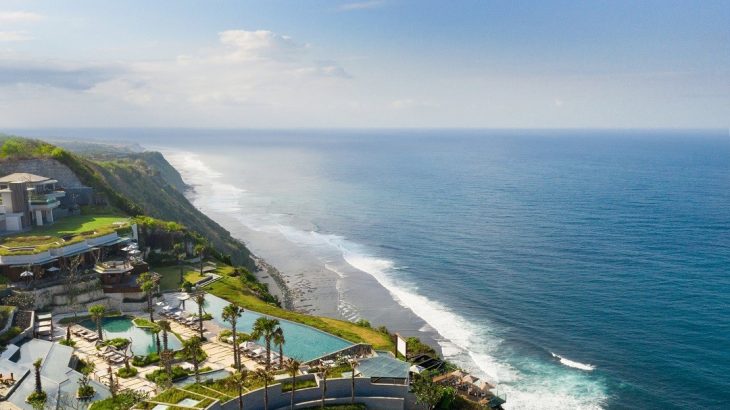 DestinAsian recently teamed up with the eco-conscious cliff-top resort to conduct a virtual class on Facebook and Instagram Live. Watch the ...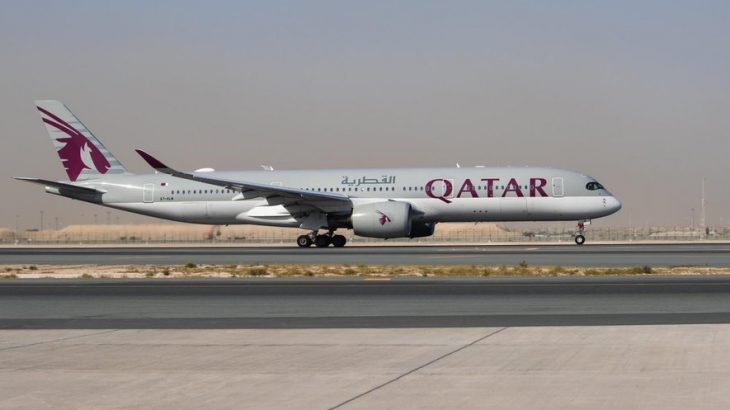 Denpasar is one of 17 destinations being added back to the airline's schedules this July.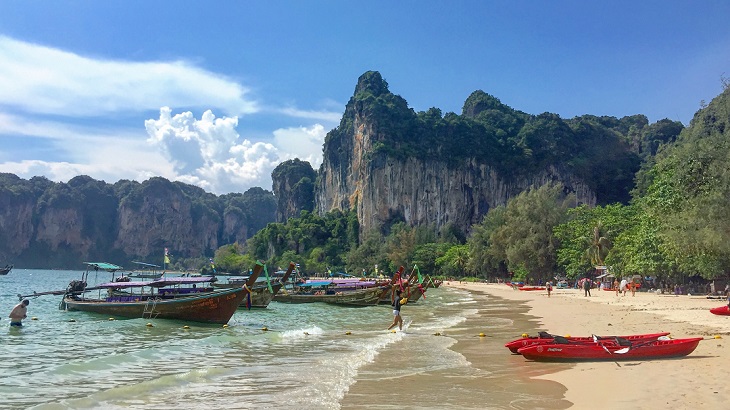 If approved, the scheme may allow in tour groups from China, Japan, and Taiwan this August.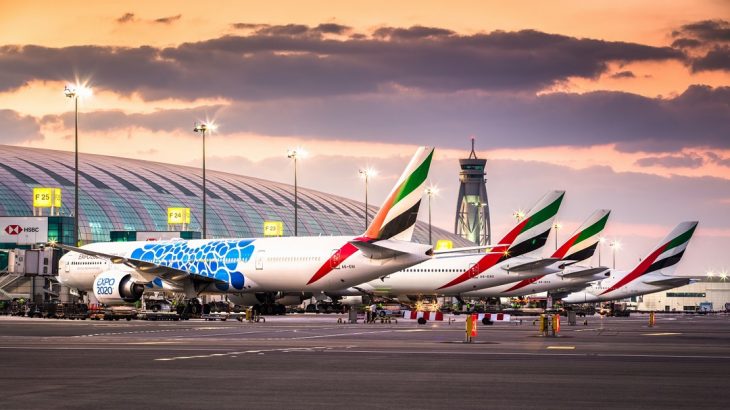 The Dubai-based carrier is ramping up efforts to rebuild its network over the coming weeks.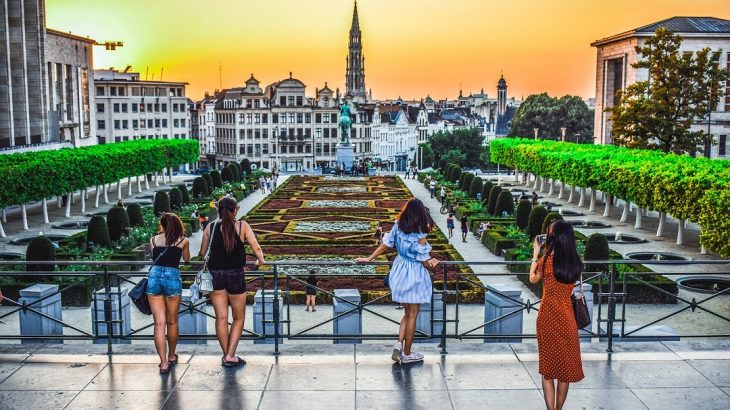 The sole Southeast Asian country on the list is Thailand; Vietnam and Singapore did not make the cut.