---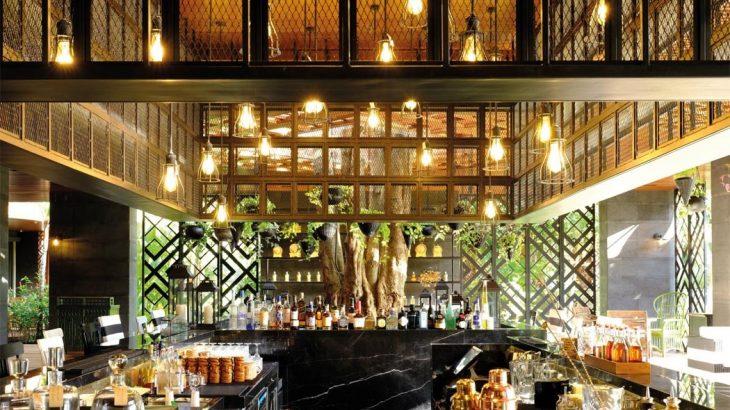 Give yourself a boost by making the signature libations from these three hotel bars in Bali and Jakarta.
Bring the flavors of Bali into your home by making this spiced fish satay—plus a raw Balinese sambal—entirely from scratch.
Elephants may be the star attraction, but you'll also see plenty of buffalo, giraffe, and antelope.
These measures include the shut down of most workplaces, except those providing essential services or are in key economic sectors.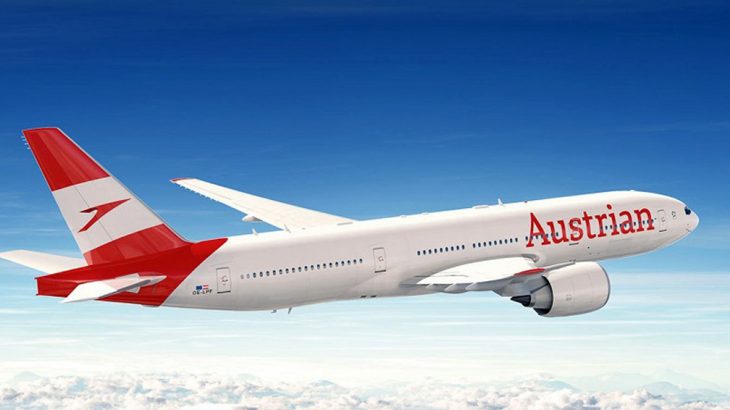 So far, the airline has helped more than 6,000 stranded citizens get home.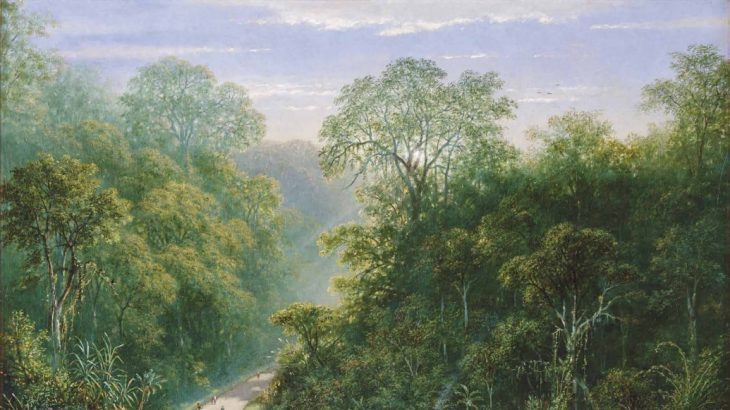 Jakarta's leading contemporary art institution has now joined the #MuseumFromHome movement.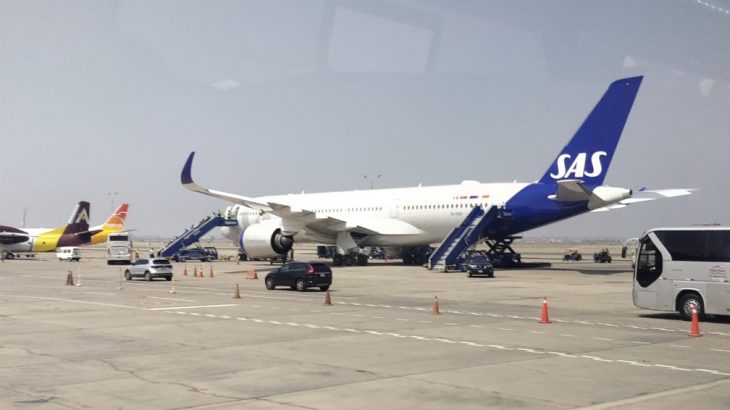 This flight is not only the longest in SAS' history but also the airline's first flight to Lima. ​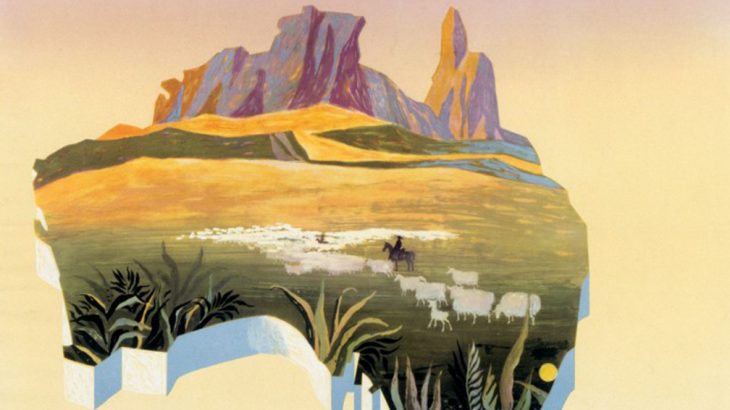 Flight KL827, which departed Schiphol at 8:50 p.m. is the first in a series of six repatriation flights that will be operated between Amste...
The plane was commissioned to expedite the shipment that would have otherwise taken weeks to arrive.