---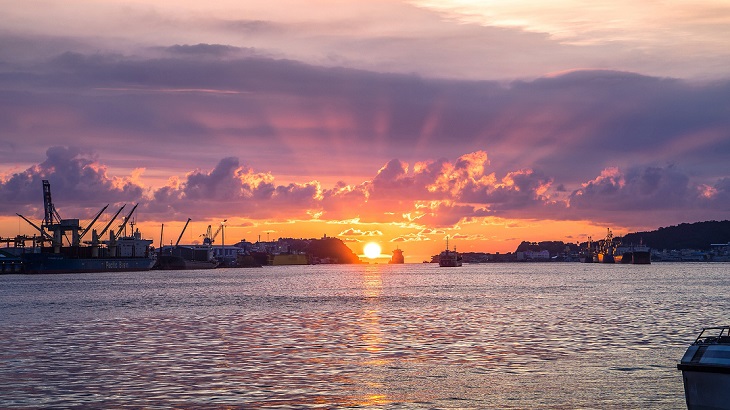 The Hong Kong–based operator has just expanded its Taiwanese offerings in response to overwhelming market demand for a post-Covid cruise.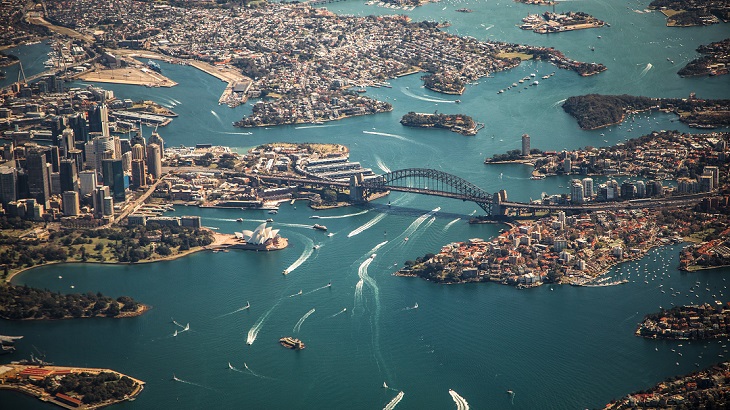 New Zealand's prime minister has said that timing is "possible" with a state-by-state approach.
Starting on October 1, arrivals from Britain will have to be tested for Covid-19 before departure.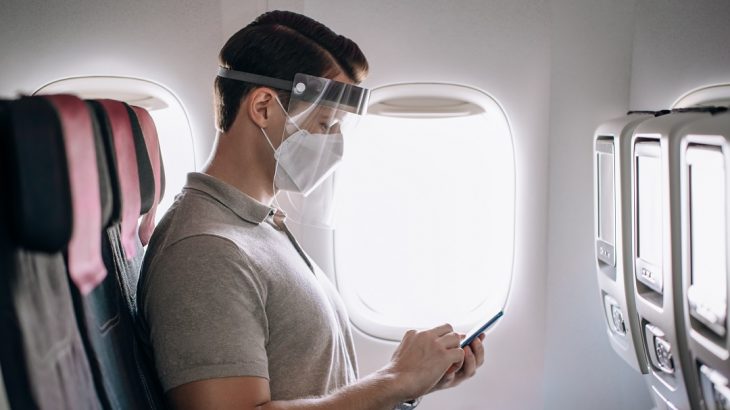 Passengers traveling in all cabin classes can look forward to high-speed internet access while in the air.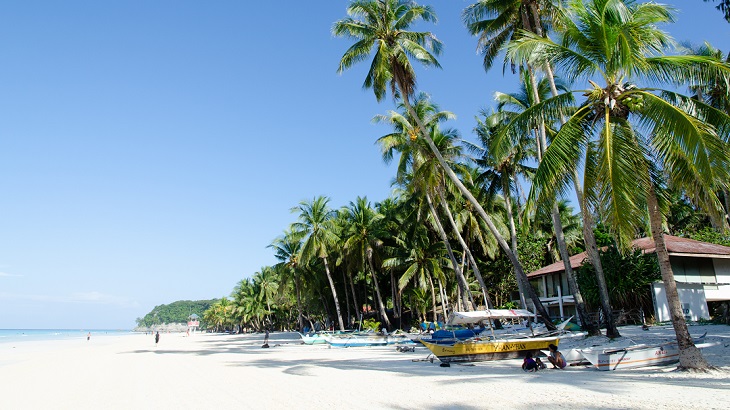 Authorities are loosening coronavirus-related travel restrictions to give the local tourism industry a lift.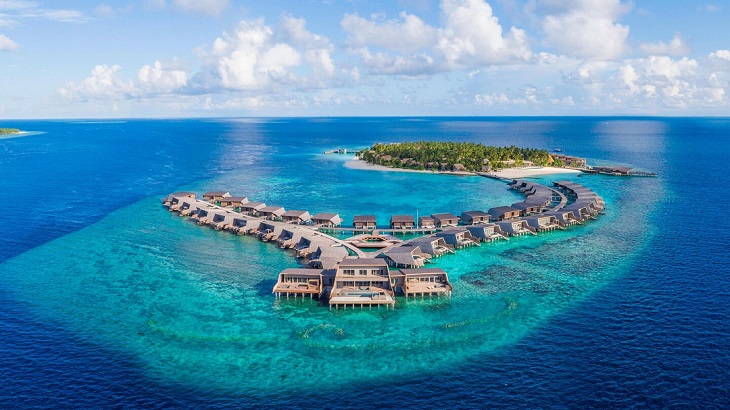 Four of the group's five private-island outposts in the country will resume operations next Thursday.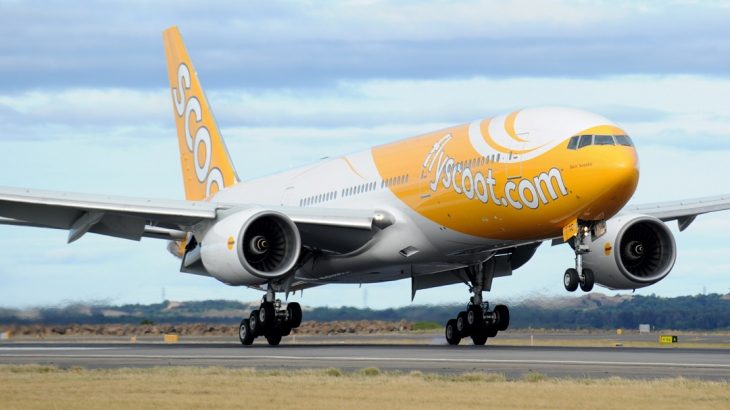 The low-cost subsidiary of Singapore Airlines will continue running limited services in the next two months.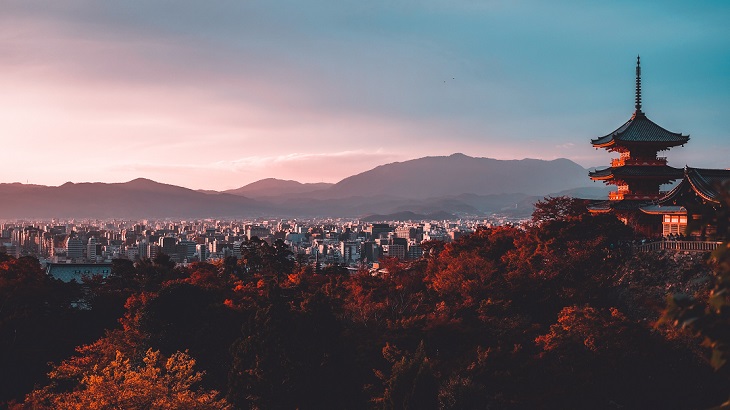 But the rule will only apply to those who have permission to stay more than 90 days.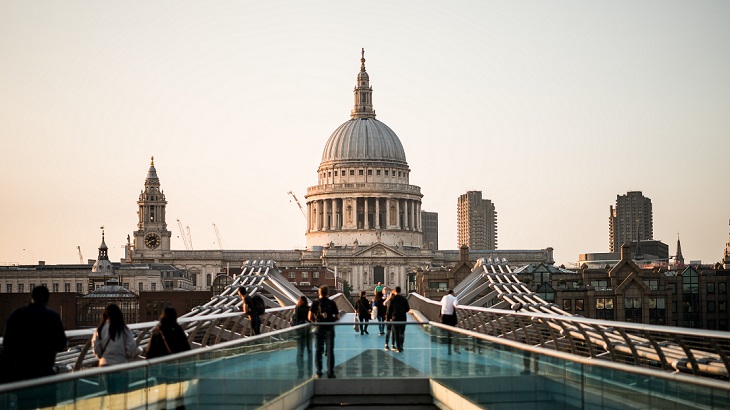 Visitors from both countries no longer need to enter quarantine upon arrival in England.