asia
---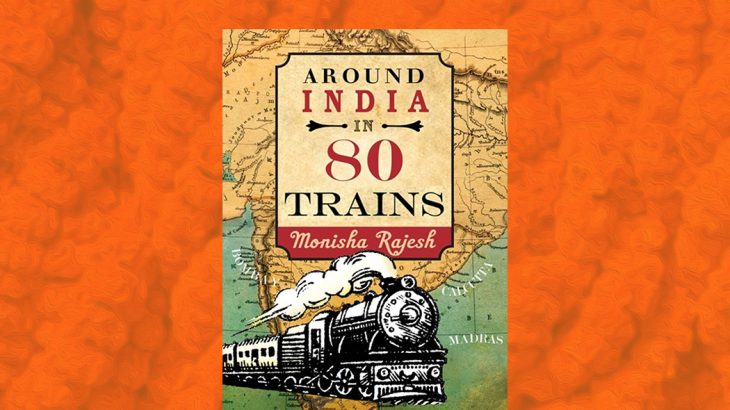 For the second edition of our "Asia on the Page" series, we spotlight travel narratives on the vast and endlessly diverse country by loc...
The city's railway authority estimates that more than 55,000 passengers will leave Wuhan by train on Wednesday.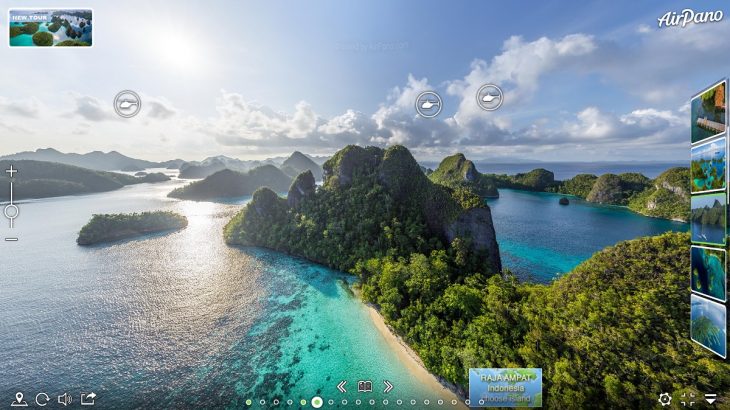 Though it isn't possible to travel to or around Indonesia for now, we can still satisfy our wanderlust with AirPano's 360-degree camera ...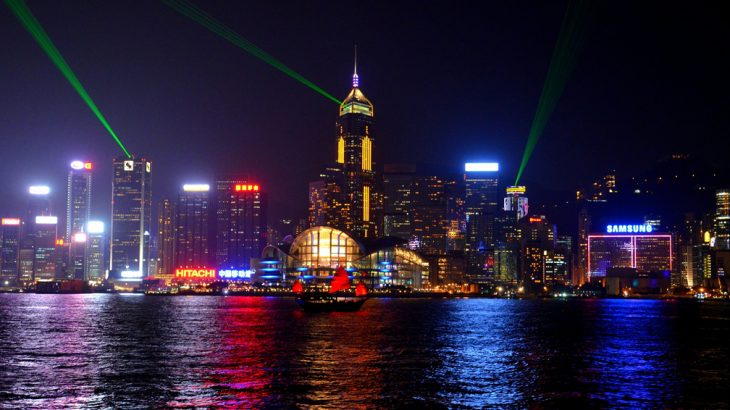 The extension is due to a surge in COVID-19 cases in the city.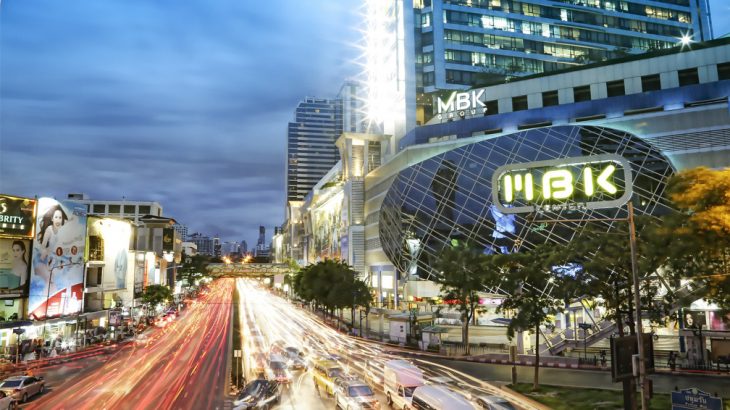 The order also requires all passengers arriving on flights that took off before the order came into effect to be quarantined for 14 days.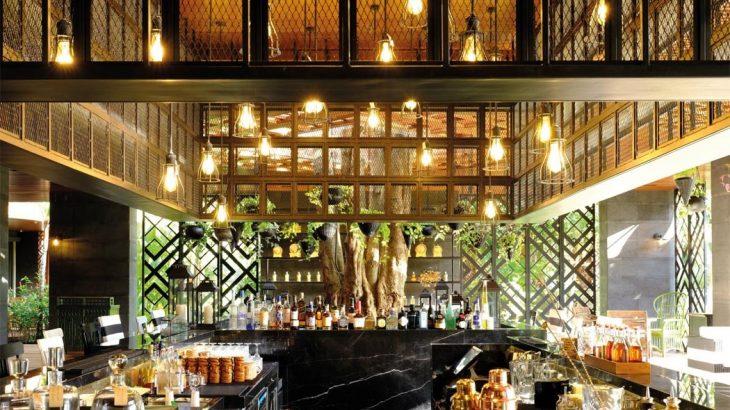 Give yourself a boost by making the signature libations from these three hotel bars in Bali and Jakarta.
Bring the flavors of Bali into your home by making this spiced fish satay—plus a raw Balinese sambal—entirely from scratch.
These measures include the shut down of most workplaces, except those providing essential services or are in key economic sectors.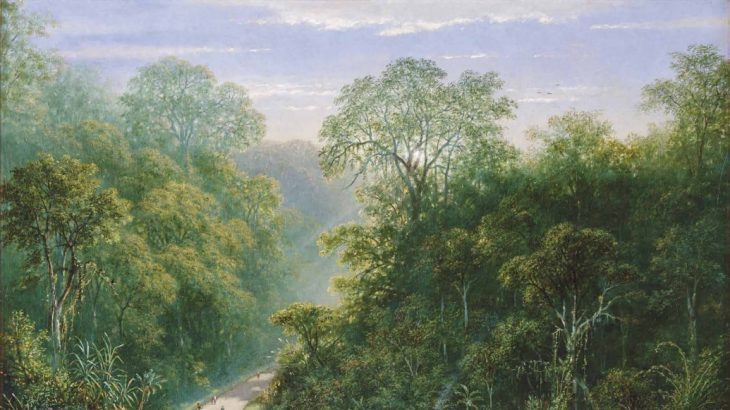 Jakarta's leading contemporary art institution has now joined the #MuseumFromHome movement.