asia
---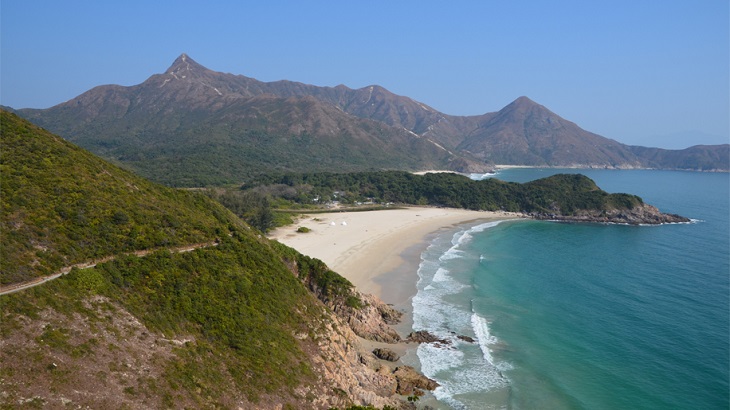 These walking routes through five different country parks offer a new perspective on the territory with a healthy dose of fresh air.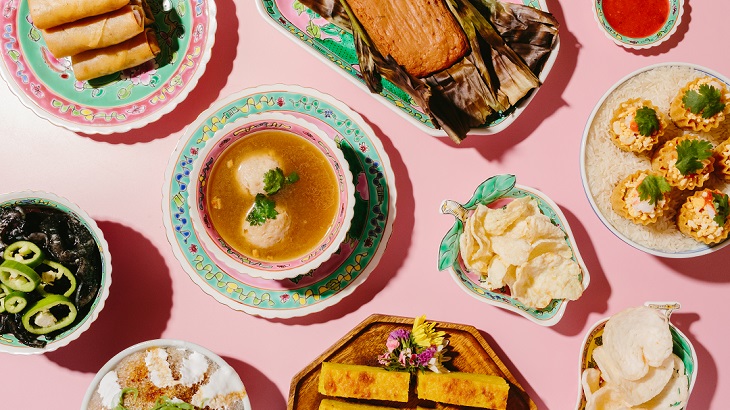 The just-opened venue offers up a tantalizing blend of Chinese and indigenous Southeast Asian flavors.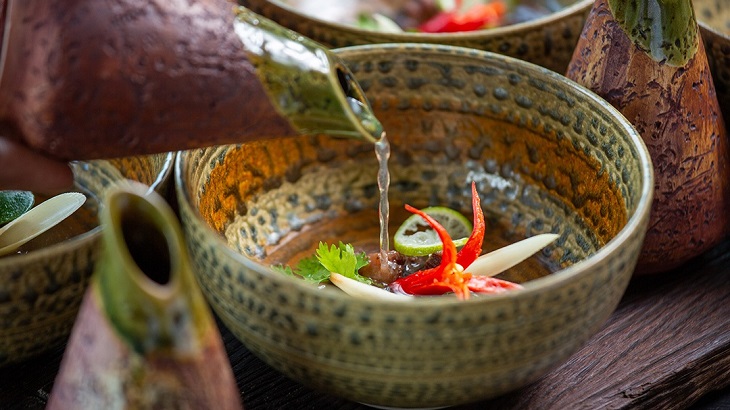 A new agritourism venture outside Chiang Mai puts the spotlight on local ingredients and farm-to-table fare.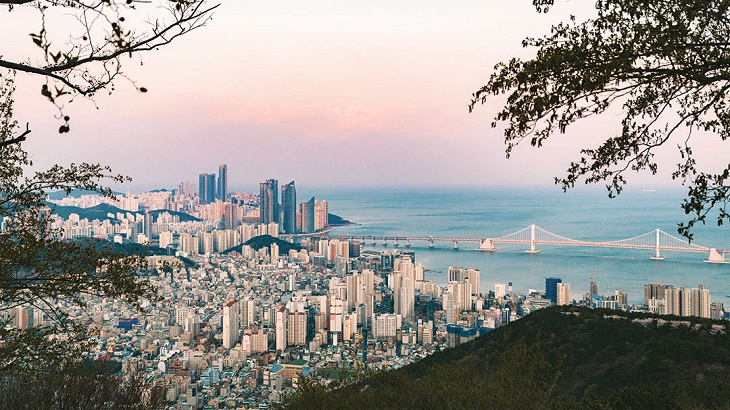 A new hotel in Korea's second most populous city provides guests with a curated insider's guide to its locale.
These big-name properties have joined the ranks of the city's top lodgings, each with its own distinct vibe and style.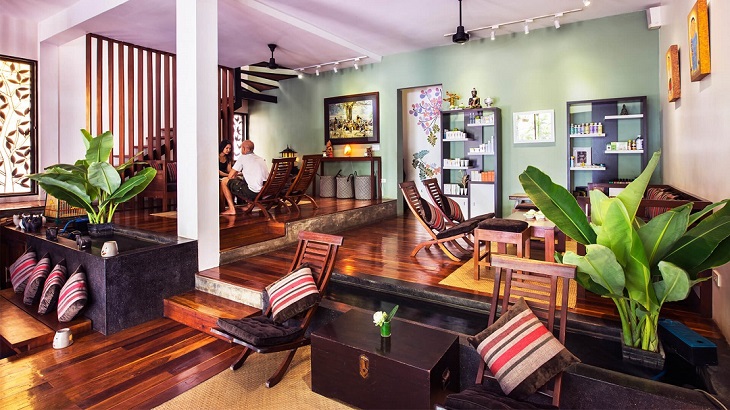 The boutiques, spas, and cafés of Kandal Village offer a dose of Cambodian cool.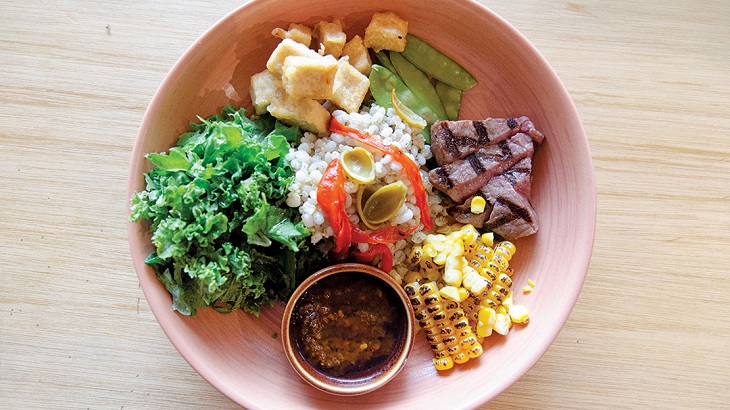 The media entrepreneur and founder of online lifestyle magazine Manual Jakarta shares his insights on Indonesia's irrepressible capital.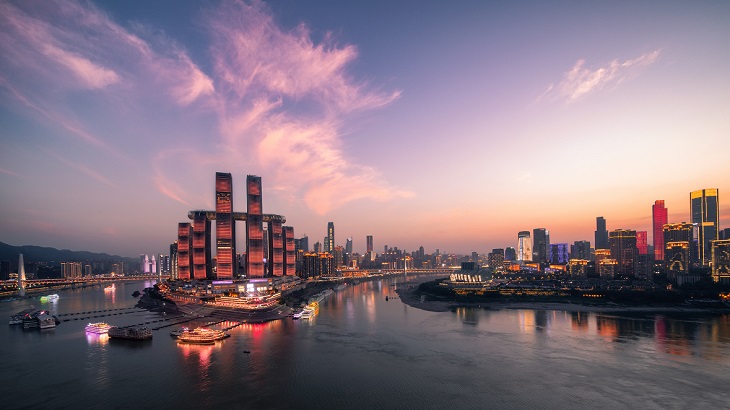 The newly minted property is part of the monumental Raffles City complex on the banks of the Yangtze.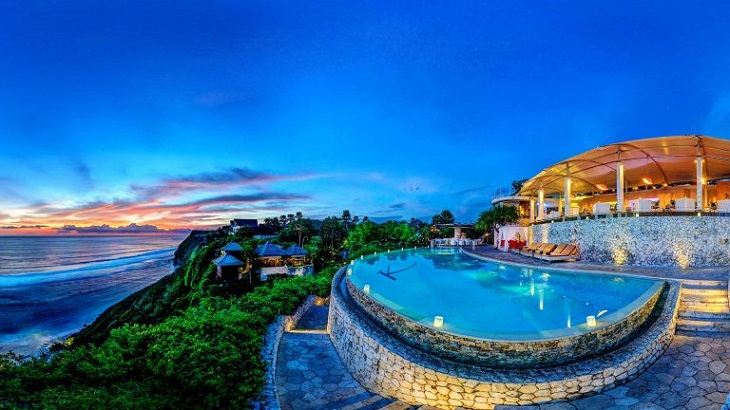 The newly revamped Karma Beach, accessible by a private cable car, cements the 54-villa resort as one of Bali's top choices for a luxurious ...