bhutan
---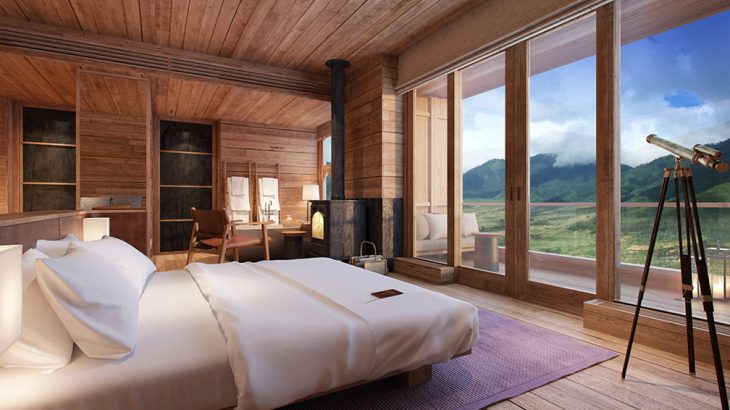 Set in the western and central valleys of Bhutan, the collection of five boutique lodges will take travelers on a magnificent journey throug...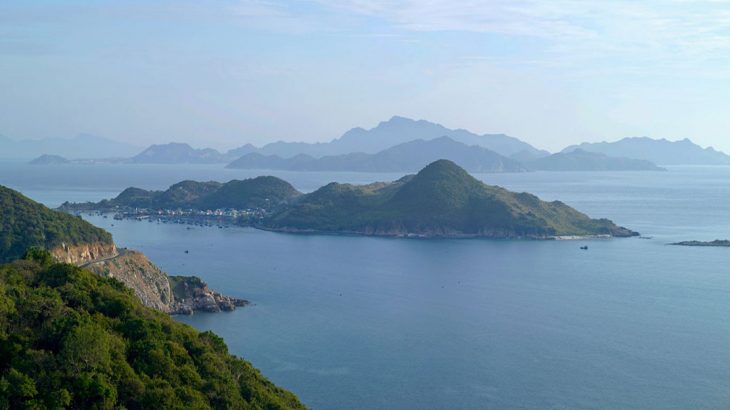 Here are our top picks of yoga retreats in some of Asia's most picturesque locations.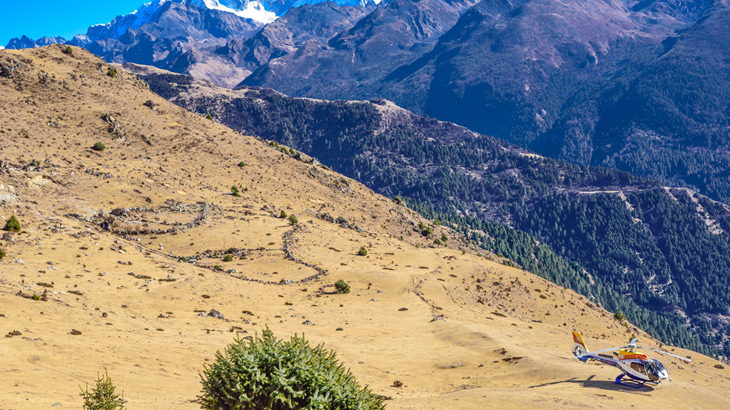 In Bhutan, a new itinerary from the COMO group includes one of the most captivating helicopter flights on the planet.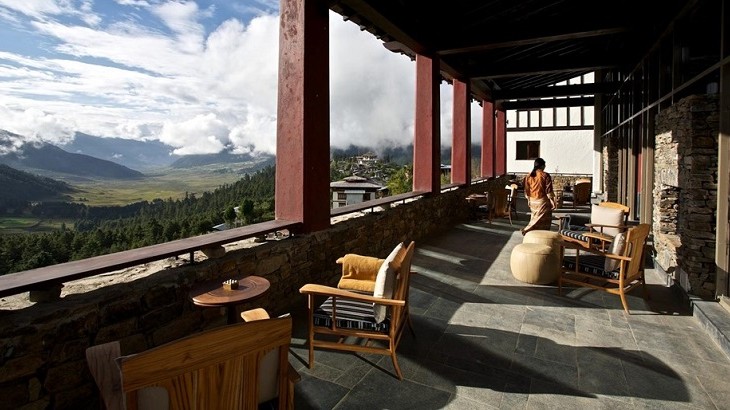 Located in the remote Phobjikha Valley, Gangtey Goenpa Lodge is your gateway to exploring the mysterious kingdom of Bhutan.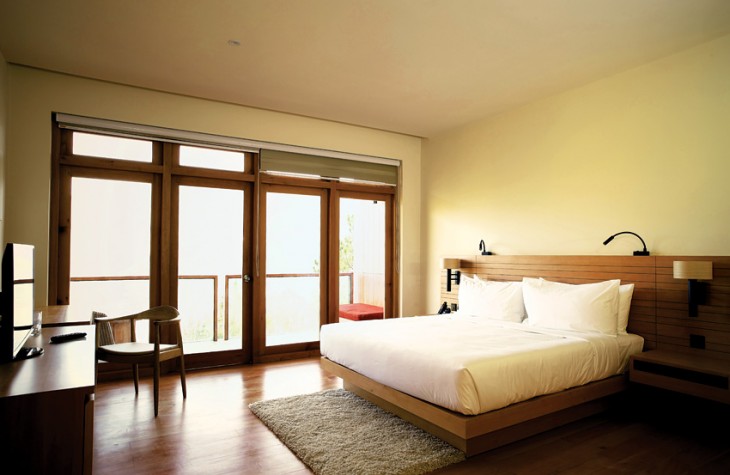 Singapore-based Dhensa Boutique Resorts have chosen to place their first property high in the Himalayas.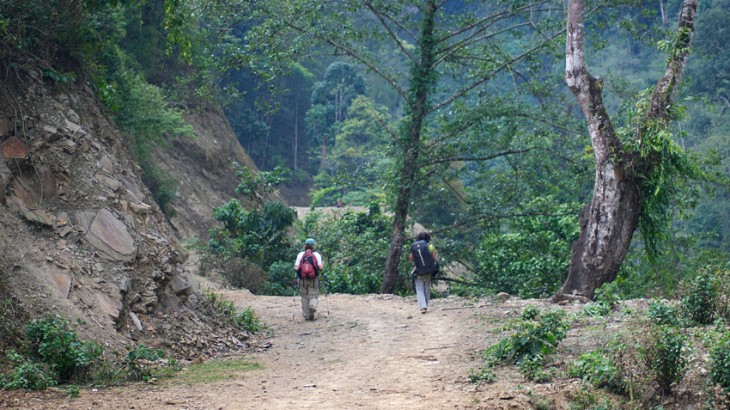 Explore the country's Jigme Singye Wangchuck National Park in search of wildlife and culture.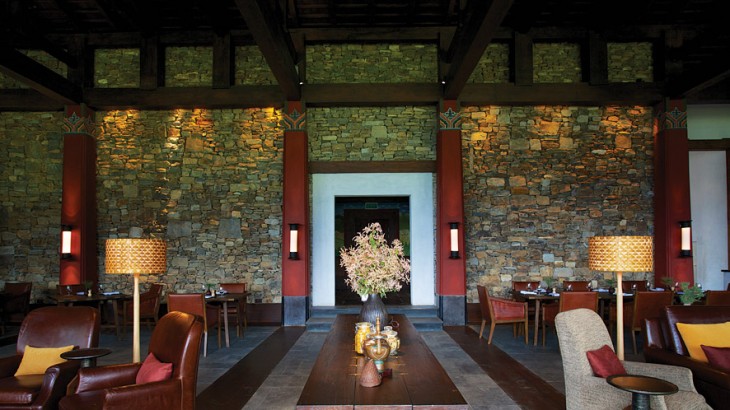 Located in the Phobjikha Valley, the property has stunning views and many outdoor activities.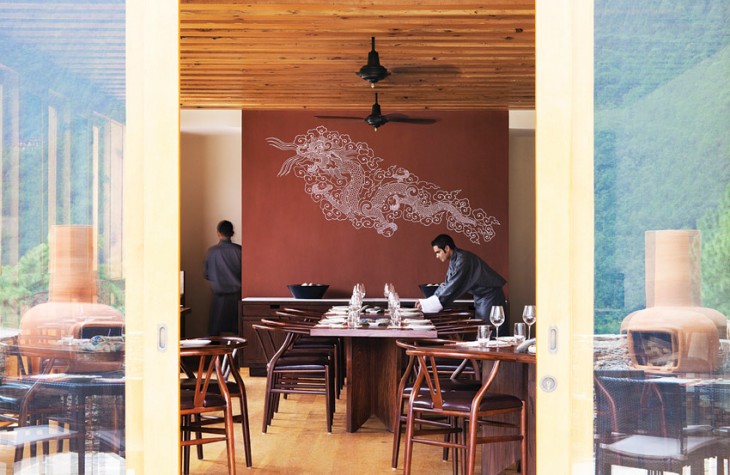 The second COMO property in Bhutan is an intimate hilltop lodge with views of the Mo Chu river.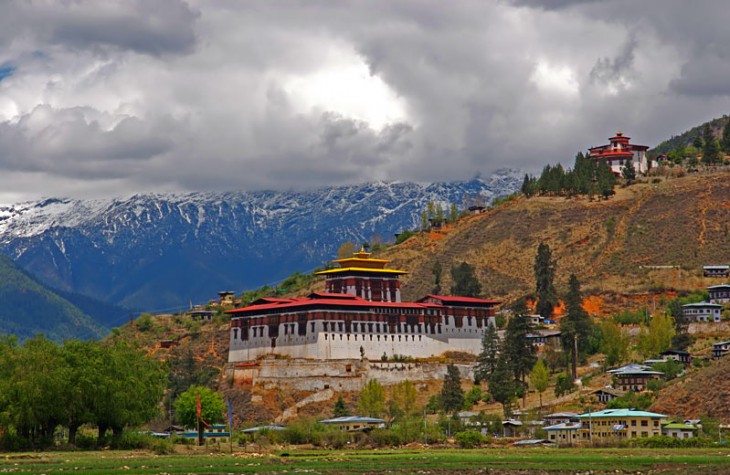 The small land-locked country will add a second airline, which will start with flights to Bangkok.