When aromas of roasted chestnut fill the air in Hong Kong, you know winter has arrived. One of the few Southeast Asian cities to experience a sharp drop in temperature, Hong Kong makes for an ideal Xmas getaway. Typical winter delicacies, opulent Christmas decorations at malls, winter markets, and special fireworks, Hong Kong nearly puts up a Winterfest at this time of the year. Here are 5 reasons why you should book those tickets now.

Christmas tree in Statue Square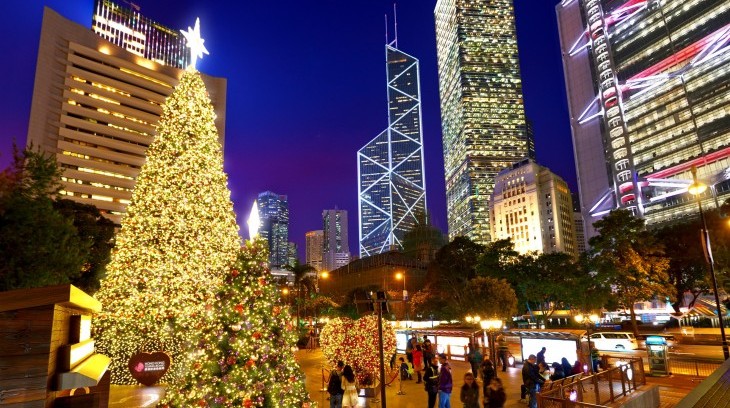 Hong Kong takes its Christmas decor seriously. While all the glitzy malls and skyscrapers will put out a glamorous Christmas tree the one at Statue Square is ought to be special. There is a "Love Locks" wall for you and your partner to create a romantic memory and you can bump into Santa Claus in front of this magnificent Christmas tree. All in the holy company of the Choir.
Enlighten us
The Hong Kong 3D Event Pulse & Light Show makes a comeback this winter. Christmas Dwarves will perform with 'Eddie the Elf' amidst a magical experience with beautiful music and dazzling lights. Catch the 3D Light Show from 25 November – 28 December at the Hong Kong Cultural Centre.
 
Christmas at Hong Kong Disneyland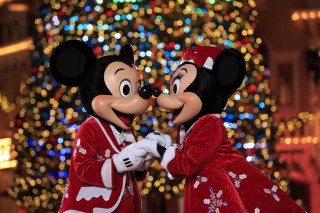 Enjoy the snow as if on Main Street, USA with Mickey and friends at Hong Kong Disneyland and become a part of Disneyland's Sparkling Christmas from 17 November-January 2nd. This miraculous place will be decorated with colourful typical Christmas celebration for celebrating the spirit of Winterfest.
Explore: Hong Kong's Kennedy Town
It's snowing in Times Square
Custom made but true, the snow room at Times Square will make your shopping experience a la French. A team of French professionals have put together a snow room for the first time in Asia where you can not only experience snow but also throw play with it, enjoy sledding, make a snowman, and much more.
Winter foods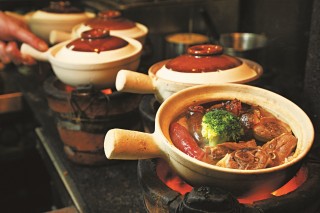 With the cold winds come warm foods. And Hong Kong's culinary experience changes leaves with the season too. Winterfest promises some Instagram-worthy delights like the traditional favourite hot pot; Claypot rice and the Chinese dessert soup made with red beans, green beans or black sesame. While Christmas buffets are the norm, grab your skewers and book a barbecue pit for tis' the season for barbecues.