Mandapa may be a newcomer in Ubud's ever-growing hospitality scene, but the property, only the third Ritz-Carlton Reserve in the world, manages to deliver a successful holistic retreat that takes guests on a spiritual Balinese journey through design and bespoke experiences.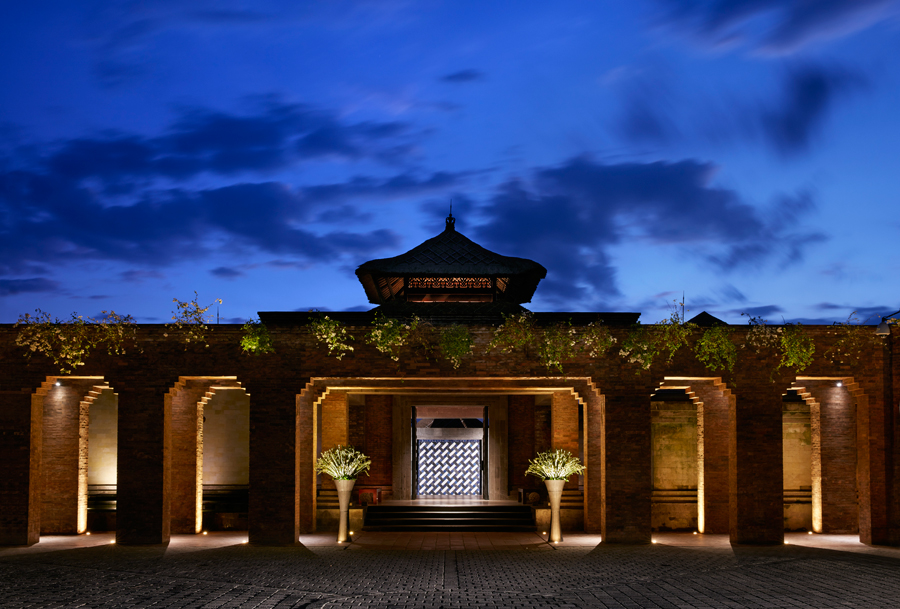 The Look
Taking its cue from traditional Balinese architecture, Mandapa wears a grounded contemporary design, replete with wooden furnishings and soft touches of colorful local art. The brainchild of renowned interior designer Jeffrey Wilkes, the property successfully channels both luxury and local values and culture in equal measure, with materials that are sourced from local suppliers.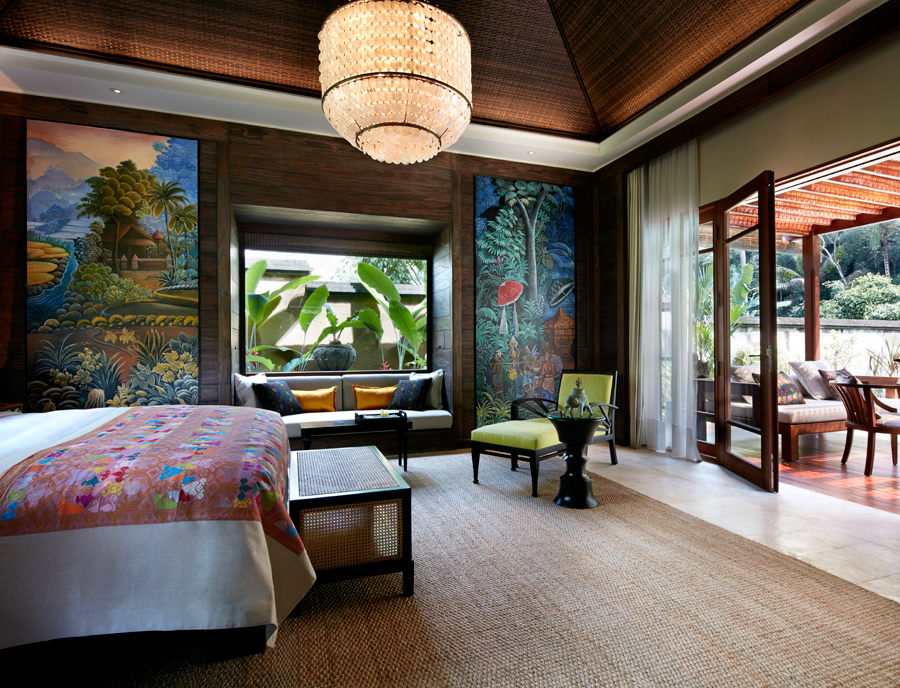 The Rooms
All of Mandapa's 60 suites and villas offer stunning views of Ubud's appealing nature. While the suites—categorized into the Reserve Suite and the Mandapa Suite—deliver a spacious private abode for two, the villas offer guests traveling with a bigger party an added option of a two- or three-bedroom space, all of which are designed with a private pool for a casual dip. But whatever the option, all rooms come equipped with LED TV, high-speed Wi-Fi connection, and beautifully designed bathrooms that feature an electric toilet, a large bathtub that appears to be sitting in rattan basket, and a wooden sink to match.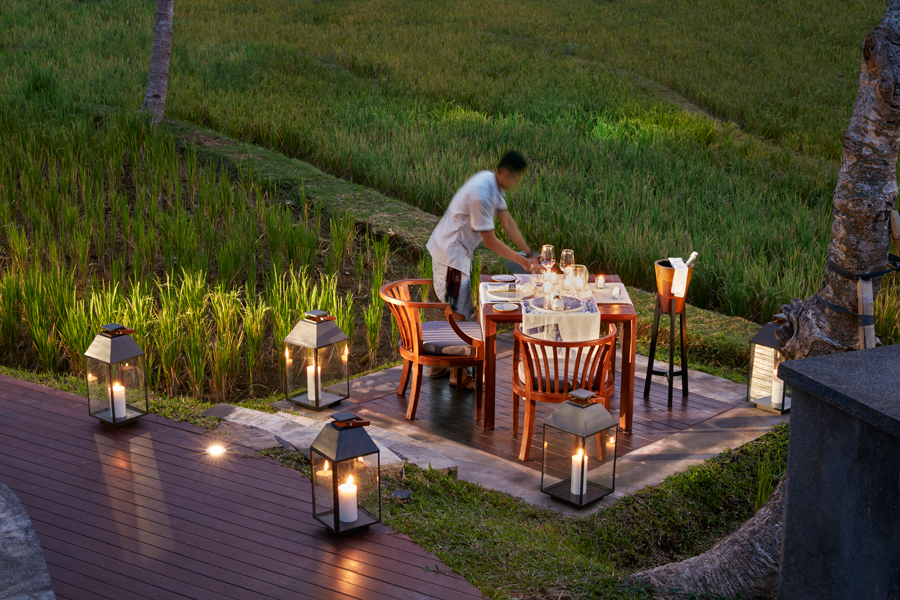 The Appeal
There are dining options aplenty at Mandapa. The Kubu restaurant serves Mediterranean-European cuisine in nine bamboo huts by the river, offering a traditional dining experience, while the Sawah Terrace comes with views of the rice terraces, highlighting Balinese and other Asian cuisine with a farm-to-table concept. But more than its restaurants, guests at Mandapa are also invited to embark on a culinary retreat in its Dining Beyond program. Here, guests will be taken to exclusive locations within the resort's premises and are treated to a special tailor-made menu that make for an unforgettable meal.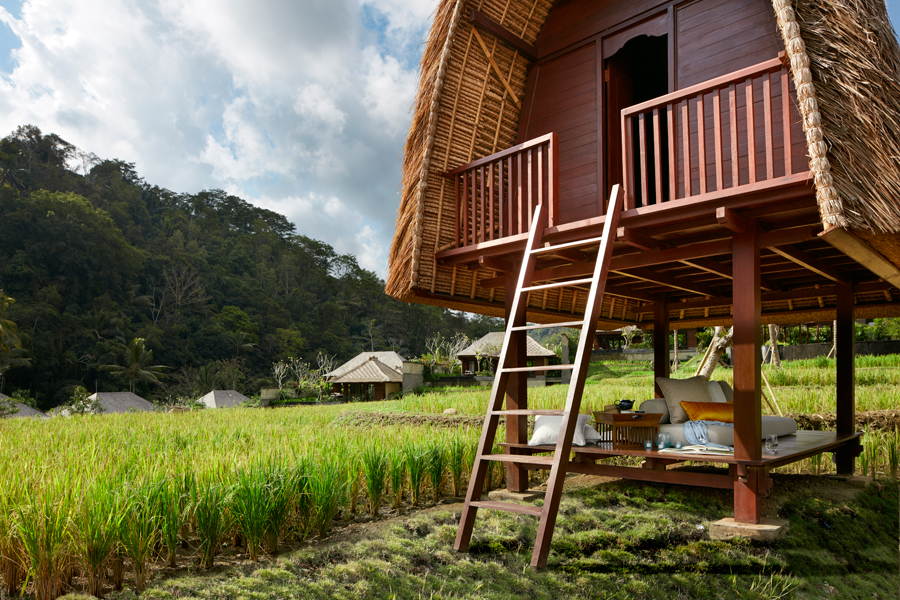 The Surrounds
Set along the Ayung River and amid Ubud's lush jungle, the sound of rushing water and leaves blowing in the wind is easily the soundtrack to one's stay at Mandapa. Not too far out, guests are also treated to views of a working rice field, where, upon request, they, too, can experience for themselves methods of planting, tending, and harvesting the local culinary staple.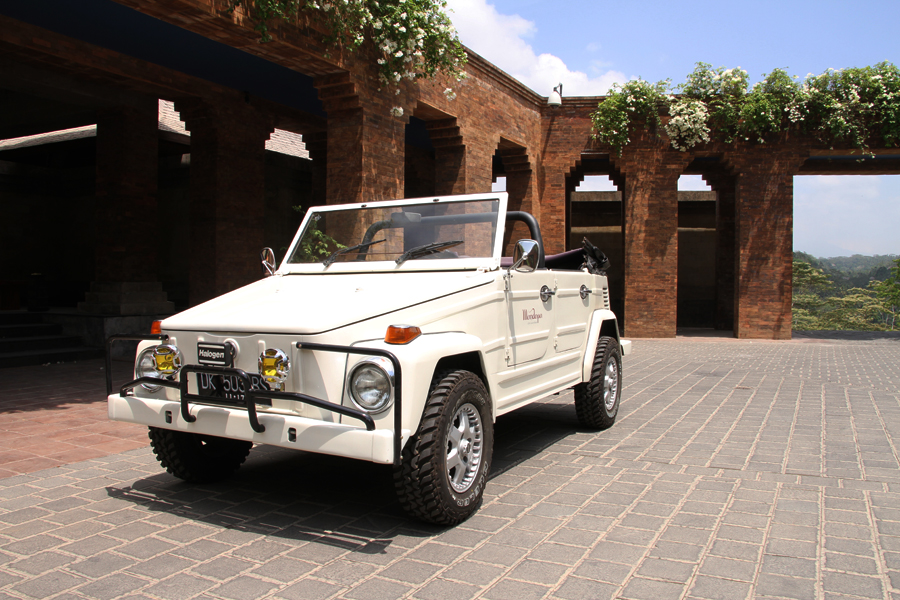 For those in the know…
If adventure is what you're looking for, Mandapa offers a classic VW 181 convertible experience, where guests are taken along the beautiful countryside, visiting places like the Ceking village, the Tirta Emphul water temple, Mount Kawi and its historical ruins, as well as a not-to-be-missed visit to the Ubud Palace and market.
Jalan Kedewatan, Banjar Kedewatan, Ubud; 62-361/479-2777; doubles from US$570; Mandapa, a Ritz-Carlton Reserve.