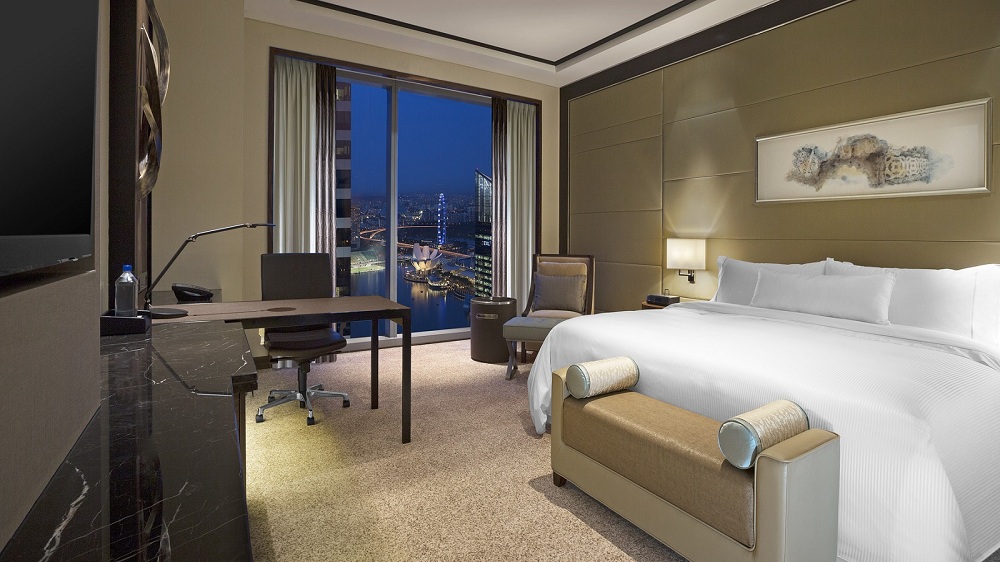 What's your definition of a perfect weekend? Is it all about taking it easy, with a long sleep-in followed by a late breakfast or leisurely brunch? Or does it involve laps in the pool, a yoga session and perhaps an invigorating massage? In a fast-paced world of deadlines and ongoing commitments, slowing down and recharging your batteries lies at the core of the Westin Weekend program.
No holiday, however short, should ever be stressful or feel rushed, which is why the program has extended breakfast hours until 3 pm all weekend while adding the option of a late checkout on Sundays. Combined with a weekend of better sleep in Westin's specially-designed Heavenly Bed, the program ensures that guests leave feeling energized and ready to tackle the week ahead.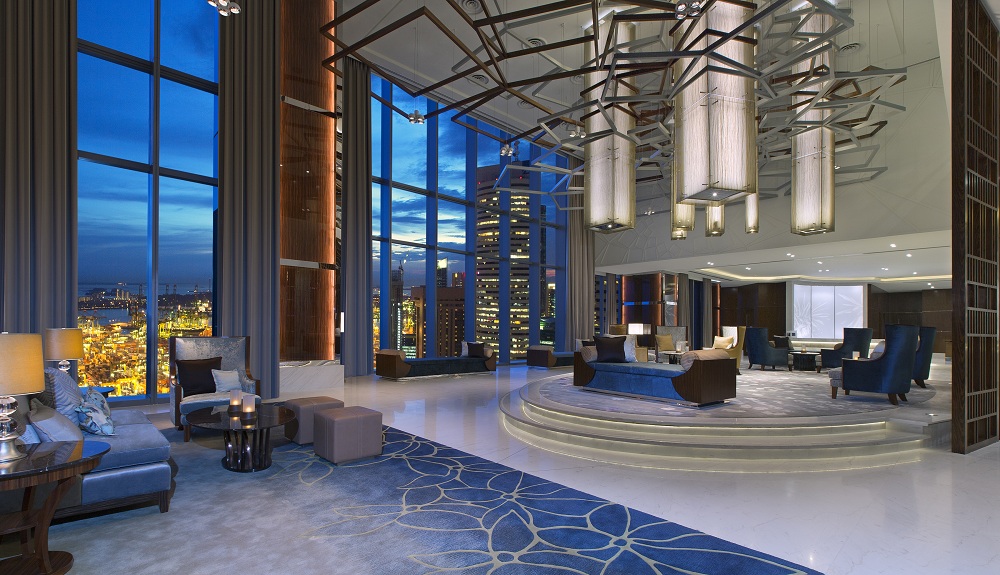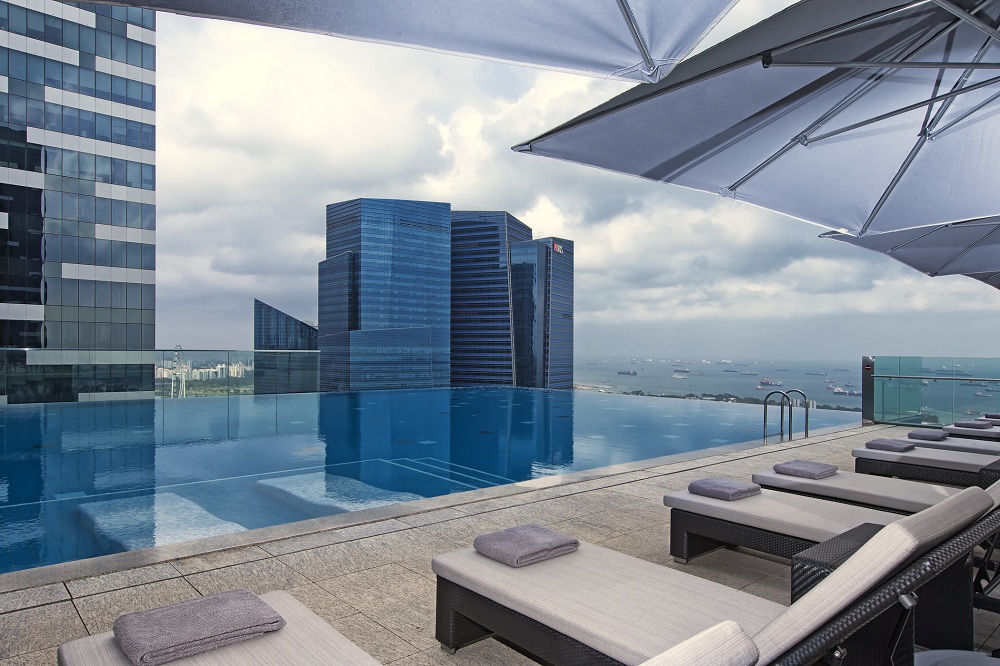 The Westin Singapore, a high-rise urban sanctuary in the heart of the city-state's financial district, offers a convenient base for memorable staycations and quick city breaks. Guests can join yoga classes held every Saturday evening by the infinity pool, or sip bespoke cocktails at the Lobby Lounge, while admiring the panoramic views from Singapore's highest hotel lobby, perched on the 32nd floor. The venue is known for its indulgent seafood and champagne afternoon tea, featuring fresh oysters and lobster thermidor as part of the selection. Dinners at Cook & Brew are equally sumptuous, with a menu composed of hearty comfort food such as Singapore-style fried bee hoon, 340-gram certified Prime Angus striploin steak, and Dutch veal brisket served with polenta.
A morning jog around Marina Bay might be balanced out with a plate of fresh seafood for Sunday brunch at the signature restaurant Seasonal Tastes. The hotel has also tailored one- or two-day itineraries for weekenders from out of town, with a range of activities that promote well-being and the enjoyment of earthly pleasures. Guests can also make use of complimentary drop-off shuttle services to nearby attractions. For Singapore residents, The Westin Singapore is the perfect place for a weekend staycation, with special rates and complimentary access to the hotel spa.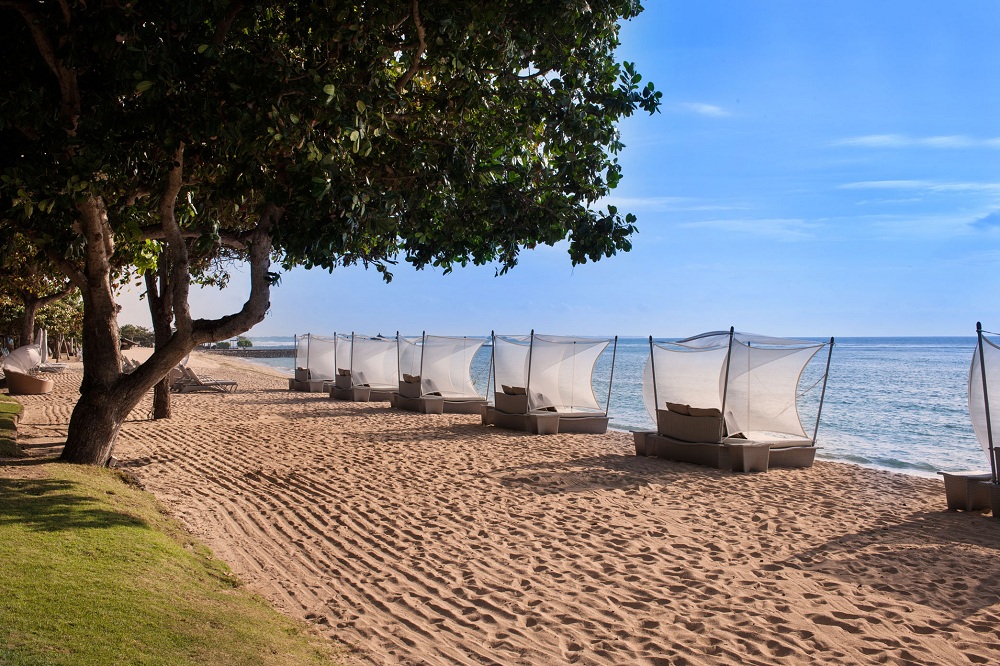 Elsewhere in the region, weekend stays at The Westin Resort Nusa Dua, Bali are no less enticing. Extra in-room touches include a recipe card introducing a local Balinese recipe alongside a list of attractions, and special weekend music to set the mood.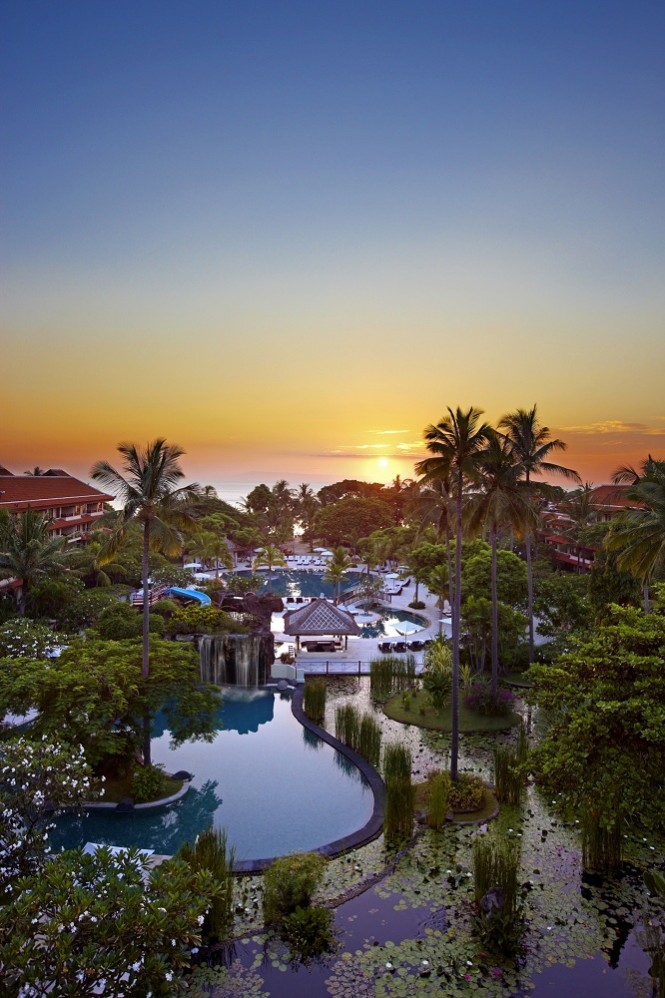 Breakfast includes healthy offerings such as whole-wheat blueberry pancakes and all-natural roasted turkey wraps, making for a nutritious start to the day. Children can enjoy games and supervised activities all day at Westin Family Kids Club, while adults will be pampered at the in-house Heavenly Spa with a variety of treatments and healing therapies to soothe the body, mind, and spirit. Resident wellness specialist Jitrendra Pokhriyal is on hand to help guests de-stress, and daily classes in yoga and meditation, and Balinese spirituality are also offered.
With its built-in slides and waterfalls, the resort's swimming pools invite the whole family to splash out. Swimsuits are also encouraged at the Sunday Prego Family Brunch, which allows kids to have fun both indoors and outdoors, while everyone can feast on a mouthwatering buffet of authentic Italian cuisine and a selection of specialties prepared fresh from the grill.
This post is published in partnership with The Westin Singapore and The Westin Resort Nusa Dua, Bali. Discover more exclusive offers at these selected hotels and book your Westin Weekend Escape.