laos
---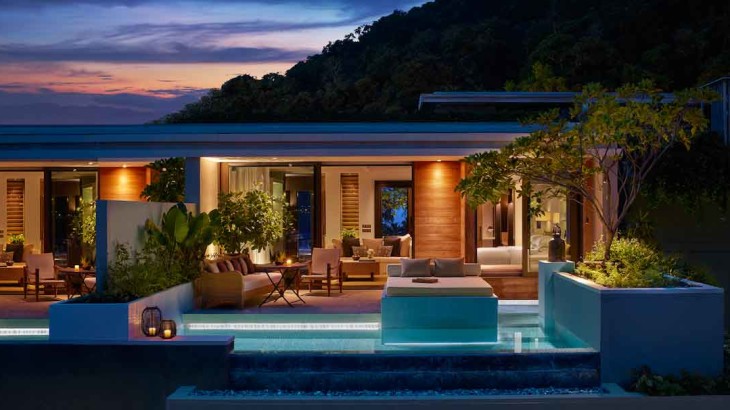 Luxury developer Rosewood Hotels & Resorts plans to open three Southeast Asian properties later this year. Here's a peek into each of them.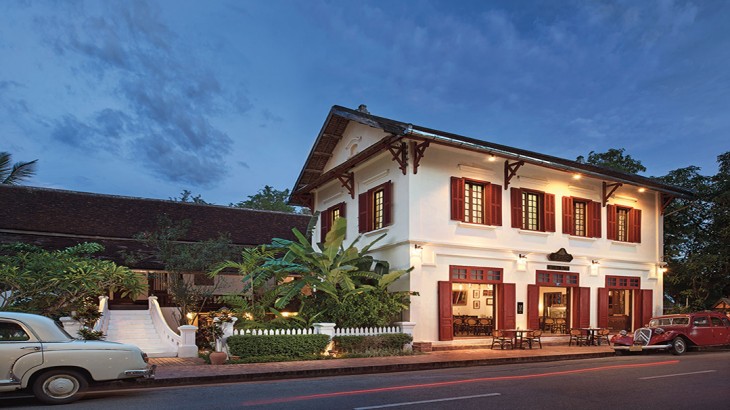 Dive deep into fascinating Luang Prabang, Laos and find out why it's Asia's hidden gem.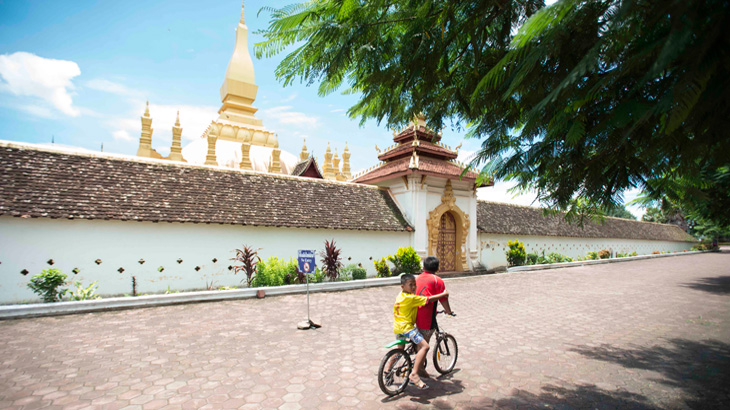 It may be Southeast Asia's most laid-back capital, but change is afoot even in this compact Lao city.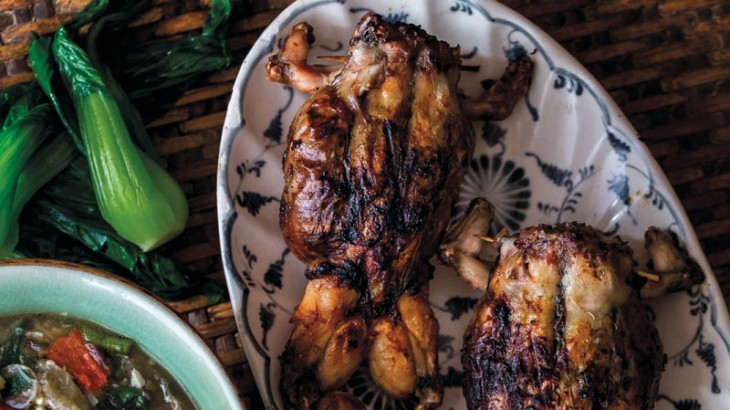 Often passed over for Luang Prabang or other destinations in Laos, Vientiane—perhaps the most languid capital in Southeast Asia—more tha...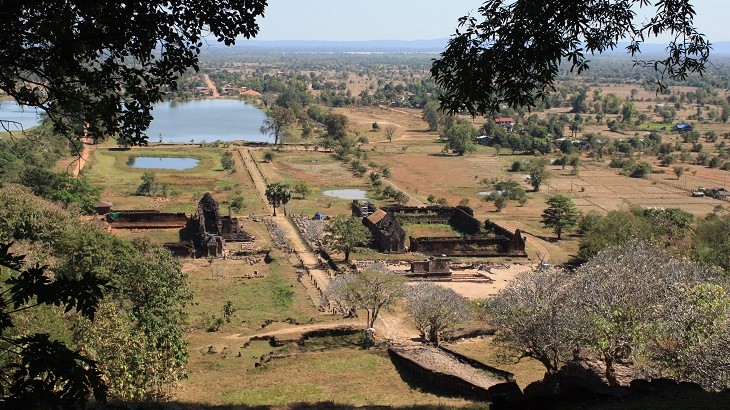 Despite its myriad attractions, Champasak's relative isolation has kept it off the beaten track.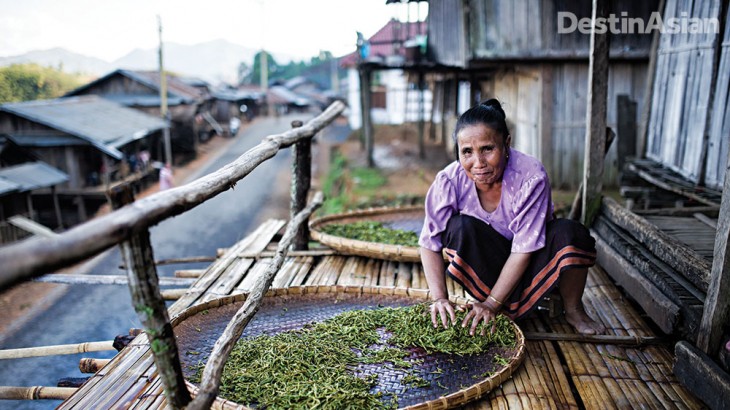 In the far north of Laos, hill tribes have been cultivating tea for centuries, making Phongsaly a must-go destination for any lover of the l...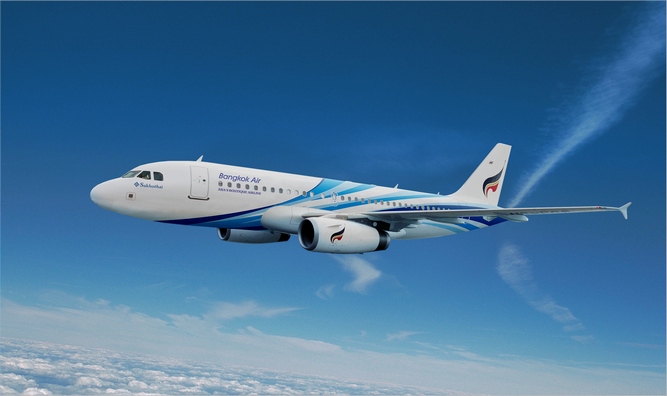 The airline is promoting the route by offering round trips starting from US$77 until September 30.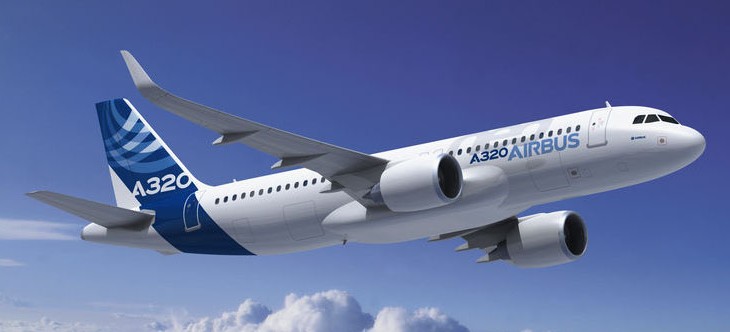 The new route means that Singapore Changi Airport is now connected with all of its nine ASEAN partner countries.