asia
---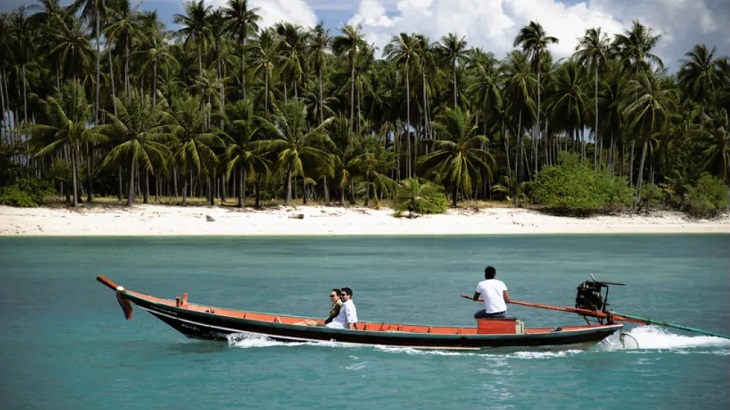 The deals encourage travelers bound for either Thai island to add a dash of adventure to their beach holiday.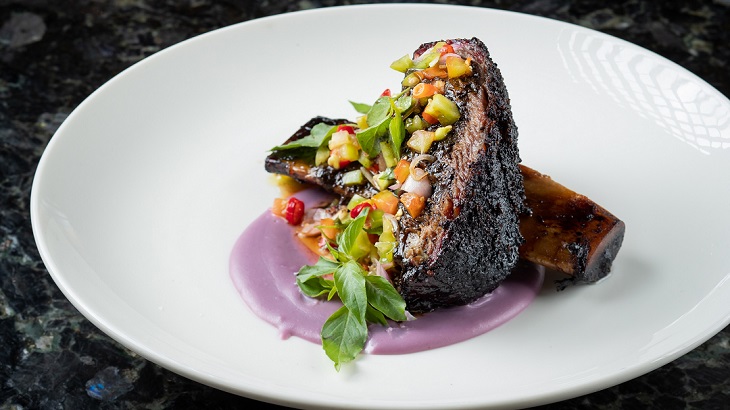 A quintet of special dishes marks 77 years since Indonesia's proclamation of independence from Dutch rule.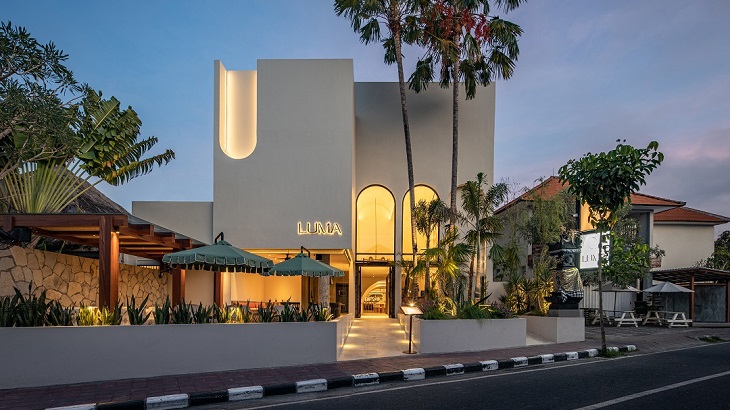 A notable new restaurant in Bali plates up Italian, Greek, and Spanish fare with a subtle local twist.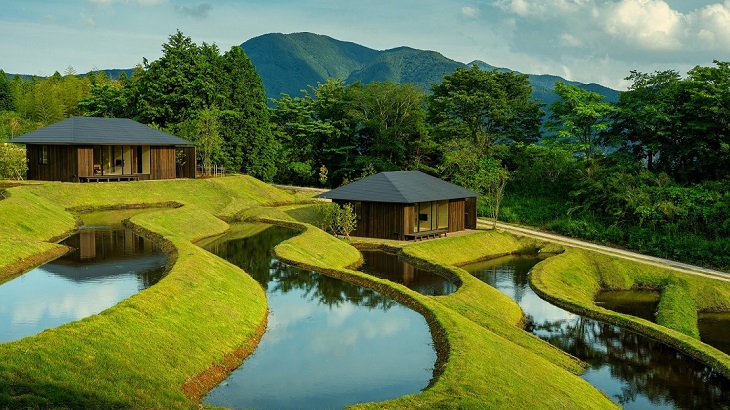 Hoshino Resorts' third modern ryokan in Japan's Oita prefecture spotlights the culture of an area famed for its rice-growing traditions.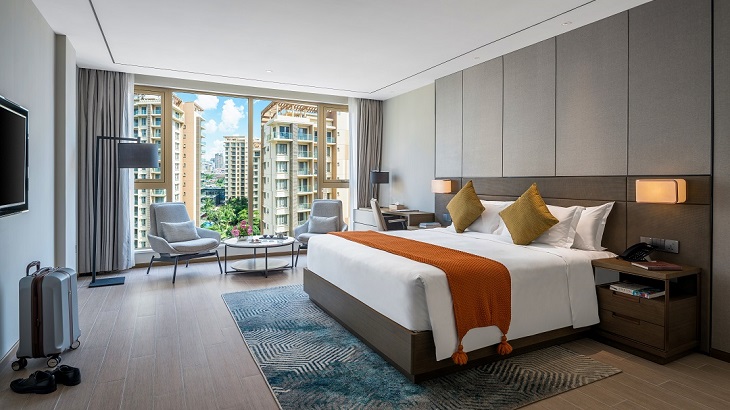 The first-ever Oakwood property in the kingdom is part of mixed-use development One Park Phnom Penh.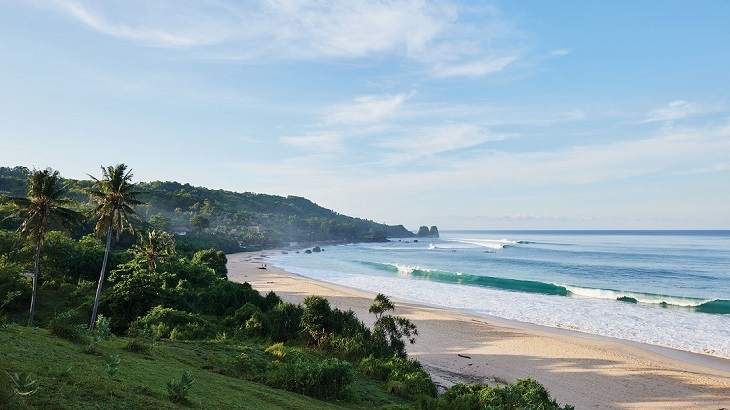 On a poor but proud Indonesian island just an hour's flight from Bali, small-scale sustainable tourism is offering a way forward for local...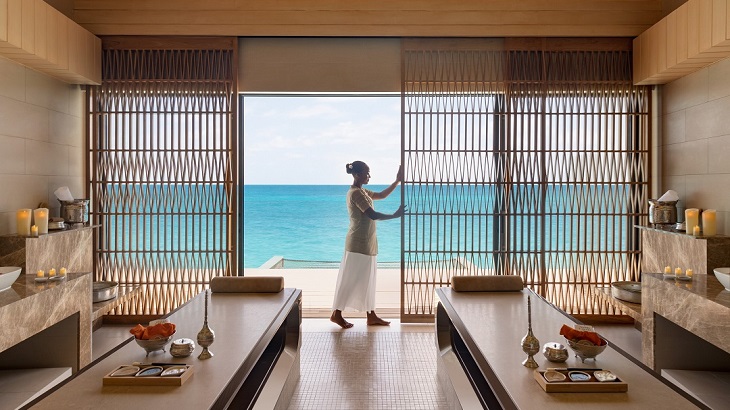 This recently opened all-villa resort features its own cocktail lab and a teens-only rooftop lounge.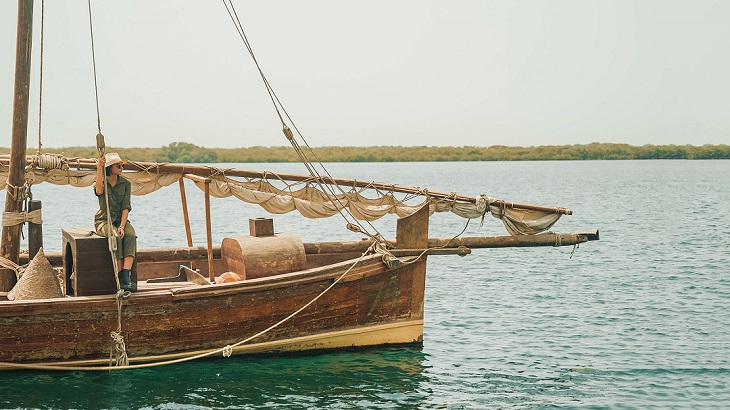 Ras Al Khaimah may not have the pizzazz of Dubai or Abu Dhabi, but there's plenty to appreciate in this lesser-known sheikhdom.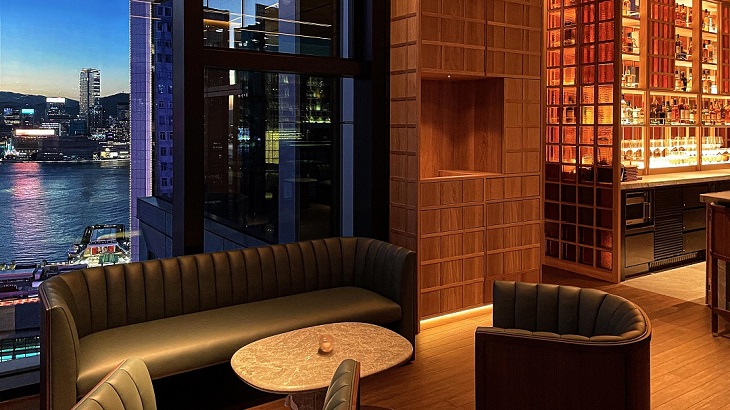 The new 25-story hotel nods to Japan but also its home city's penchant for mixing East and West.