sri-lanka
---
Perched on the edge of Koggala Lake just inland from Sri Lanka's southern coast, Tri Lanka is the island's latest eco-luxury hotel.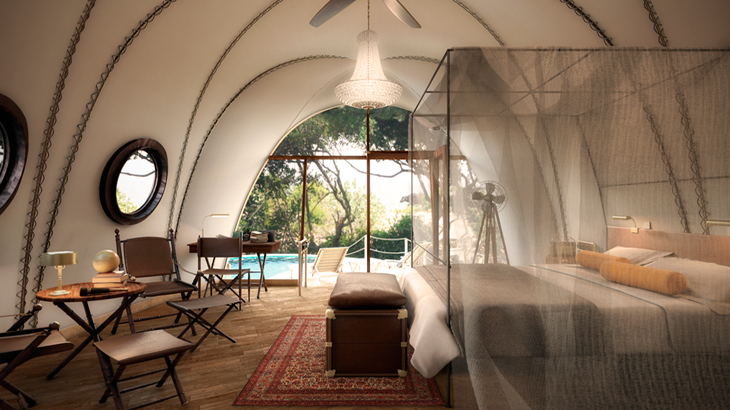 Nestled on the fringes of Sri Lanka's Yala National Park, Wild Coast Tented Lodge marries five-star living with the great outdoors.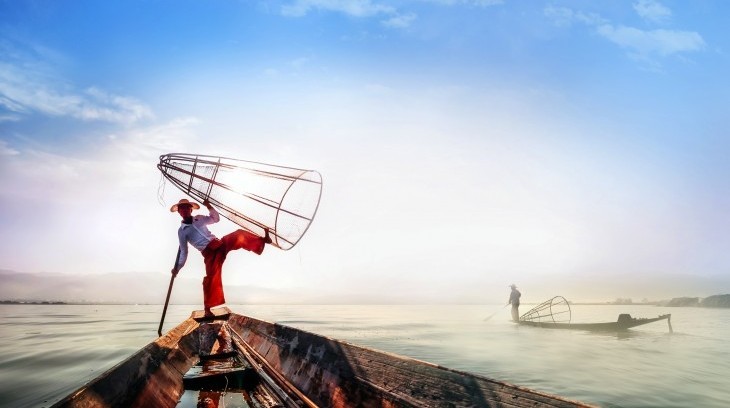 Give your feet some time off and ditch that guidebook this one time. Switch on your leisure traveller mode as you can explore some of these ...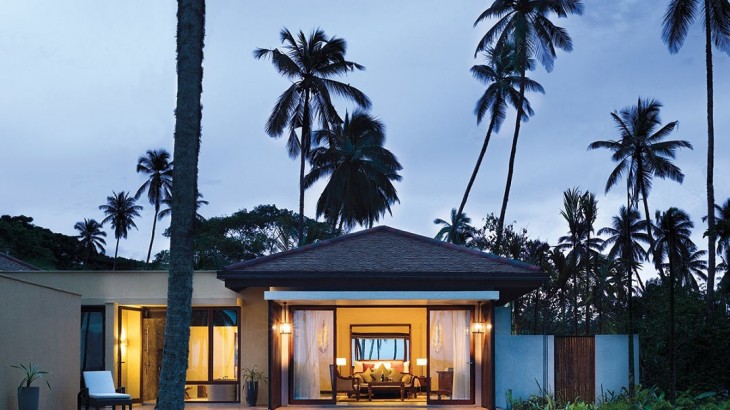 A luxurious new resort provides the perfect excuse for exploring this bucolic corner of Sri Lanka's southern coast.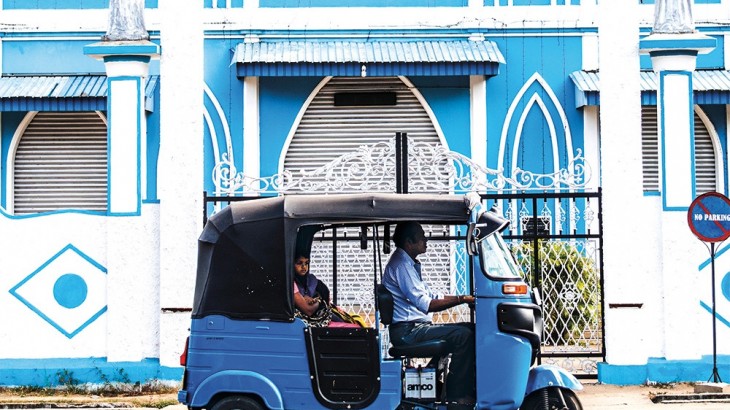 Once off-limits, the east coast of this teardrop-shaped island is more alluring now than it has been in decades.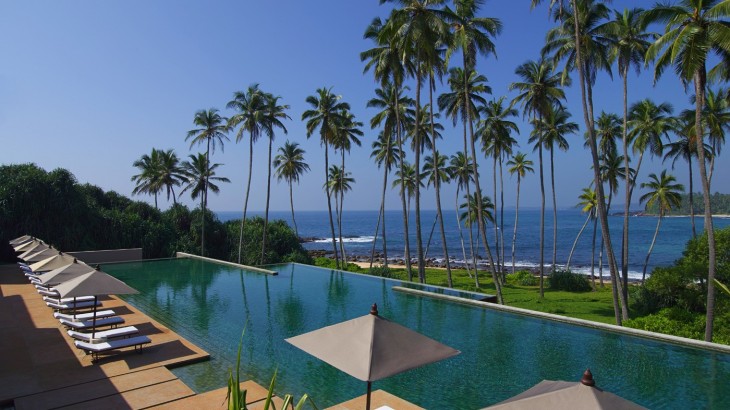 Set at the southernmost tip of the country, Godellawela Bay earned its local nickname, Dream Beach, for a reason.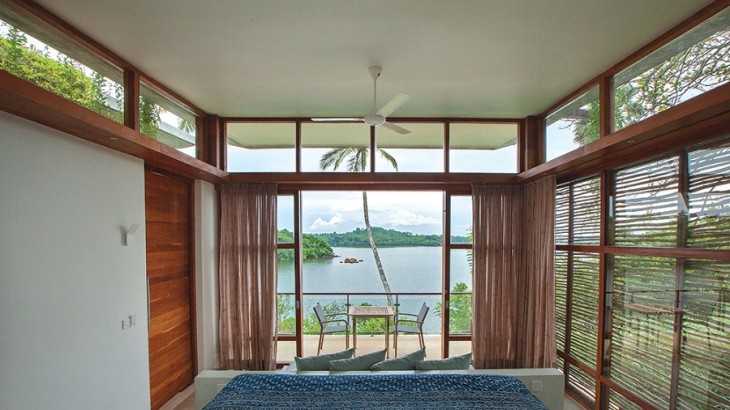 Just east of Galle, Tri Lanka is bringing style and sustainability to the mangrove-fringed shores of Koggala Lake.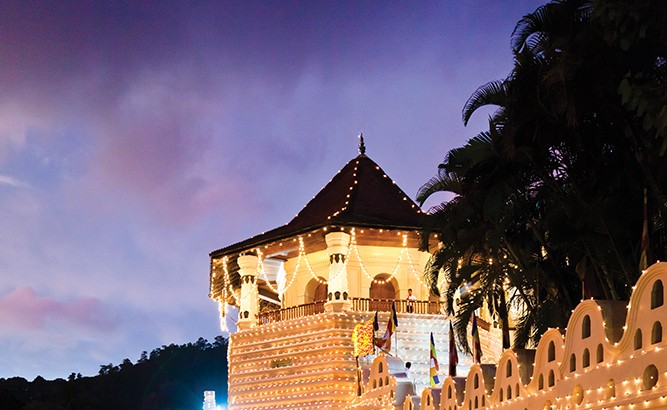 There's no better time to visit the central Sri Lankan city than during the 10 days of the Esala Perahera festival.
Asia's food experts weigh in on which restaurants in the region are this year's best.