turkey
---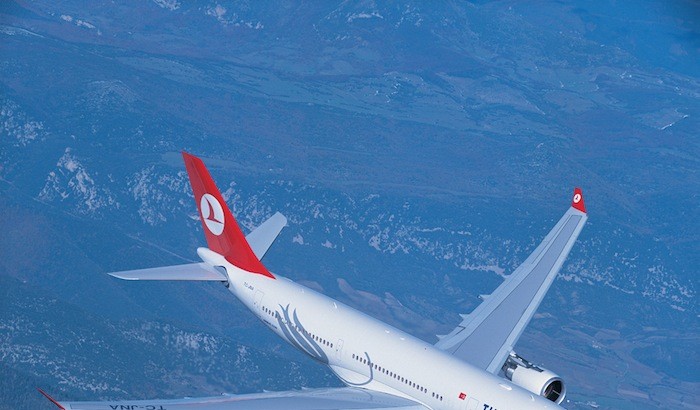 Turkish Airlines will increase service to the Malaysian capital to daily service beginning this April.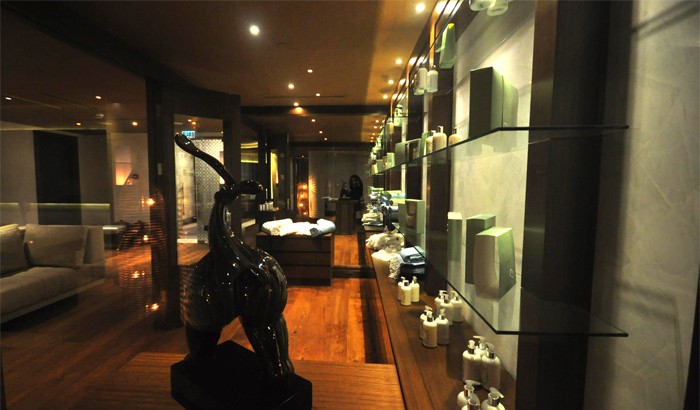 Located on the top floor, the spa is filled with top class amenities.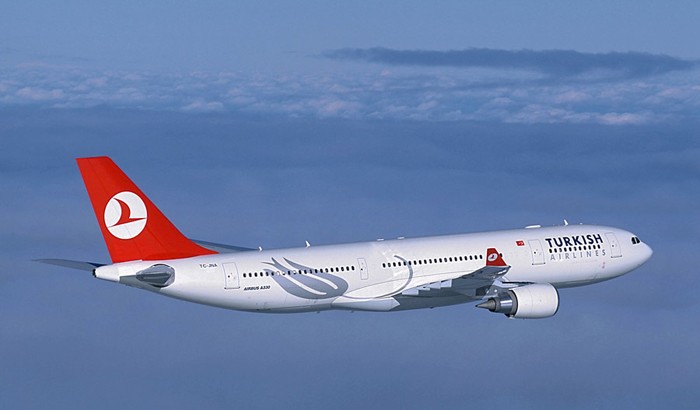 Turkish Airlines has added Kuala Lumpur to its destination network.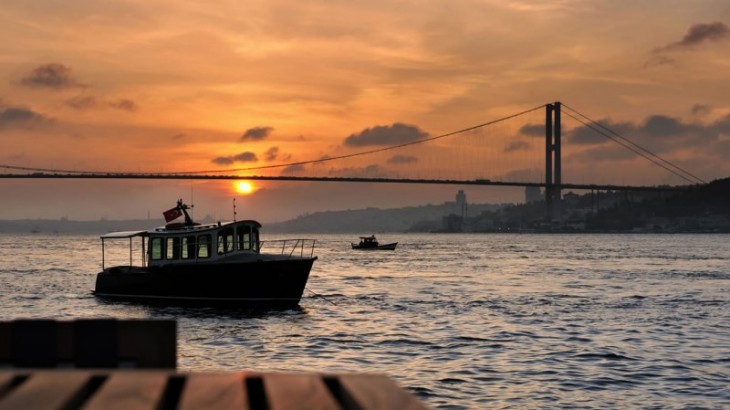 A newly opened restaurant on the Çengelköy shore promises sunset city views and a great deal besides.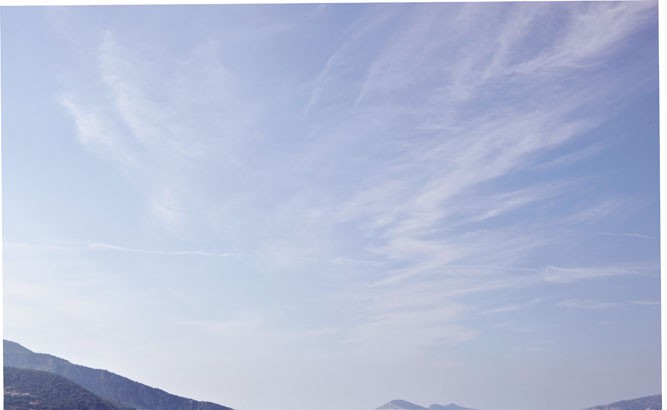 Exploring Mediterranean ports and the resort towns of the Aegean.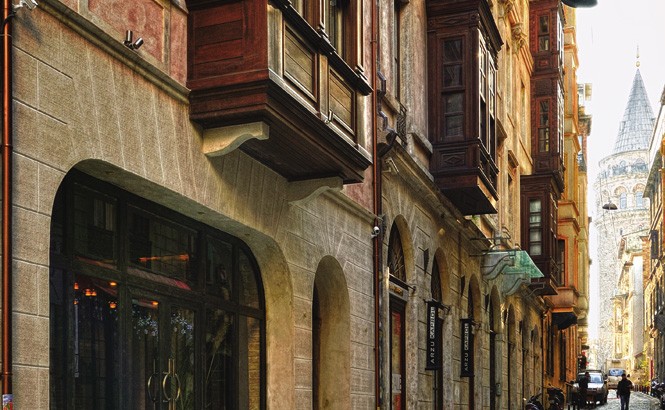 Istanbul's ancient financial center is undergoing a 21st century renaissance as the city's chicest retail quarter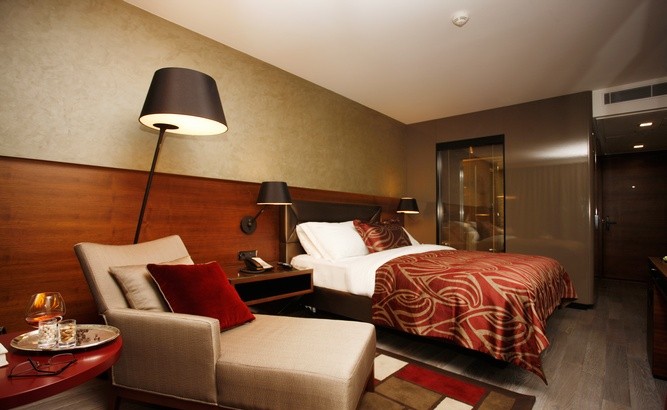 Each of the suites features open fireplaces, 20-square-meter private balconies and Jacuzzi tubs with expansive views over the Bosphorus.
Never one to shy from controversy or confrontation, Nobel Prize–winning Turkish writer Orhan Pamuk has created a new stir in his native Is...