united-arab-emirates
---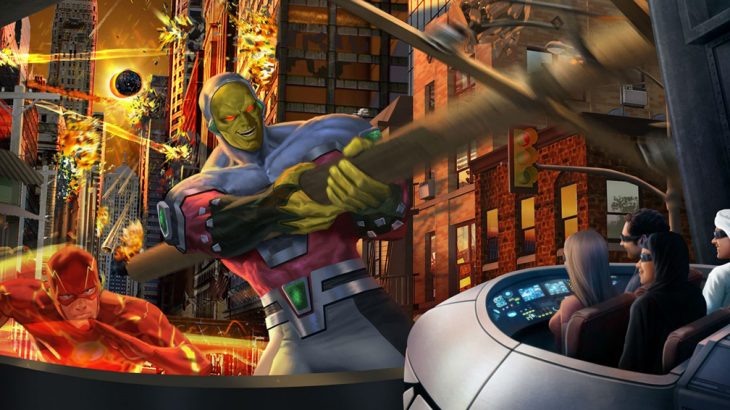 The brand-new attraction will feature six themed lands and a total of 29 rides.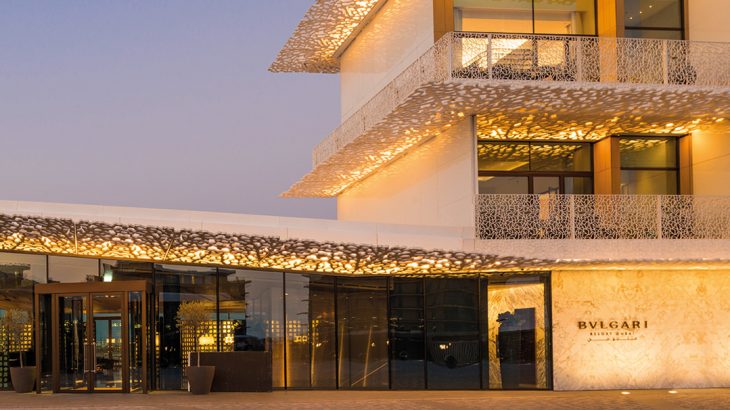 Unveiled in December, the hotel's low-slung layout is a pleasing contrast to Dubai's ubiquitous skyscraper hotels.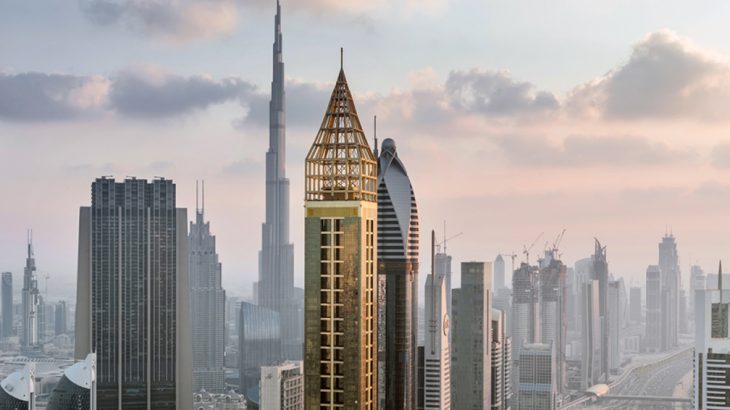 Glistening in gold, the new record holder offers 528 guest rooms and suites, alongside five dining venues.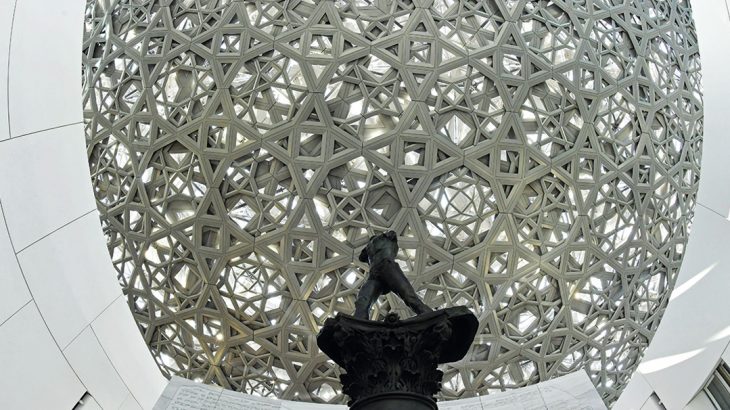 The newly opened waterside museum is Pritzker Prize–winner Jean Nouvel's contribution to a landmark cultural district.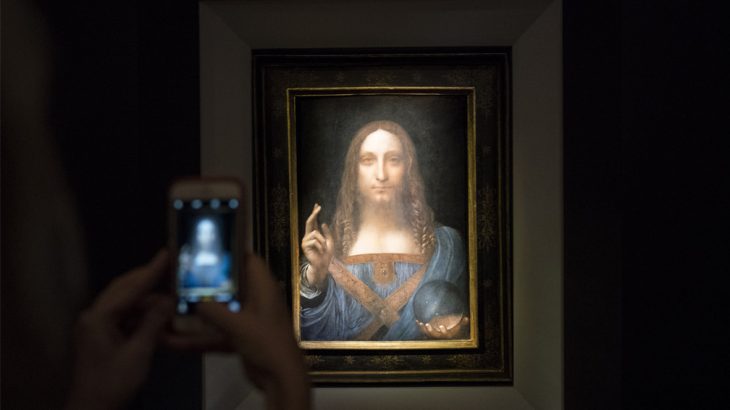 Leonardo da Vinci's Salvator Mundi, a prized painting of Christ dated to c. 1500, was recently sold for US$450.3 million.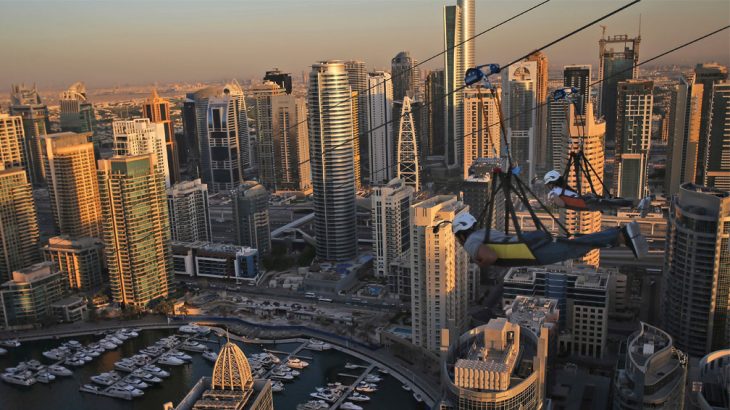 The makers claim that this is the longest urban zip line in the world.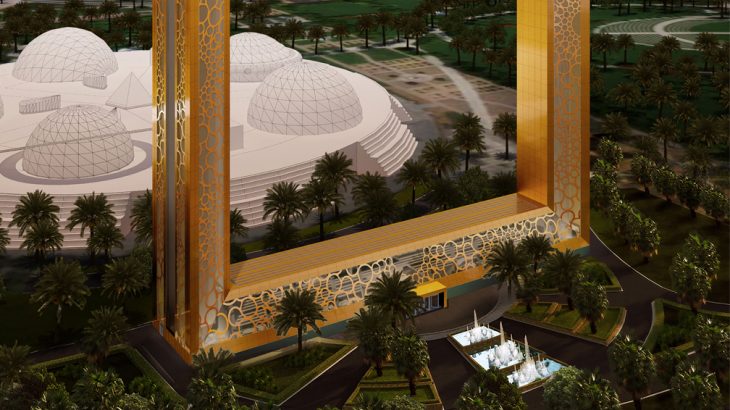 The highly anticipated attraction frames the city in a two-towered structure that stands tall in Dubai's Zaabeel Park.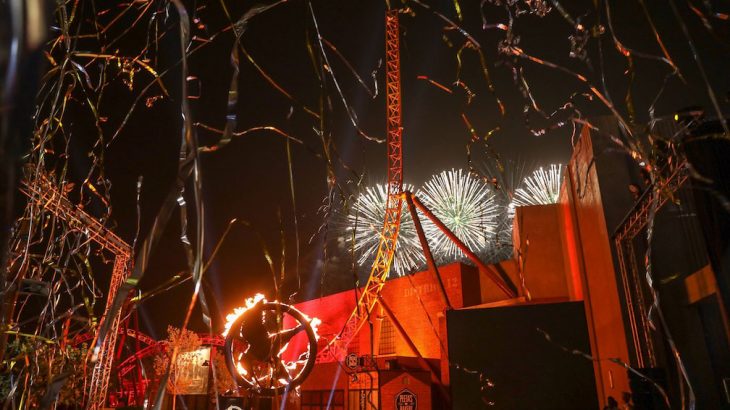 The United Arab Emirates city has launched The World of the Hunger Games, a theme park based on the globally popular novels and films.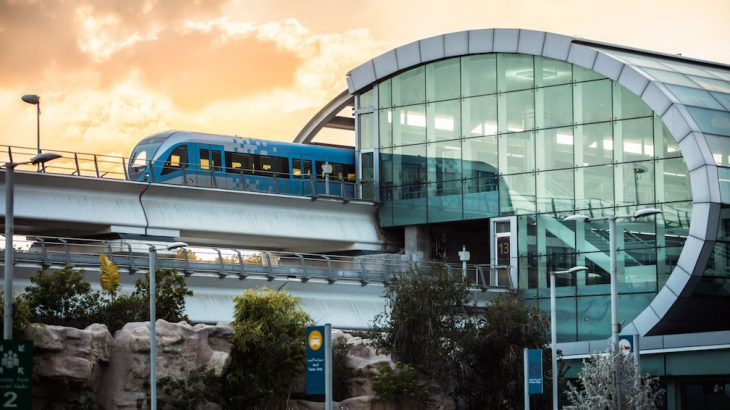 Delta adds a much-welcome drink to their inflight menu while Dubai unveils a futuristic version of the airport security check.