united-arab-emirates
---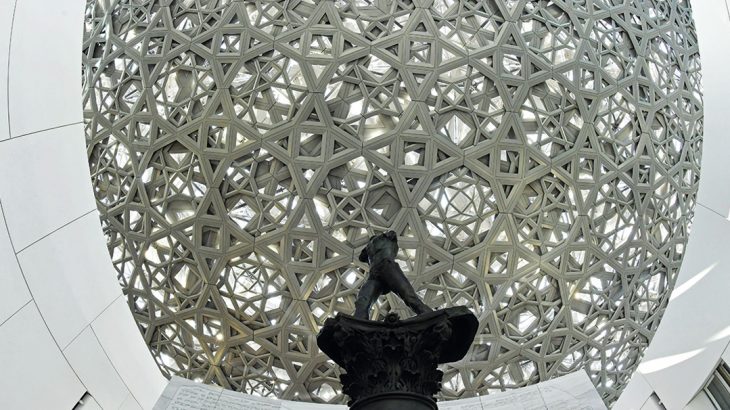 The newly opened waterside museum is Pritzker Prize–winner Jean Nouvel's contribution to a landmark cultural district.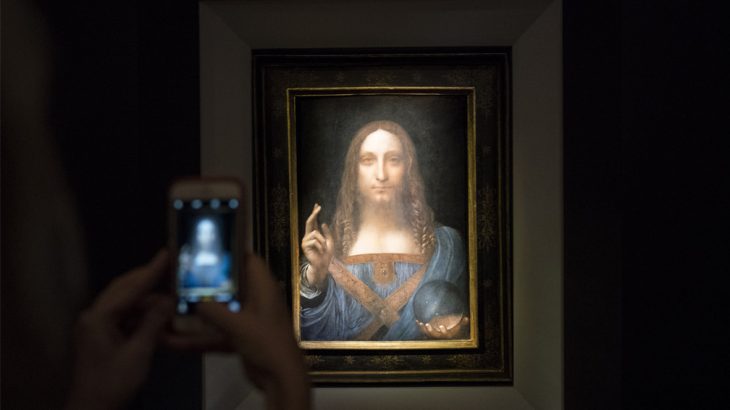 Leonardo da Vinci's Salvator Mundi, a prized painting of Christ dated to c. 1500, was recently sold for US$450.3 million.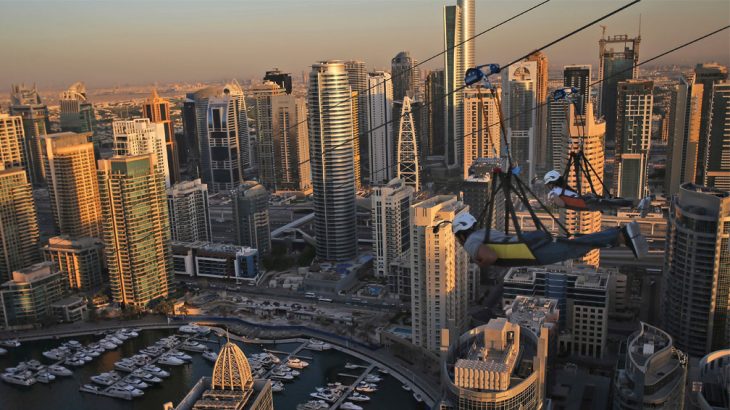 The makers claim that this is the longest urban zip line in the world.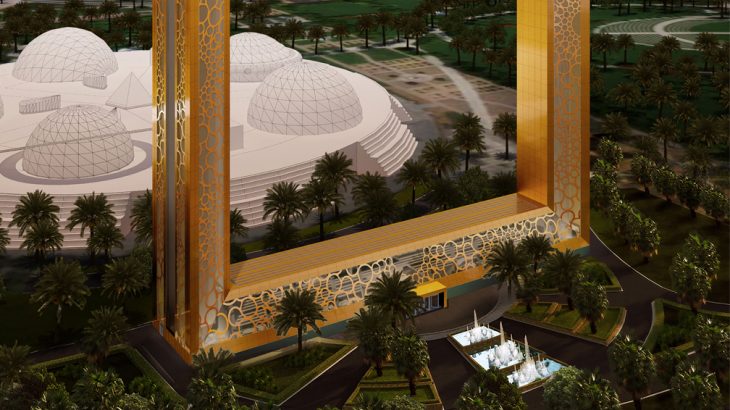 The highly anticipated attraction frames the city in a two-towered structure that stands tall in Dubai's Zaabeel Park.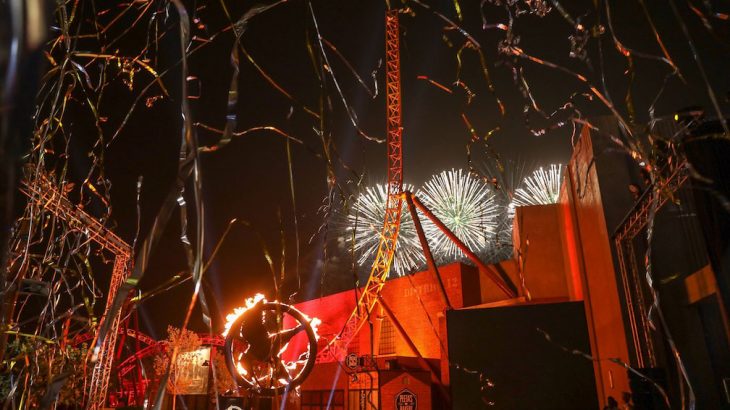 The United Arab Emirates city has launched The World of the Hunger Games, a theme park based on the globally popular novels and films.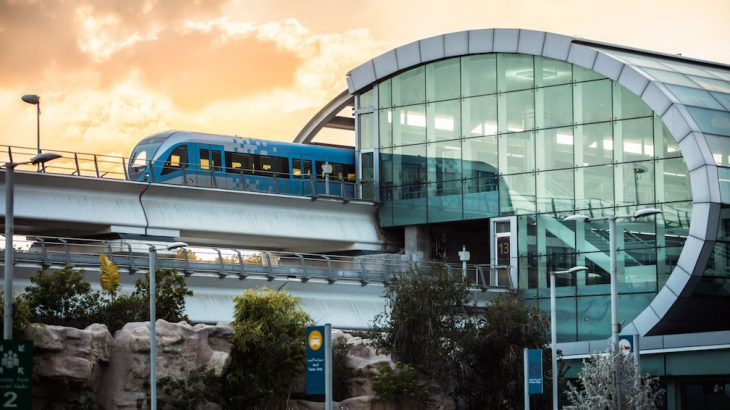 Delta adds a much-welcome drink to their inflight menu while Dubai unveils a futuristic version of the airport security check.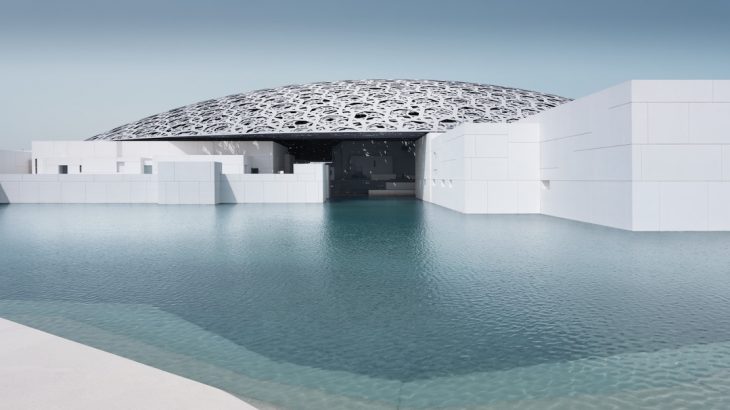 After hogging the headlines for many years, the US$108 million-worth Louvre Abu Dhabi in the United Arab Emirates has announced that it will...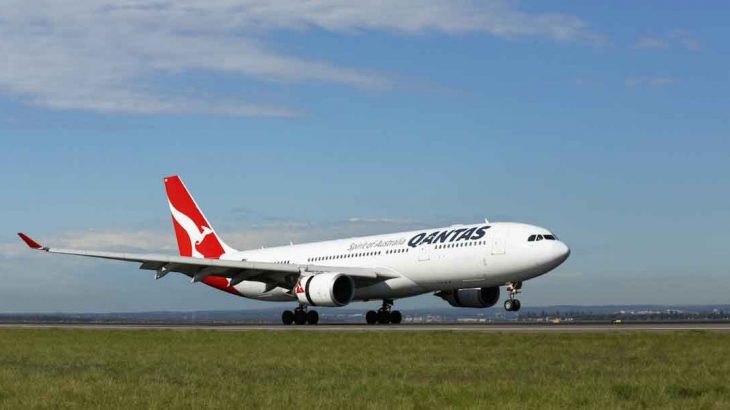 Starting March 25 next year, Australian carrier Qantas will use Singapore as the stopover of its Sydney to London flights.
Experts say that slumping profits and a slowdown in customer demand have led the two United Arab Emirates-based airlines' decision to pool t...