australia-&-oceania
---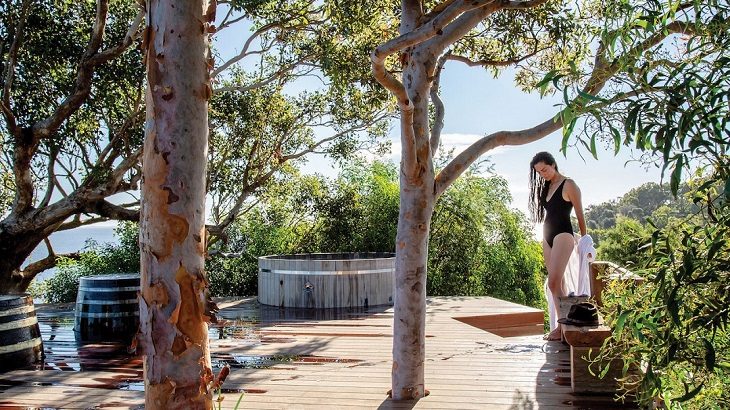 In the Australian state of Victoria, a new wave of modern bathhouses and hot spring facilities is reviving a therapeutic tradition.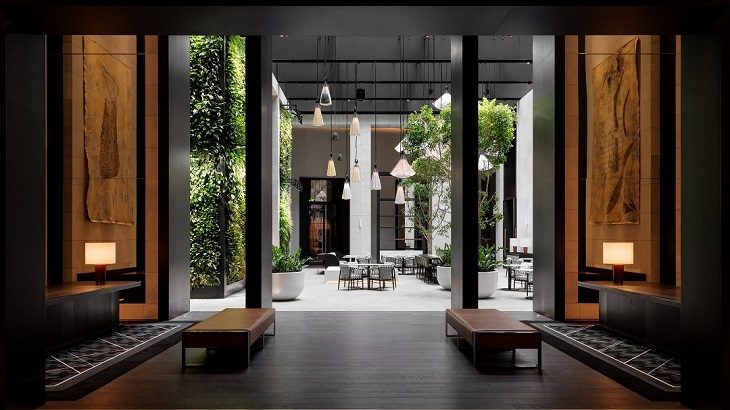 The brand's first Australian property occupies a century-old structure once used as government offices.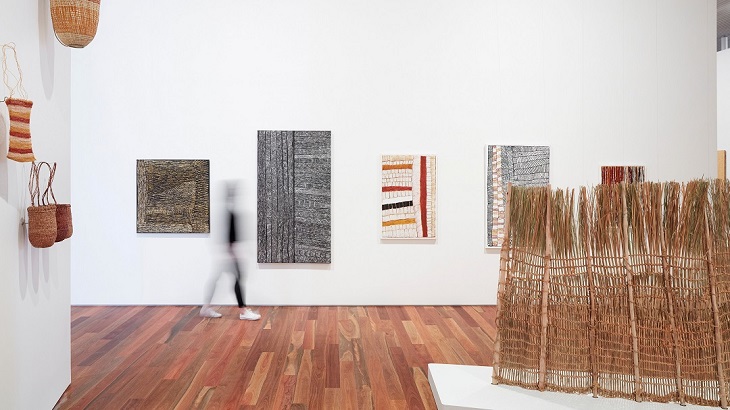 New South Wales' sleek new art museum has been a decade in the making.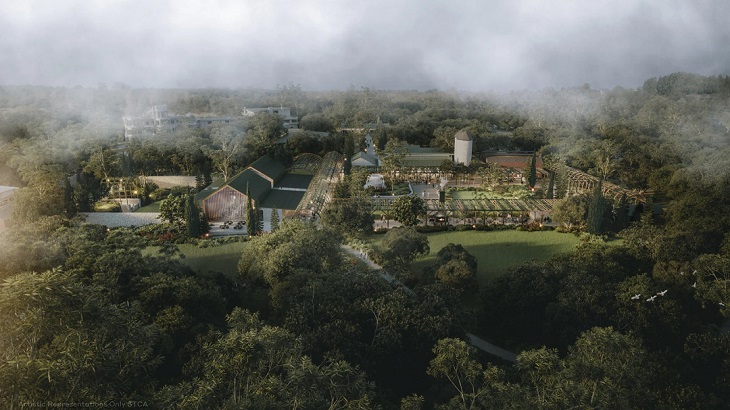 Slated to debut in mid-2025, the eco-luxe property will be centered on a heritage-listed country home.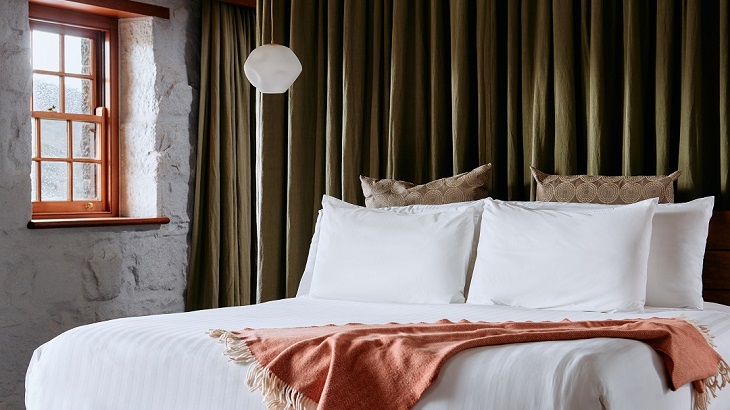 Local sheep-shearing heritage and contemporary style meet at a well-regarded country hotel.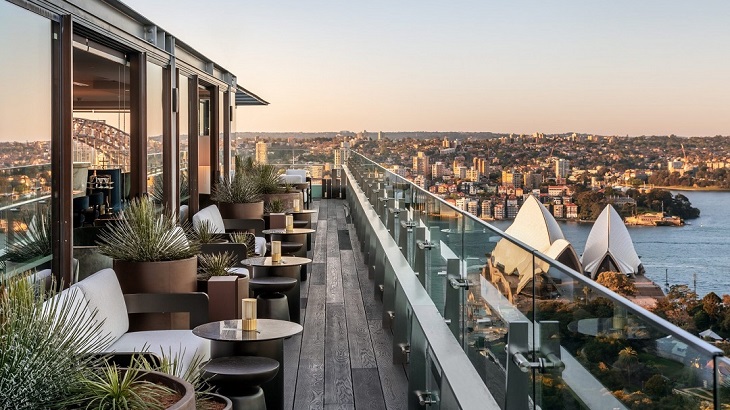 Returning guests will find completely revamped rooms, public spaces, and restaurants at the city-center hotel.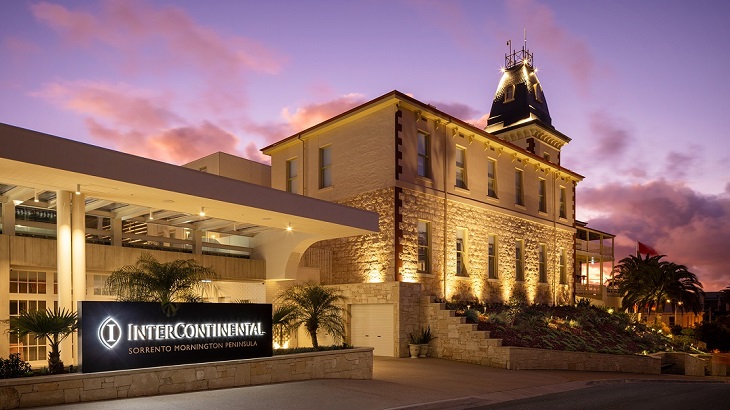 The property is the centerpiece of a recreational complex that occupies a revamped 19th-century landmark.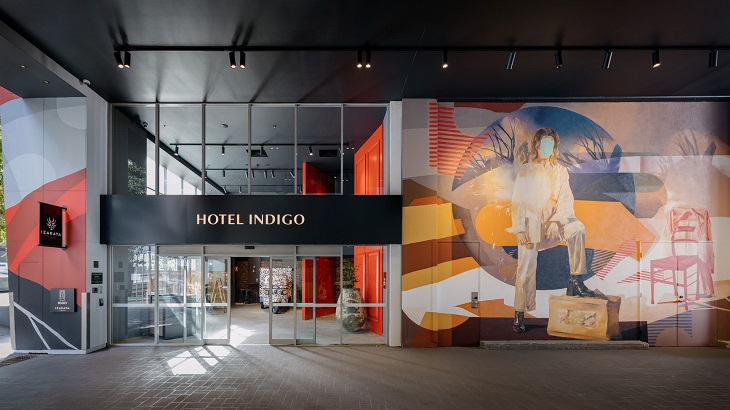 The brand-new 212-room property in Brisbane's CBD plays up the quirks of the subtropical state capital.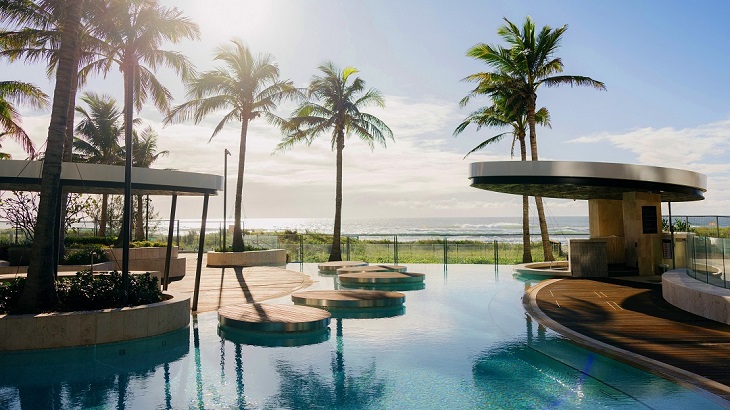 This gleaming Australian high-rise hotel will be the first beachfront property for the ultra-luxe brand.