france
---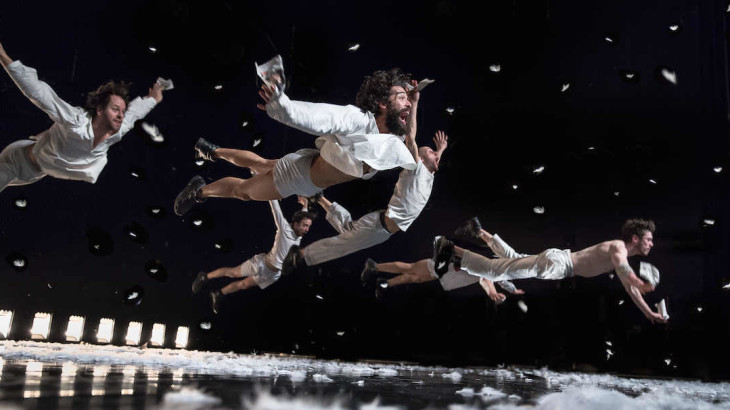 Five of the biggest music and arts festivals that are worth seeing in Europe this summer.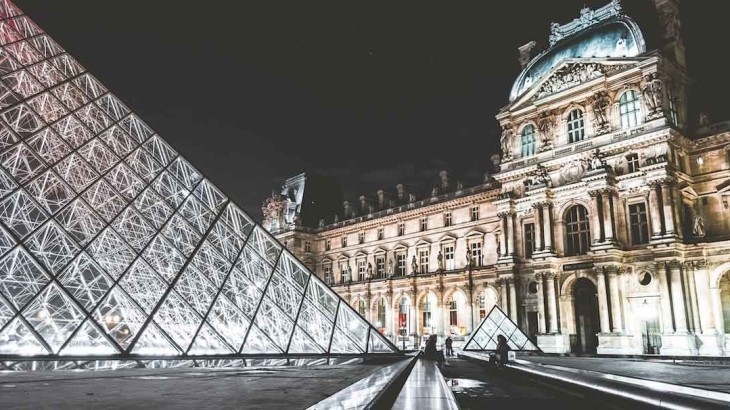 A look into the world's oldest and grandest museums, from the Hermitage to the Vatican.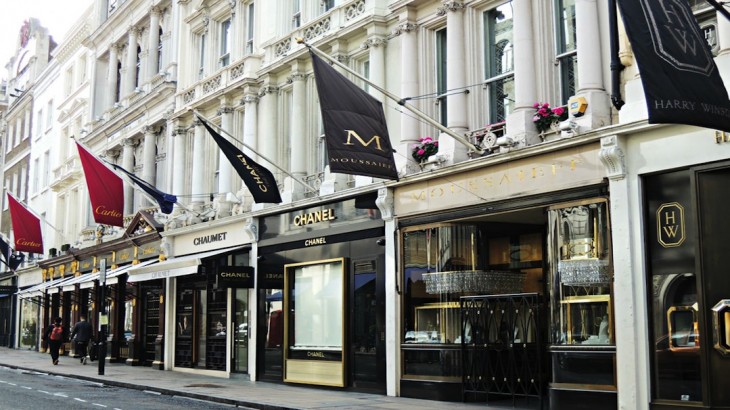 Whether you're in London, Tokyo, or Milan, a trip is never complete without visiting one of seven of our picks of the world's best shoppin...
With the anticipation of Pride Week coming up, we've compiled activities from five of the best cities for you to celebrate in.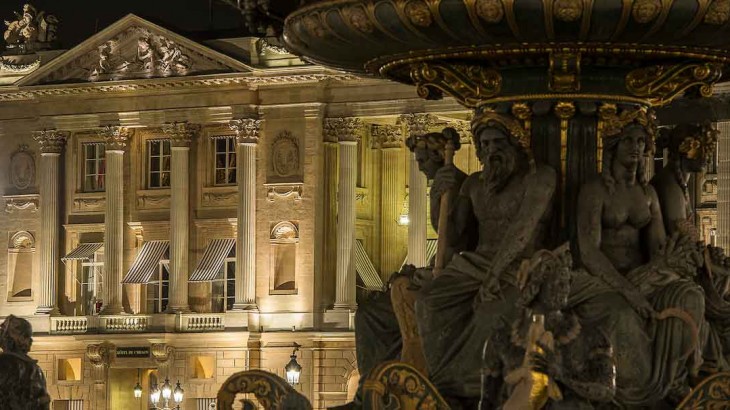 After a four-year refurb, the historic Hôtel de Crillon is once again welcoming guests in its hallowed halls, which has hosted kings, state...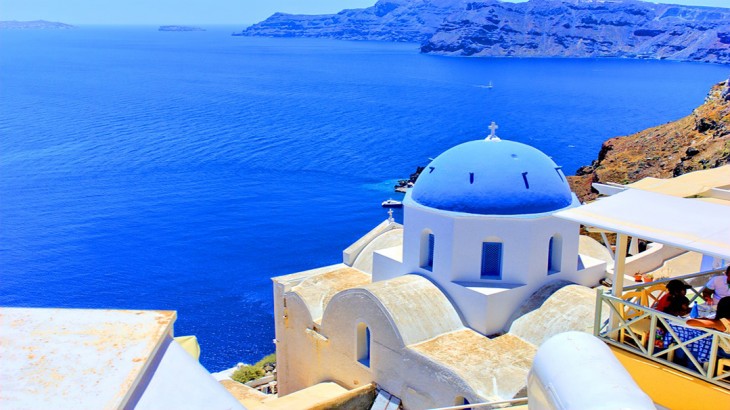 Find out about our top 10 picks of the best European summer getaways.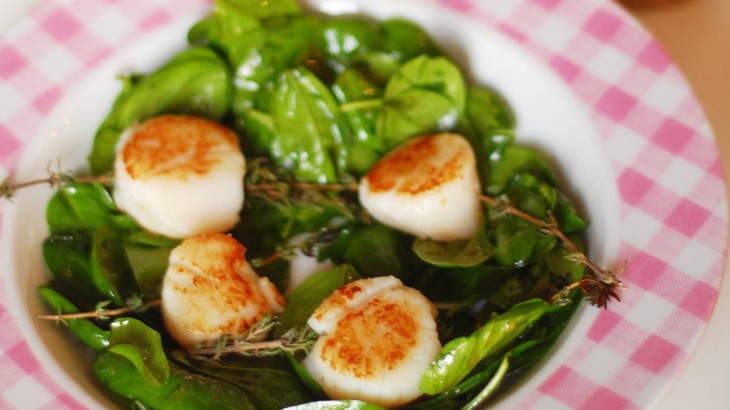 Not too far from Versailles' storied palace, visitors can delve into cooking classes with a Cordon Bleu–trained chef.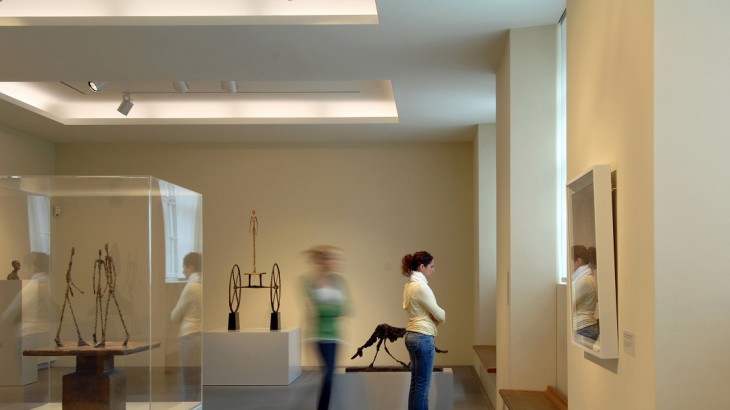 European museums and galleries are now holding a clutch of retrospective exhibitions on leading 20th-century artists.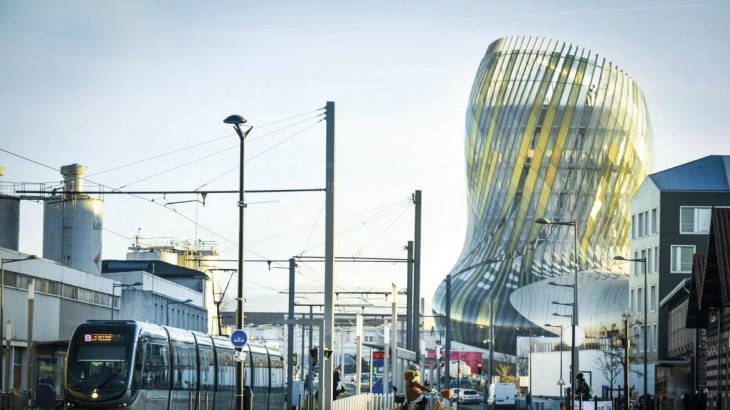 As if wine-lovers needed more reason to go to Bordeaux, the wine region is uncorking major new attractions this season.