netherlands
---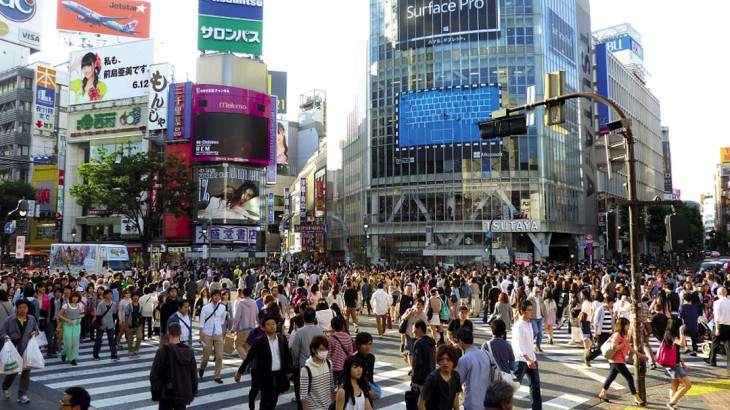 A Canadian airline woos Japanese passengers, KLM discovers WeChat, and PAL offers free Internet on its flights.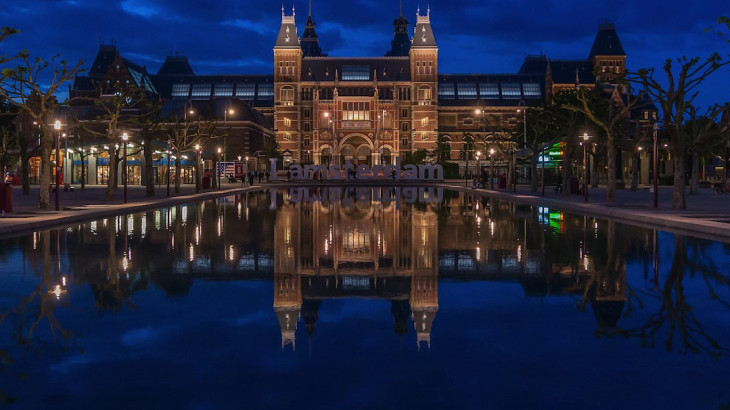 As a longstanding hub of the arts, it comes as no surprise that the following months in Amsterdam are chock-full of exciting events and exhi...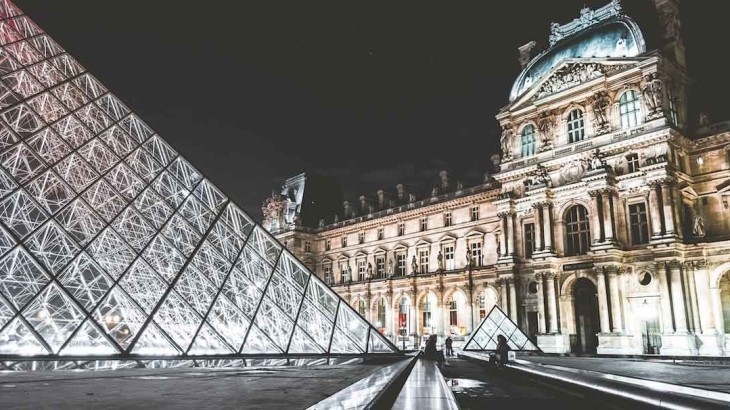 A look into the world's oldest and grandest museums, from the Hermitage to the Vatican.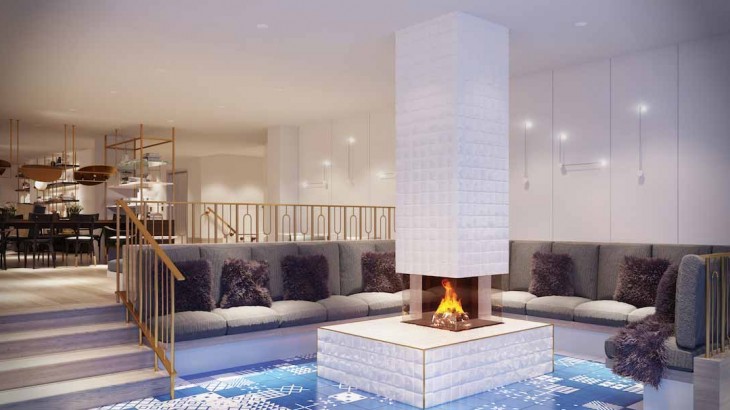 Refurbished heritage buildings set the scene for Kimpton De Witt and Sir Adam Hotel, two of the Dutch capital's latest hotel openings.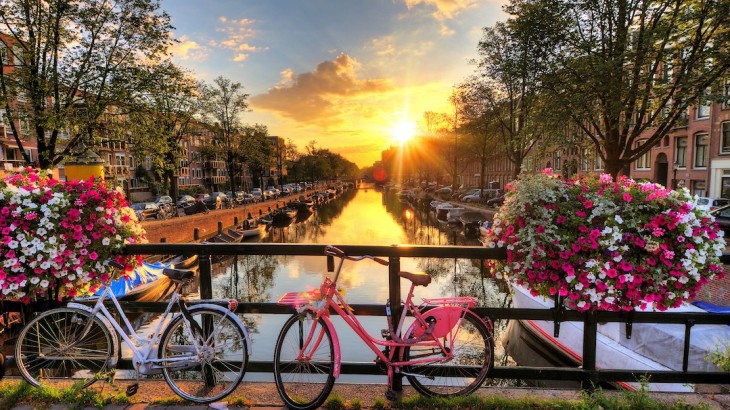 Tropical-themed interiors, fusion cuisine, and stunning views of nearby canals make the new Hyatt Regency Amsterdam a welcome addition to th...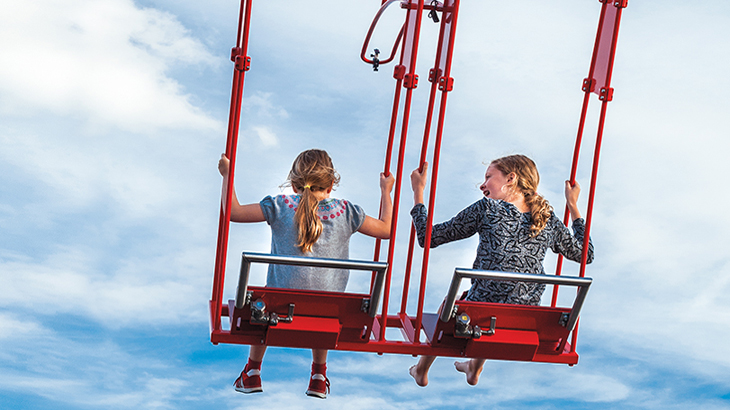 The ever-evolving Dutch capital has shaken off its louche past to become one of Europe's most exciting cities of the moment.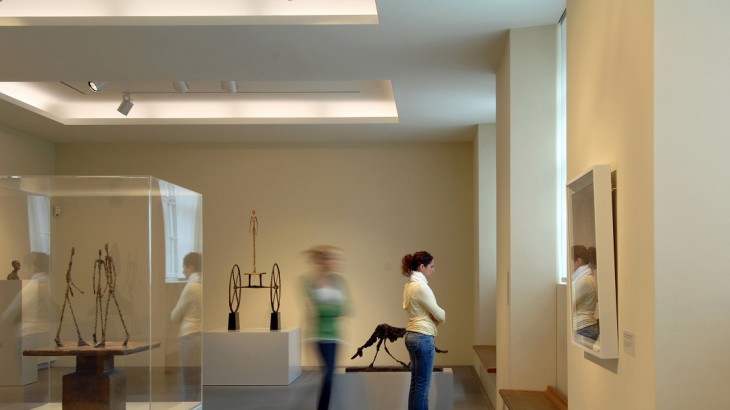 European museums and galleries are now holding a clutch of retrospective exhibitions on leading 20th-century artists.
Find out which airports came out on top according to Skytrax's annual poll of the world's best.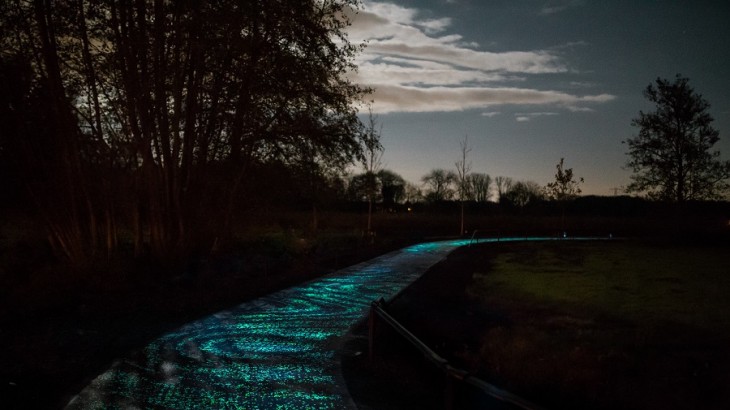 A new solar-powered bike path in the Netherlands glows at night with the artist's most famous work.