netherlands
---
Find out which airports came out on top according to Skytrax's annual poll of the world's best.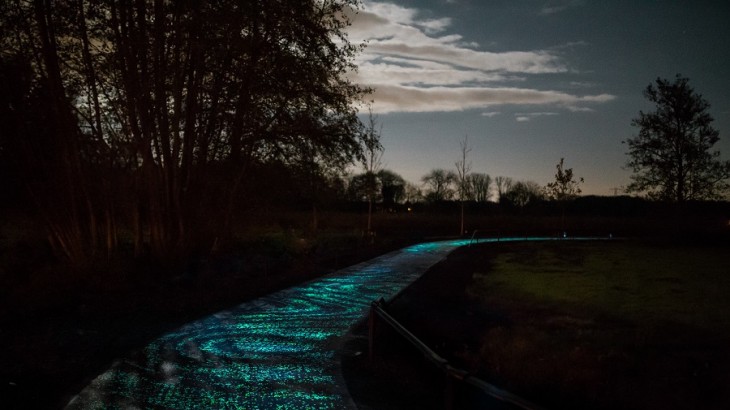 A new solar-powered bike path in the Netherlands glows at night with the artist's most famous work.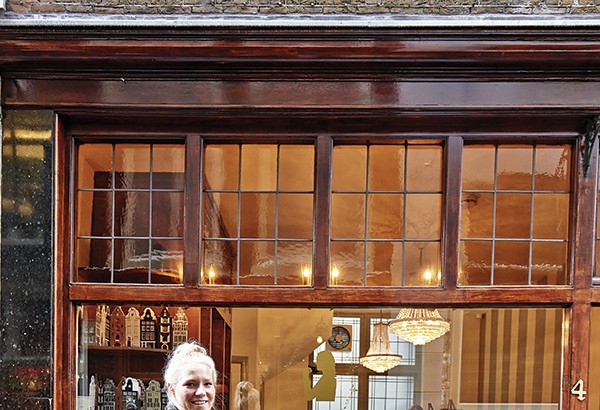 From a garage-turned-microbrewery to a single-cookie bakery, here are 4 standouts re-energizing the city.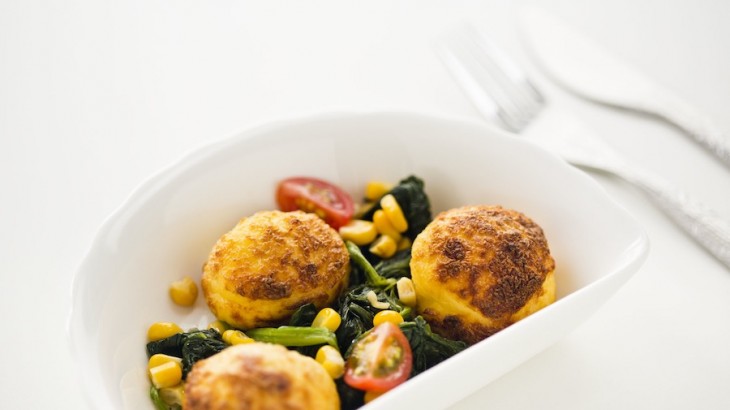 KLM has partnered with chef Rodrigo Oliveira for its new menu on flights from Brazil to Amsterdam.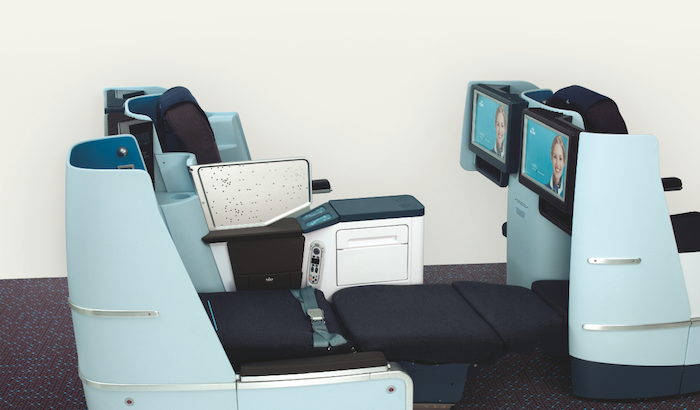 KLM has refreshed its Business Class cabin with lie-flat seats, new interiors, and amenities.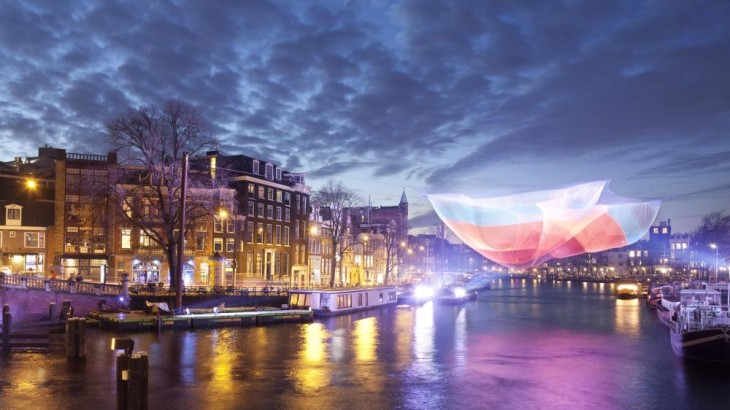 To brighten Amsterdam's coldest winter months, Amsterdam Light Festival showcases art luminaries.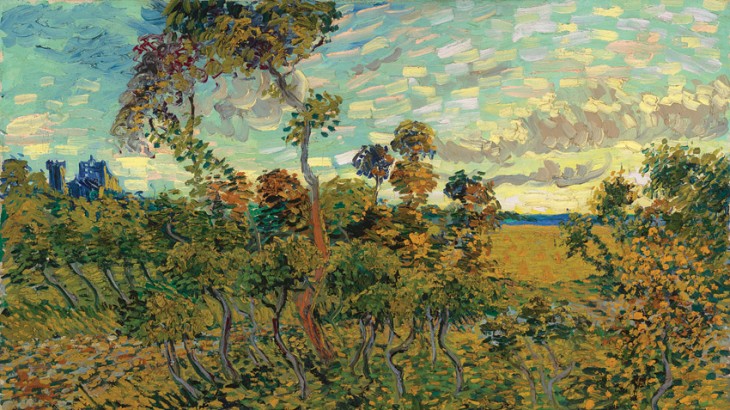 "Sunset at Monmajour" was painted by Vincent van Gogh in 1888, but was long thought to be a fake until recently.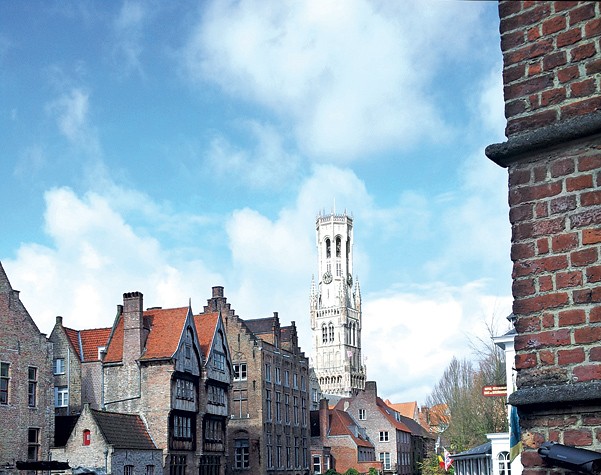 Old-world splendor meets the latest in riverboat luxury on the waterways of Belgium and Holland.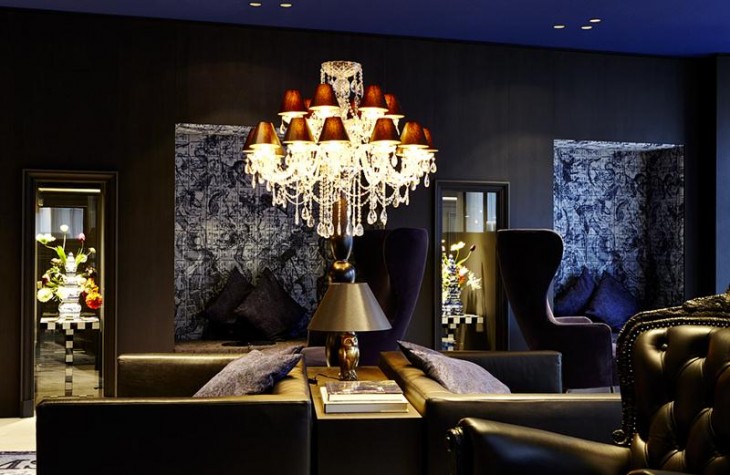 Three hotel newcomers that Netherlands-bound travelers will want to consider.