europe
---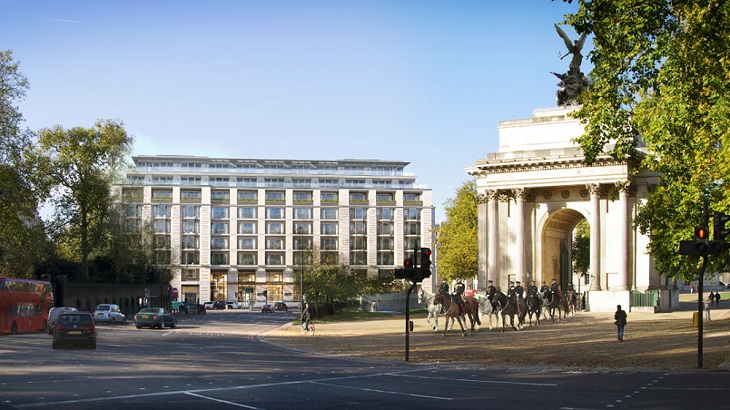 A short stroll from Buckingham Palace, the hotel is the culmination of a three-decade quest to find an ideal home for the brand's British ...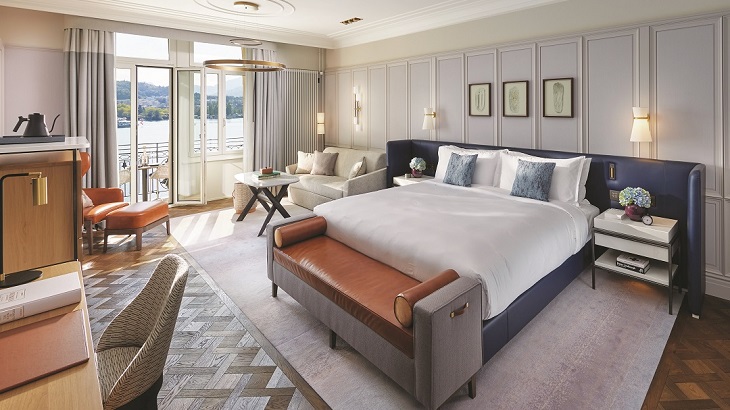 The September reopening of a lakeside grande dame as an ultra-luxe MO marks the debut of one of Switzerland's most sophisticated hotels.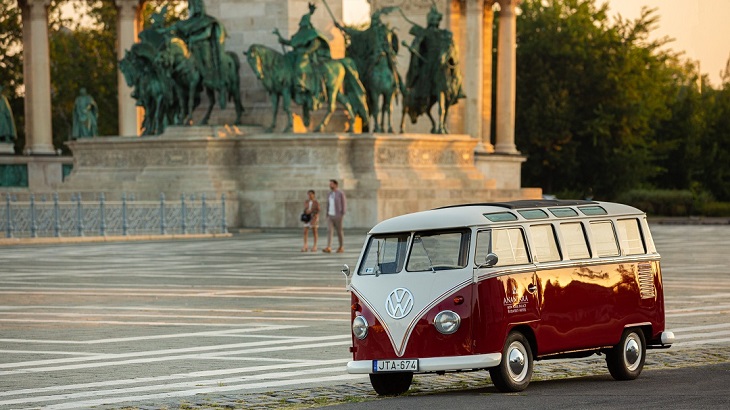 Travelers will get to mix and match more popular sights and hidden gems for a tailor-made excursion.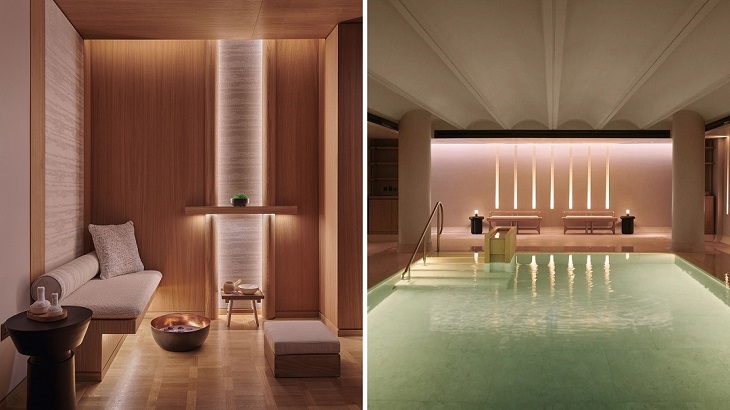 A storied grande dame hotel now boasts Japanese-inspired spa facilities and an enticing range of five-star therapies.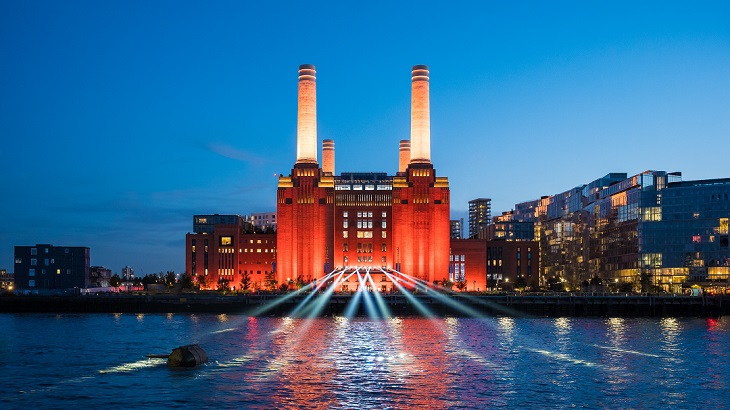 An icon of Britain's industrial heritage has been given a new life as a retail and leisure destination.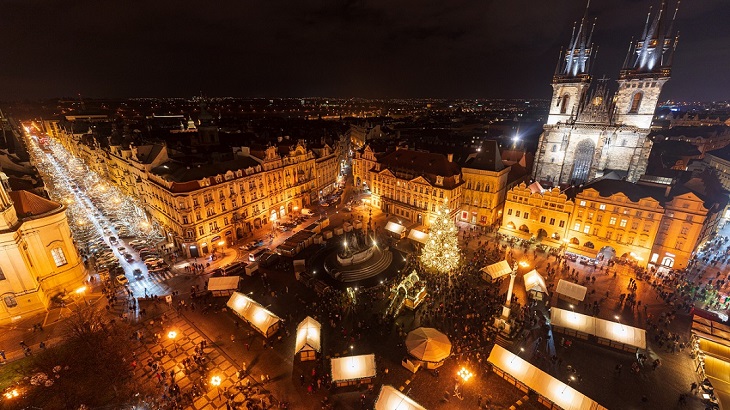 Celebrate the yuletide spirit with some merrymaking at these seasonal attractions around the continent.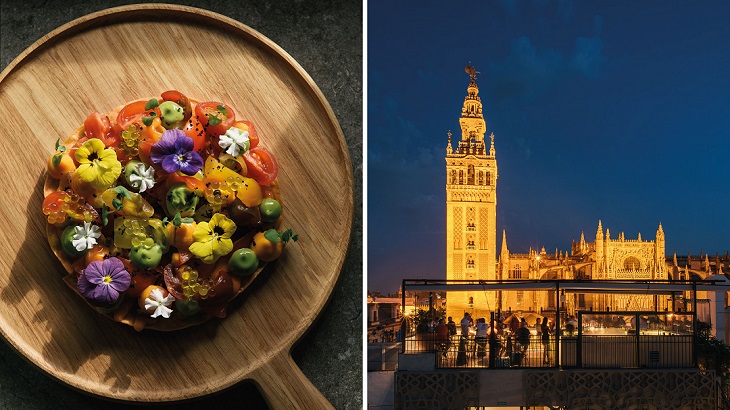 This sultry Spanish city has long seduced visitors with its grand historic architecture and vibrant flamenco culture. Now, an influx of new ...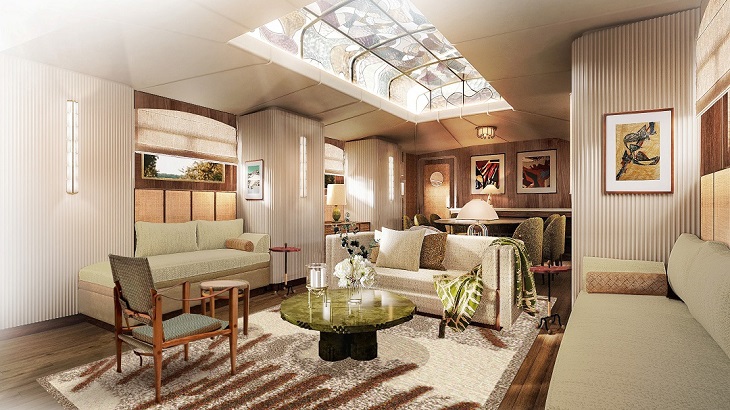 The upcoming debut of Coquelicot, A Belmond Boat, Champagne promises a new way of taking in the country's northeast.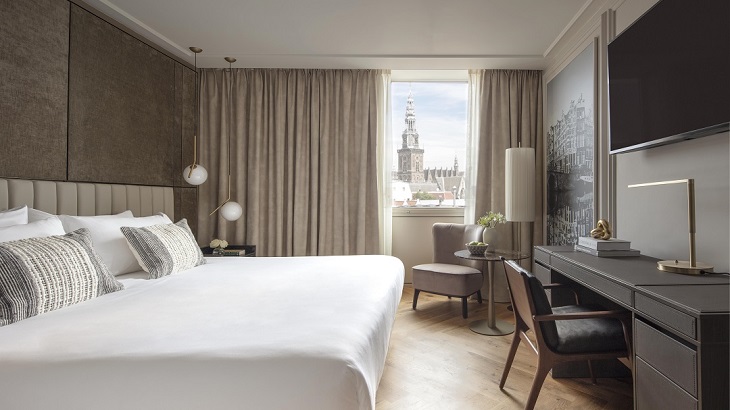 The Bangkok-based brand has taken over a storied five-star property in the heart of Amsterdam.