russia
---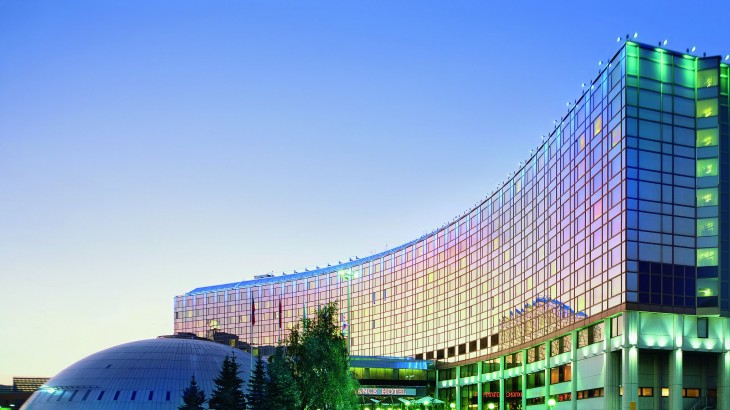 Visit Moscow and learn more about its local culture with The Renaissance Moscow Olympic Hotel.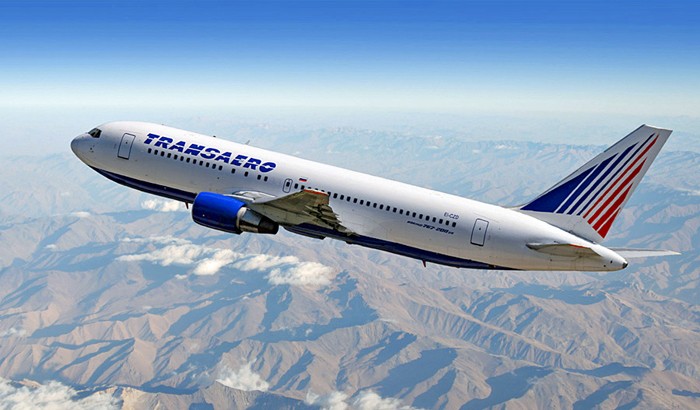 Transaero Airlines signed a code-share agreement with China Airlines for its Moscow-Bangkok-Taipei route.
Michelin-starred chef of Le39V to arrive in the City of White Nights to prepare two gala dinners.
A wilderness of towering volcanoes, epic glaciers, and an endless supply of fresh salmon, Kamchatka may be the ultimate destination for intr...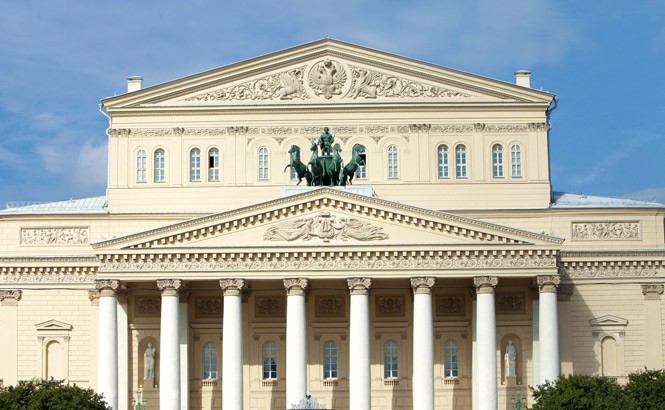 The famous theater has reopened after a six-year restoration (and acoustical re-engineering) involving close to US$700 million.