canada
---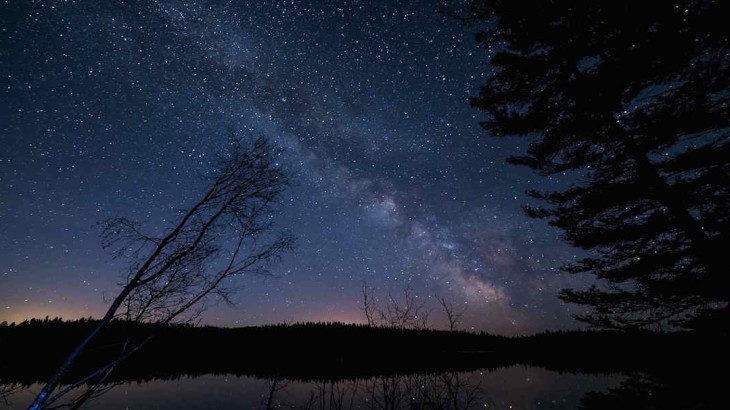 The rugged archipelago of Haida Gwaii serves as a haven for creatures large and small, earning it the nickname "Canada's Galápagos."
With the anticipation of Pride Week coming up, we've compiled activities from five of the best cities for you to celebrate in.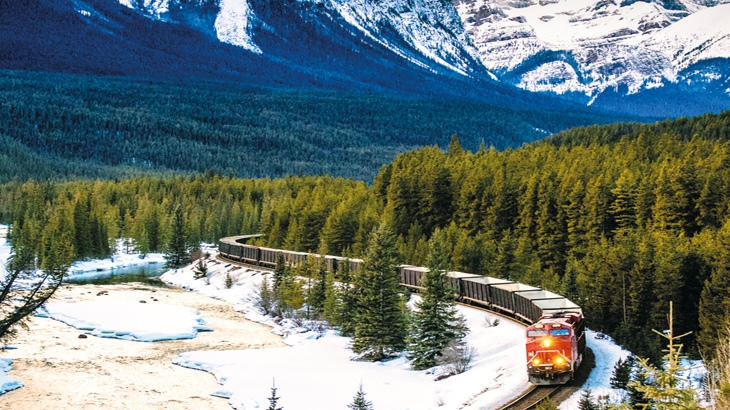 Big plans are afoot for the country's 150th anniversary. Here are just a few reasons to start planning a Canadian sojourn.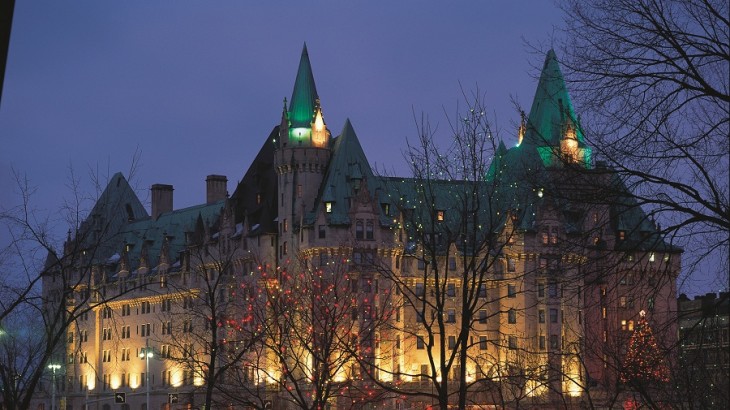 Every year, Canada's capital leans into winter with the purposeful freezing of its beloved centerpiece, the Rideau Canal.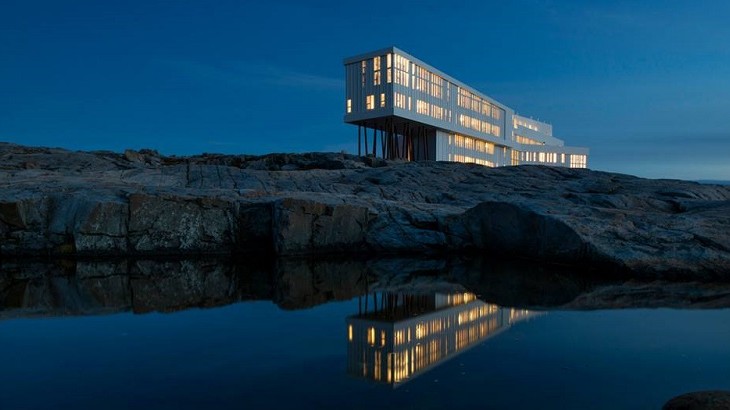 Home to fewer than 2,500 people, Fogo Island lies off the northeastern coast of Newfoundland in splendid isolation.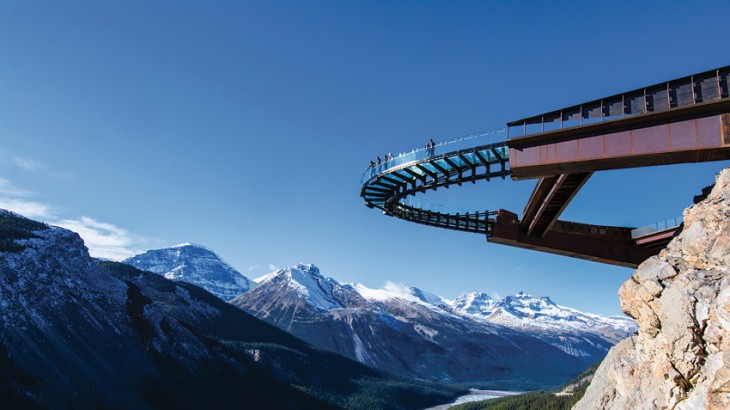 These vertigo-inducing lookouts give the visitor a bird's-eye view of stunning natural landscapes.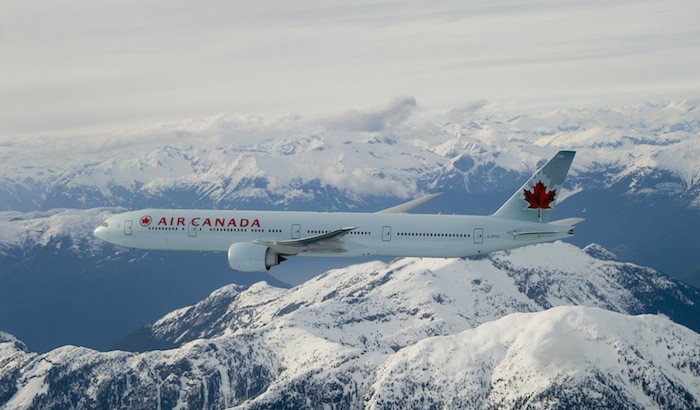 Air Canada has released its summer flight schedule in Europe to meet holiday demand this season.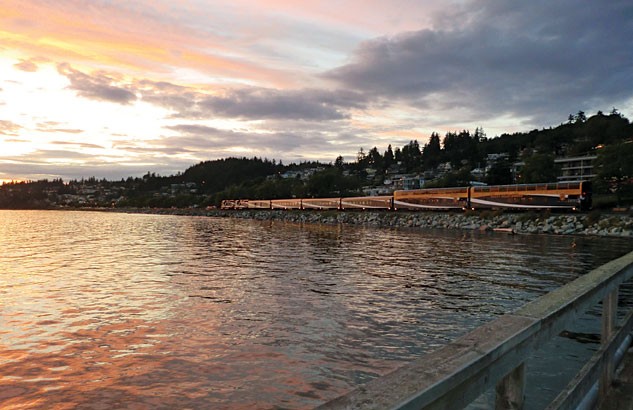 The Canadian train tour company's newest route takes passengers through northwest America.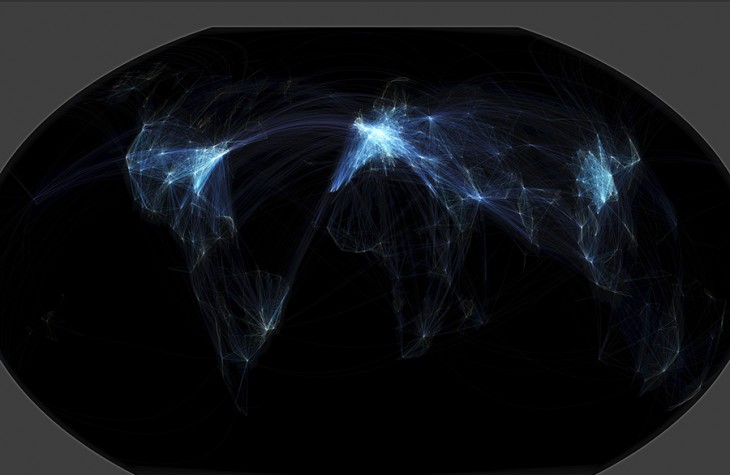 Arup has captured an artistic rendering of our increasingly globalized world through flight data.